Tips on how to safely install holiday lighting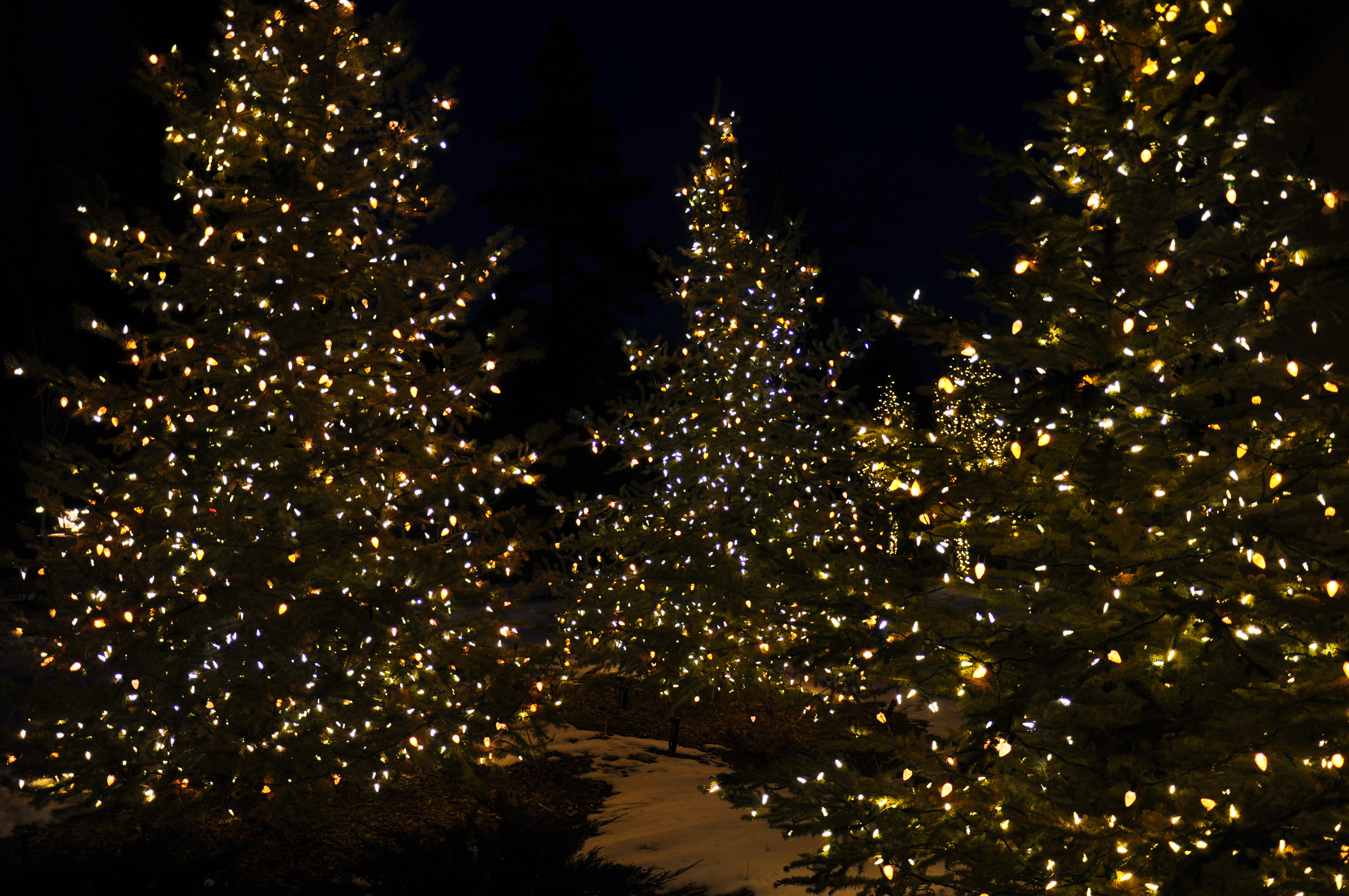 Some households are celebrating the end of a challenging year by putting on spectacular light displays for the holidays. If you're planning your own holiday light show, keep safety in mind.

It may have taken a backseat to other news, but Colorado is dealing with drought, raising the risk of fire from faulty lighting or wiring.
If your lights are old or worn, consider an upgrade to efficient LED lighting. LED's use a fraction of the energy that traditional incandescent bulbs do and they often last 30 times as long. They don't get hot like incandescent bulbs either, which lowers the fire hazard.
New technology has made lights more affordable too.
There are programmable lights that allow you to change the speed, pattern and color of your lights with a remote control. If you do choose to upgrade, look for free recycling programs in your area for holiday lights, Your city or county may accept the old lights or a local retailer may offer a trade-in discount on your new lights.
At Designscapes Colorado, we offer lighting design and installation.
We will safely install lights, bring the right tools and efficient lights that won't result in a large energy bill. You won't need to store the tools or the lights after the holidays either!
If your lighting plan is DIY, play it safe
with a telescoping light-hanging tool. Some models can reach more than 20 feet or come with clips that help you attach lights to your gutters. Those clips are handy -- you are less likely to damage cords with clips than nails.