Designscapes Colorado's "STEP UP" Program adds 18 new members via Zoom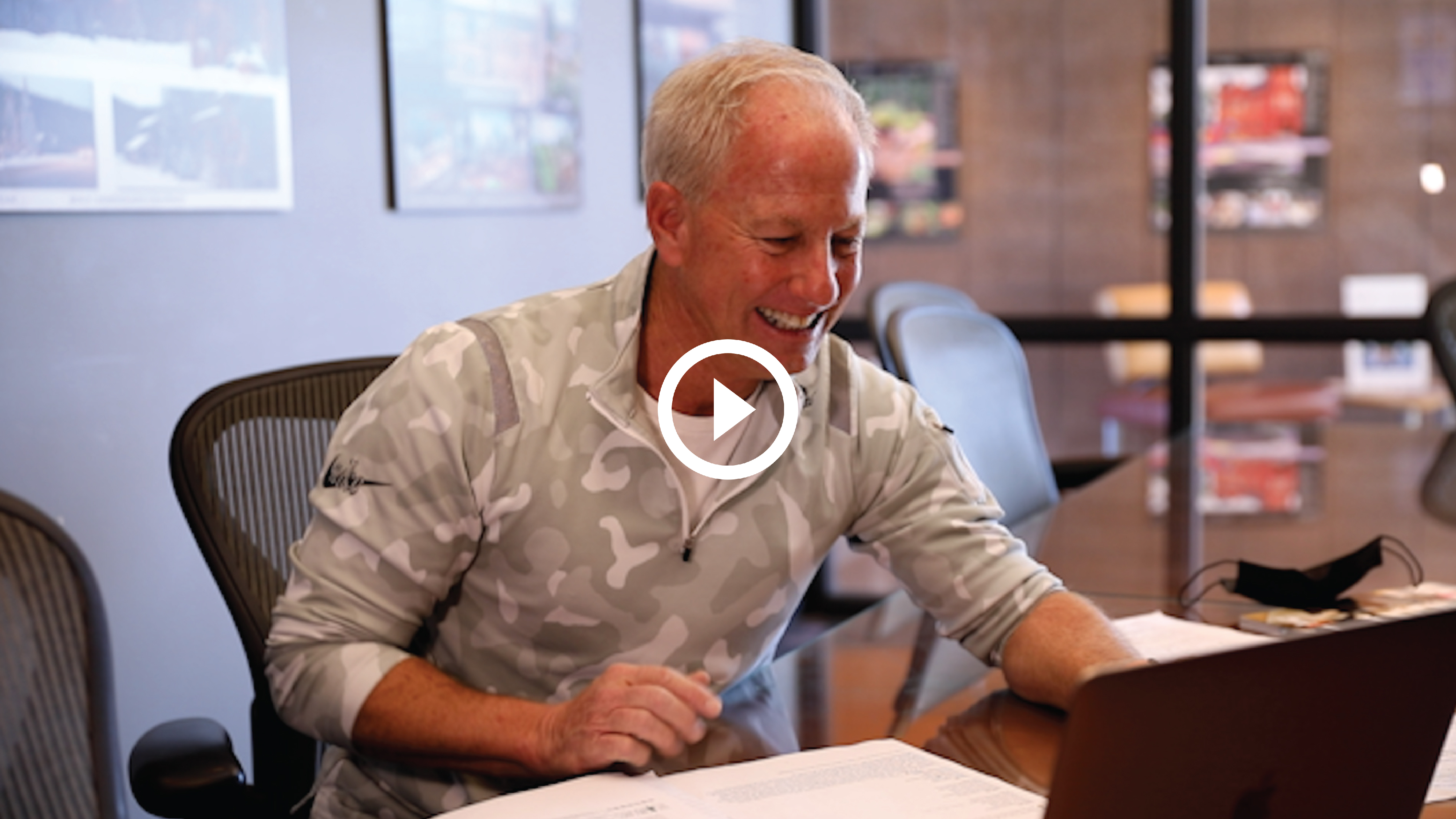 Since 2018, the Designscapes Colorado "STEP UP" Program was established to assist some of our legal H2B visa employees to become legal U.S. Permanent Residents. This year, we tripled the amount of H2B team members we sponsor from 6 to 18! The announcement on which employees were selected for the program looked a little bit different this year. Due to COVID19, we announced the new candidates via Zoom.
What does Permanent Residency do?
For those that may not know,
permanent residency
would give team members the flexibility to stay in the United States for more time than what the
H2B visa
allows for. Currently, our
H2B employees
are only allowed to work in the United States eight months out of the year.
The Process
The process for obtaining permanent residency is long and the team members that are awarded this sponsorship sacrifice a lot. The selection process is based on an internal application that reflects the employee's individual goals and the values the company represents.
Drumroll Please
Joining the award classes of 2018 and 2019, Designscapes Colorado is proud to announce the following team members to the "STEP UP" Program:
Maintenance Team
Blanca Anguiano Moreno
Eleazar Vargas Soto
Carlos Soto Vargas
Marco Ibarra Carrillo
Martin Santillian Davalos
Miguel Rosales Cuevas
Residential Team
Oswaldo Robles Garcia
Gerardo Gutierrez Hernandez
Eduardo Lopez Cerda
Fernando Leon Lopez
Miguel Flores Hernandez
Luis Miguel Olivares Cruz
Commercial Team
Daniel Vargas Lopez
Elio Suarez Zapata
Jesus Rojas Viurquez
Juan Valentin Garcia Ramirez
Juan Soto Vargas
Lucio Zapata Suarez
Congratulations to our new members!
To date, the "STEP UP" program has six team members who have successfully gone through the permanent residency process and are now permanent residents. Six more members are in the middle of the process.