Designscapes Colorado Ranked No. 74 on Lawn & Landscapes Top 100 List of Largest Landscape Companies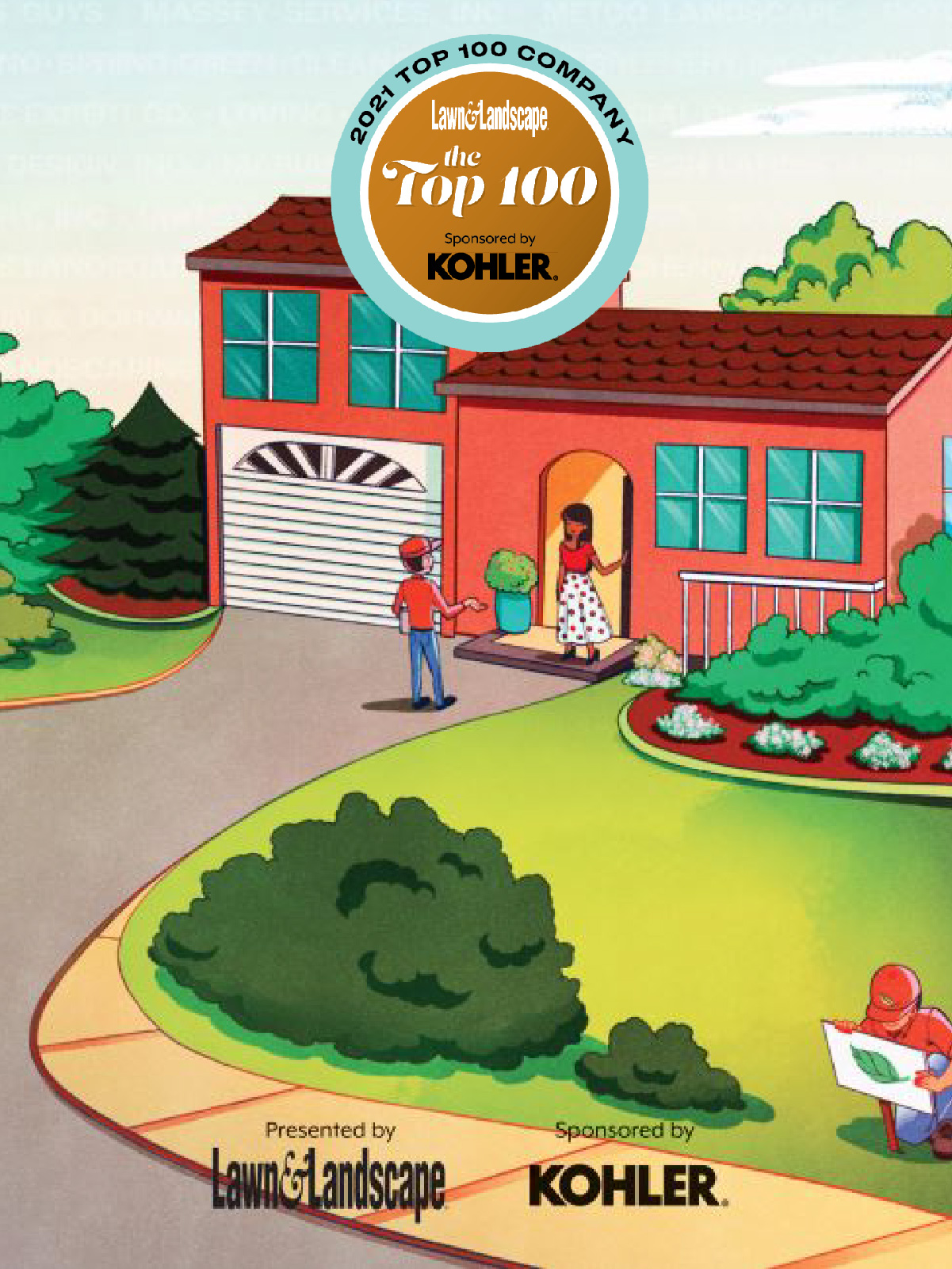 The 2021 Lawn & Landscape Top 100 is based on 2020 revenue
from landscape profit centers. Most information is reported by each company listed, and supplemental data are sourced from public records and reporting by L&L staff.
"For many industries, 2020 was a difficult year, but landscapers and lawn care operators thrived in 2020. The companies on this list planned around any COVID restrictions and were able to operate safely and generate enough revenue to be some of the largest landscaping companies in North America," stated Brian Horn, Lawn & Landscape Magazine Editor.
Lawn & Landscapes May 2021 issue contained stories highlighting five companies on the list. Designscapes Colorado was one of those companies. The article focused on how we had to get creative during the pandemic to land new employees.
The Lawn & Landscape Top 100 is based on 2020 revenue from landscape profit centers, as reported by each of the listed companies. Companies on the list earned a combined revenue of $11,946,406, 908 in 2020, which is an increase of $903,598,872 or 8.2% compared to 2019. Companies also reported total employment of 116,252 compared to 112,101 in 2020.