Designscapes Colorado is a two time HGTV Ultimate Outdoor Award Finalist
For a second year, Designscapes Colorado's work has been recognized on a national level.
Our landscape designer,
Alex Ostblom's
design for
"A Sense of Place"
is a finalist for the
"Gorgeous Gardens" category for the HGTV Ultimate Outdoor Awards.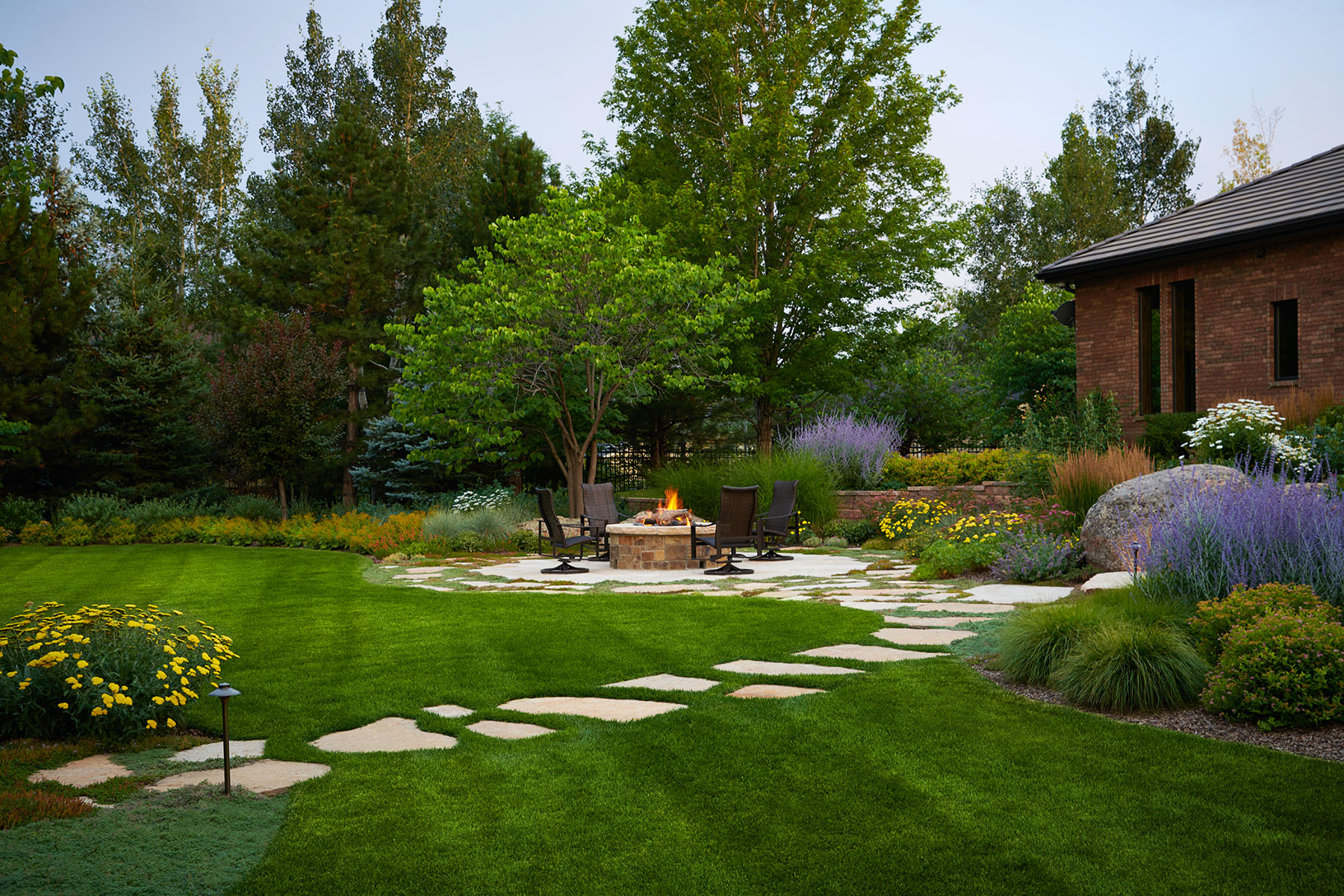 Photo
A stone pathway leads to the lower patio on this Colorado property - featuring a firepit, natural flagstone and an assortment of perennial plantings.
The Ultimate Outdoor Awards showcases some of the most outstanding outdoor spaces created by the nation's top landscape design professionals. The landscapes are sorted into four categories:
Outdoor Oasis
,
Curb Appeal,
Gorgeous Gardens
and
Waterside Retreats.
"It's a compliment to have our projects recognized by HGTV for their beauty and execution," shares Ostblom.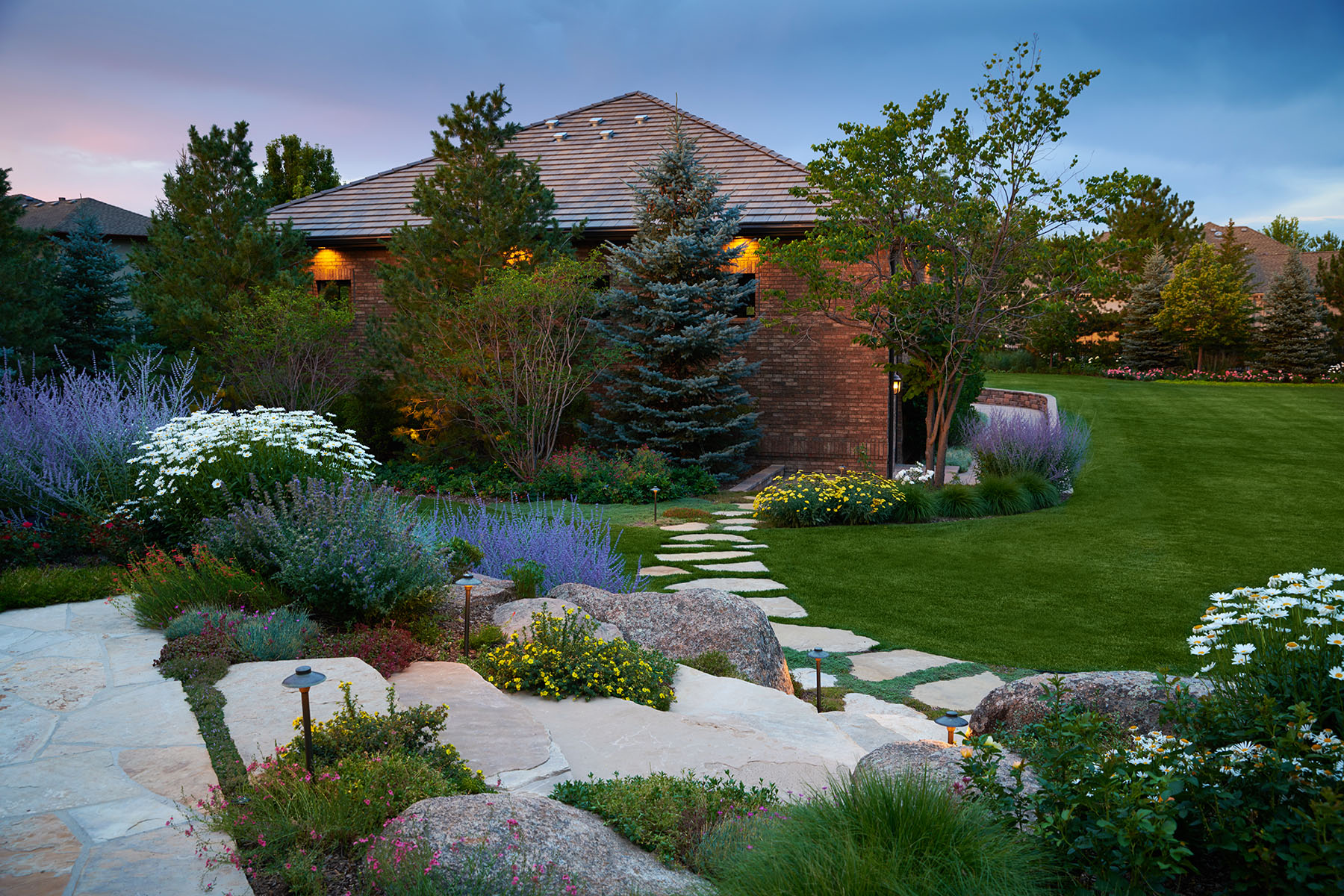 Photo
in keeping with the informal qualities of the property, mature trees and a carefully chosen plant palette compose and maintain the naturalistic setting.
You can vote for this project daily through April 8th. It is titled "Expansive Colorado Property Where Landscape Meets Luxury".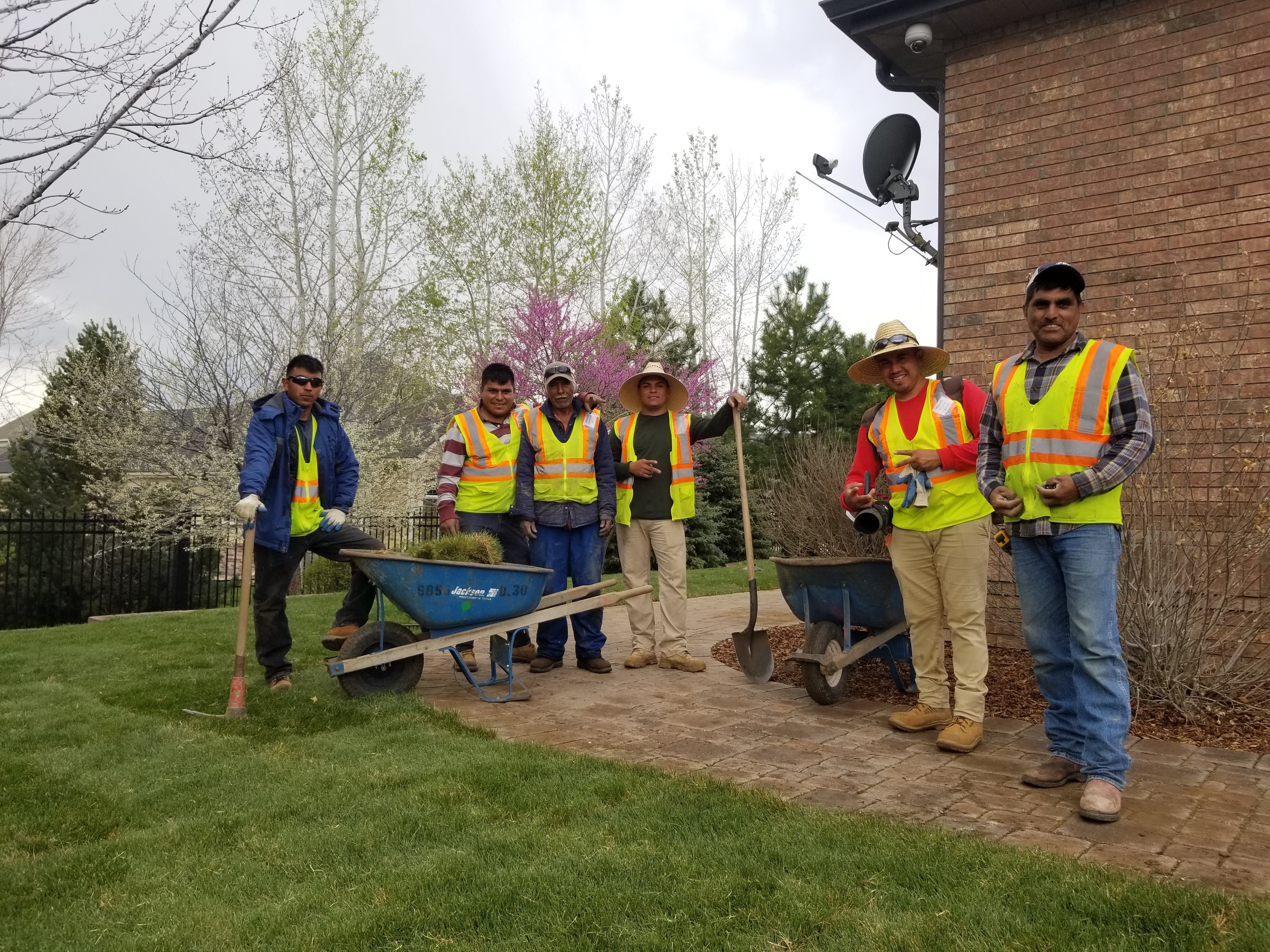 Photo
Project Build Team
A Sense of Place Project Build Team
Daniel Vargas Lopez, Landscape Technician
Jose Juan Flores Ramirez, Landscape Technician
Jose Alfredo Viurquez Estrada, Landscape Technician
Miguel Angel Flores Hernandez, Landscape Technician
Luis Miguel Olivares Cruz, Landscape Technician
Isual Estrada Valtierra, Landsape Technician
Carlos David Flores Bustos, Landscape Technician
Juan Manuel Flores Ramirez, Landscape Technician
Ubaldo Viurquez Zermeno, Landscape Technician
Diego Olivares Cruz, Landscape Technician
Designscapes Colorado's Evergreen Residence won HGTV's Ultimate Outdoor Awards Editors' Pick in 2019 for the Outdoor Oasis category.