Tip of the Week: Use tech to save water and money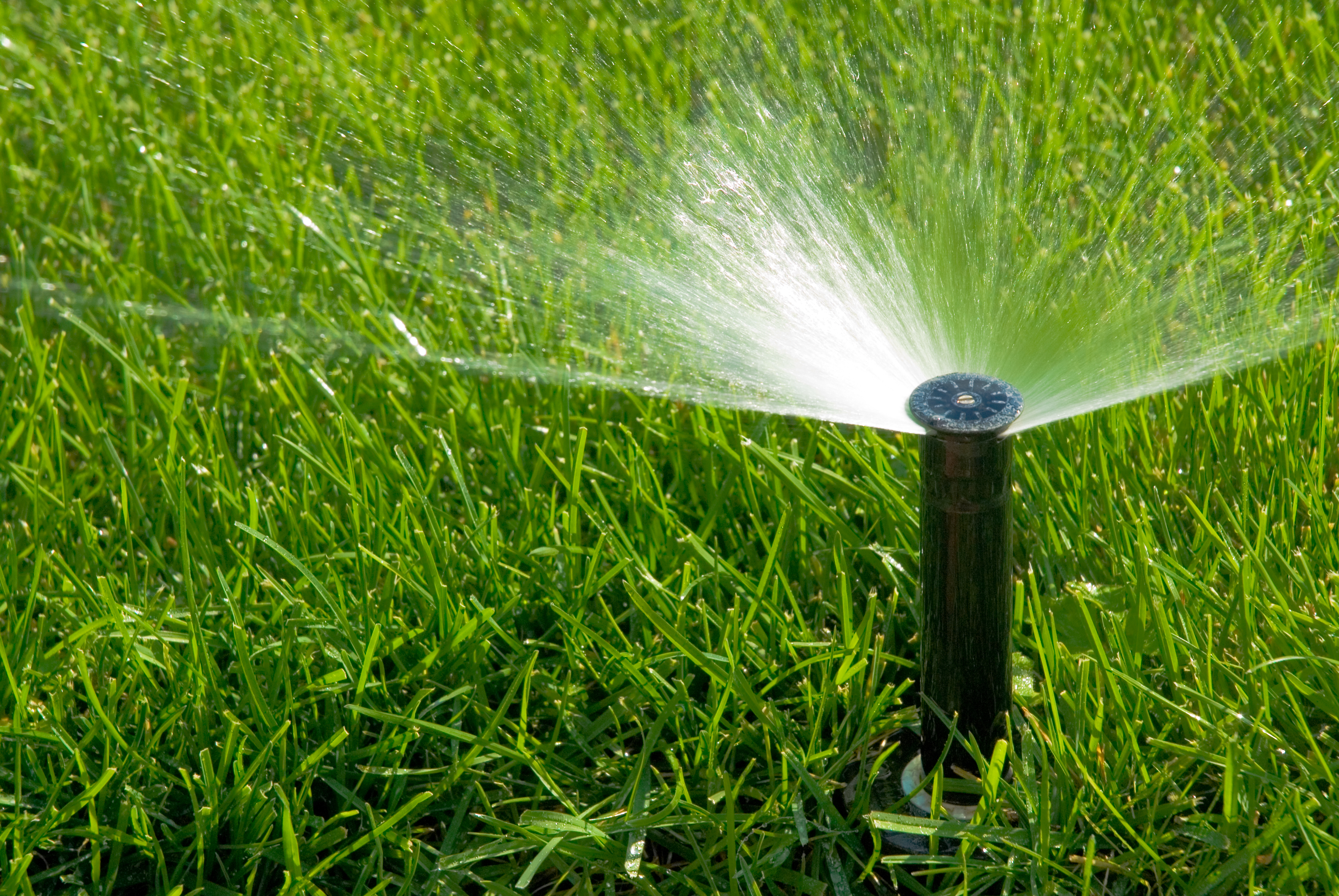 July is Smart Irrigation Month
. It's also a peak month for outdoor water use and a good time to make sure you're using irrigation efficiently. Consider using smart technology to save water and money.
By investing in smart irrigation technologies, you can save water, money and time in caring for your landscape. Here are three irrigation technologies worth considering on your next upgrade:
Rain/freeze sensors.
Irrigating in rain and freezing conditions needlessly wastes water and can damage your landscape. A rain shut-off device can be an inexpensive gadget to add to your sprinkler system to prevent it from running in the rain. Rain/freeze sensors add the ability to stop irrigation when temperatures approach freezing to prevent damage to the plants. You may not need it this week, but when winter comes, it will come in handy. These devices can reduce overall water usage and help extend an irrigation systems life.
Sensor-based controller.
These controllers rely on soil moisture sensors placed below ground in the root zones of the landscape to determine if and for how long to water. Systems with a sensor-based controller can be scheduled to run based on soil moisture and the specific water needs of your landscape.
Weather-based controller.
These controllers adjust their irrigation schedule based on local weather conditions. There is a wide range of products in this category with various weather inputs and landscape-specific adjustment factors. These controllers self-adjust and require very little intervention when programmed correctly.
One size does not fit all,
so consult a landscape professional when you're ready to upgrade. Don't forget to look for savings on your upgrade. Many water utilities offer rebates for certain water-efficient products; check with your local water provider to take advantage of any rebates in your area.
If your irrigation system is ready for an upgrade, please
email
our team to schedule a consultation with one of our certified Irrigation Technicians.