Tip of the Week: Info to know before you mow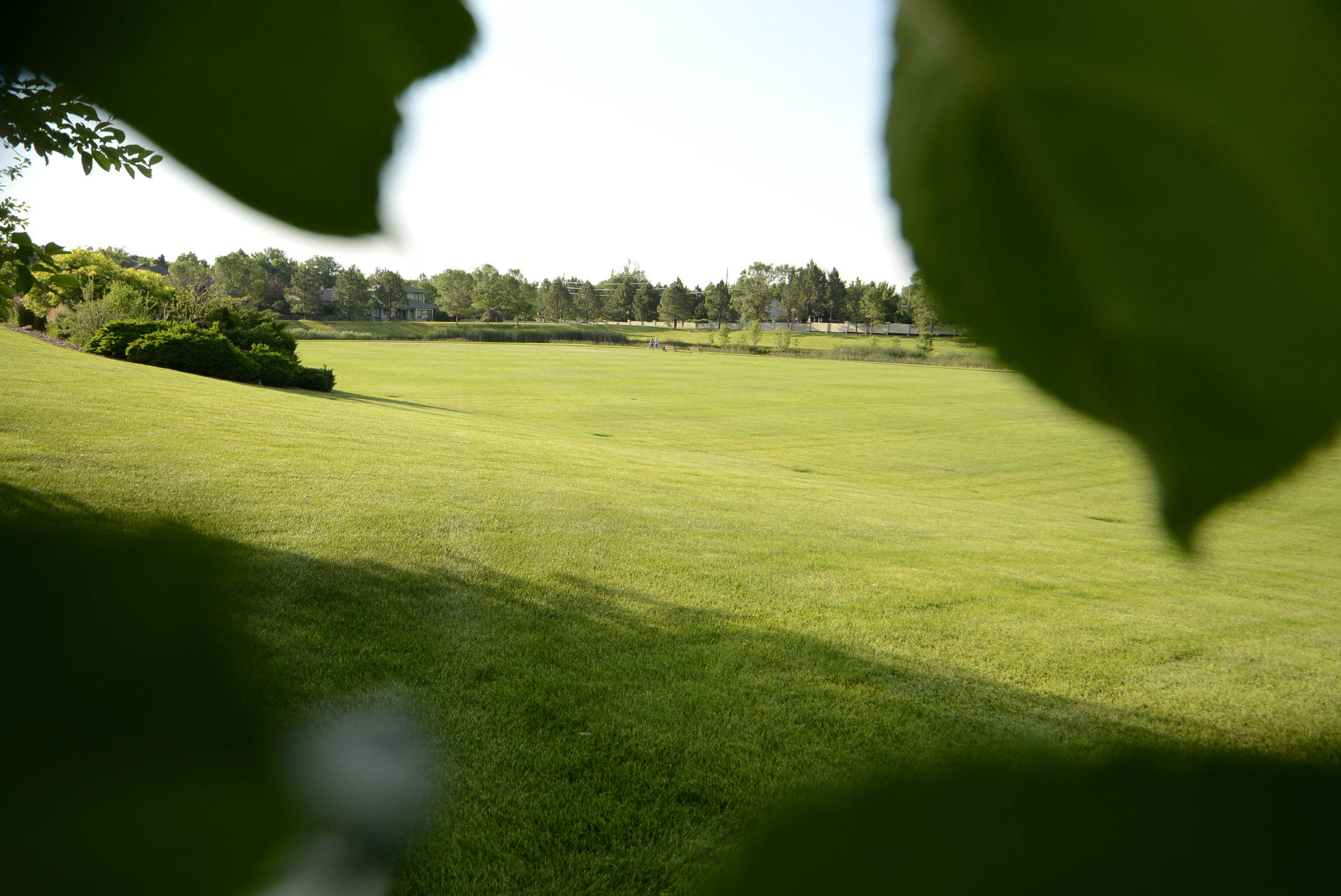 Lawn mowing and outdoor maintenance season is upon us and that means getting equipment in good running order. If you have not yet started the mower or are teaching a young family member to mow the lawn, take a time out to review important info about fueling up the tank and safety practices.
Here are important reminders.

#1 - How old is the gas in the tank?
Don't start that mower or other equipment if the gas has been in the tank since last season. Using last season's fuel or gas that has sat in the tank more than 30 days may cause starting or running problems and even damage the fuel system. Drain old fuel to protect your equipment.

#2 - Did you buy the right fuel?
What goes in your car may not be good for the mower and other small engines used in maintenance. E15 gas, which is 15% ethanol, is available at some gas stations in Colorado. While you may use it in vehicles, it's not meant for outdoor power equipment. Use fuel with E10 ethanol or less. Higher ethanol fuel can damage equipment.

Review the owner's manual for recommendations about the best fuel for your machine and whether it recommends additives to enhance performance and longevity of the equipment.

#3 - Are you operating like a pro?

When you see professional lawn operations underway, the team wears long pants, sturdy shoes (absolutely no sandals), uses ear protection and safety glasses. These precautions are followed by the pros because they do this work every day and know potential risks.
Follow their lead and protect yourself and family memberswho do lawn maintenance around your home this season. Also, make sure pets and other family members are not nearby during mowing and trimming ops as mowers and trimmers can throw a rock or other debris along with the clippings.
Finally, make sure all operators are familiar with safety features on the equipment and best practices for operating it as spelled out in the owner's manual.
Please email our team at info@designscapes.org to learn more about our maintenance service.