Tip of the Week: Go for Diversity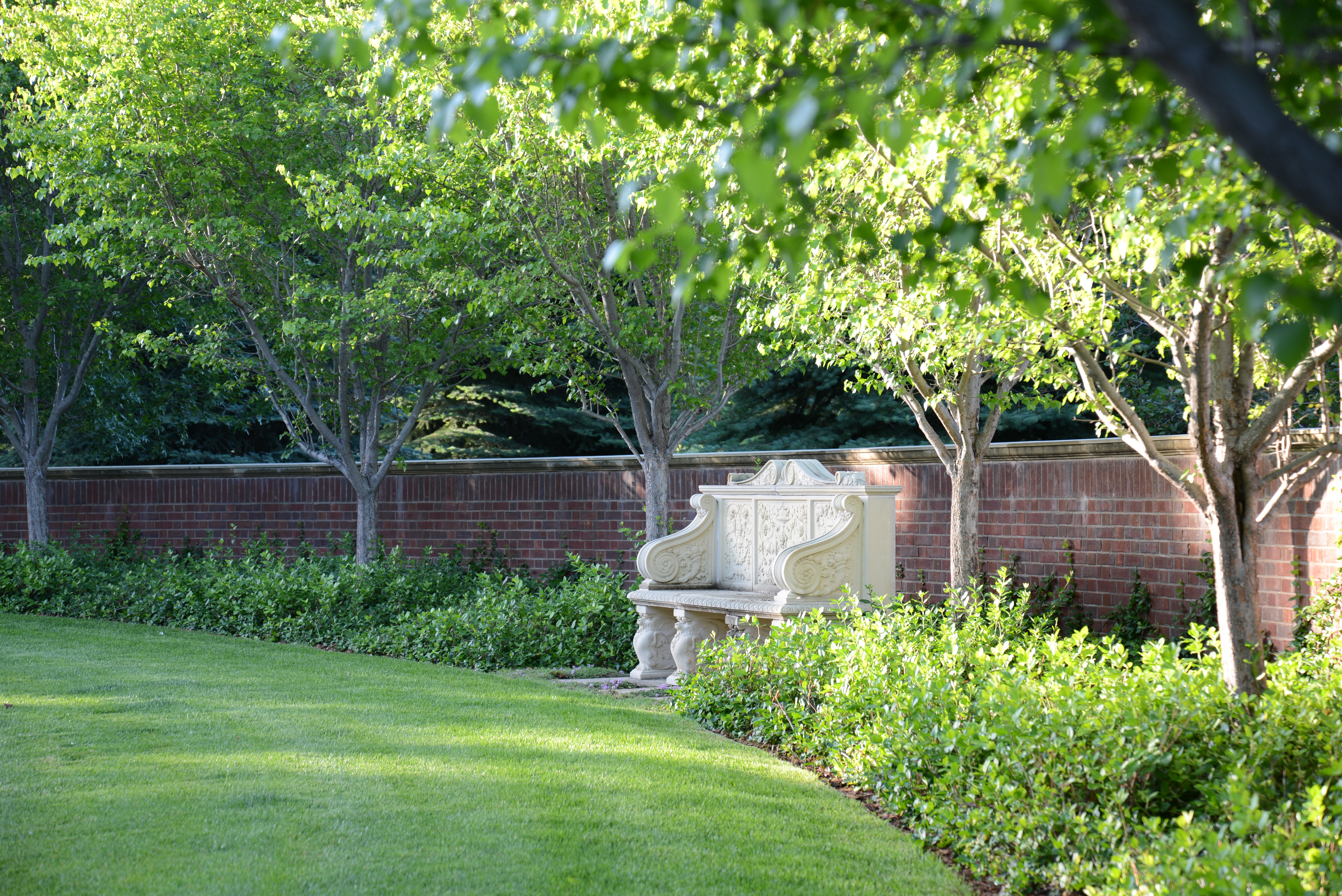 Spring is prime time for planting new trees. It gives them a long growing season to get settled into their new home.

But before you select a tree or two and start planting, weigh the expert advice of Keith Wood, urban and community forest manager for Colorado State Forest Service.

His number one recommendation is to plant a diversity of trees in your yard, throughout a neighborhood and within the community. Wood's wisdom, shared by all dedicated arborists, now applies more than ever to Colorado.

The invasion of Emerald Ash Borer (EAB) into our state from the Midwest is already spreading. It is expected that this insect could be as devastating here as it has been further east where it has wiped out millions of ash trees in 30+ states.

EAB has radiated outward from the City of Boulder where it was first confirmed in 2013 to Longmont, Lafayette, Gunbarrel and Lyons. Ultimately, arborists anticipate it will kill many of the thousands of ash trees growing in our state.
Whenever too many of the same type of tree are planted together,it's a set-up for problems with diseases and insects such as EAB. To avoid these issues, Wood recommends having no more than 10% of trees be the same variety. If one variety succumbs to pests or disease, there will be others reaching maturity to provide shade and to clean the air.

More advice from Wood
Determine if you have ash trees growing in your yard and if so,Assess the health of the trees this year.

Decide if you will treat the trees for protection from EAB or replace them sooner than later.

If you keep ash trees, be prepared for possible loss of those trees down the road.

Avoid planting any ash species.

Select new trees that add to the diversity of species in your yard and neighborhood.
Please email our team at info@designscapes.org to learn more on tree planting.
This entry was posted in
Trees