Tip of the Week! Get Ready for the Growing Season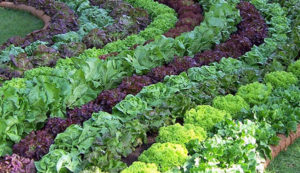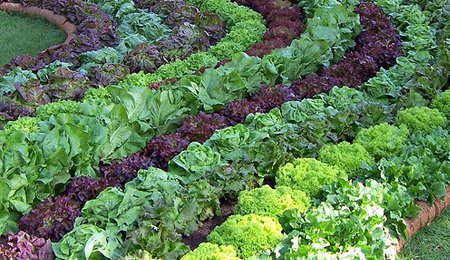 February isn't exactly the growing season in Colorado, but the season is just around the corner. Here are three things you can do right now to get our soon-to-be growing season off to a great start.
#1 – Get the soil in order

Add 1 cubic yard of compost per every 100 square feet of garden. For a visual on what a cubic yard might look like, imagine a pick-up truck about half full of compost. Shop for a compost that is well aged and low in salt and avoid mixes that have sand and other inorganic fillers.
Compost on its own is low in nutrients, but what it brings to the garden is a homogeneous soil mixture ripe with microbial activity. Compost improves the root zone where all plants are literally grounded. Compost helps soil hold on to both nutrients and water.
Compost can be applied regardless of the weather, meaning it can be tossed on top of snow. Applying it ahead of the growing season allows it to do its work in the soil over time.
#2 – Shop for new seeds

Planting seeds leftover from past seasons that don't germinate can cost you two or more weeks of outdoor growing time if you have to replant them. In Colorado's short season, your results will usually be more productive if you use brand new seeds every season.
Seeds harvested from hybridized plants in last year's garden result in seeds that could be a cross between a zucchini and a pumpkin, for example. Plants grown from the seeds of last year's prized pumpkin may yield completely different results.
#3 – Seeds you can plant soon

When the soil is warm enough to till such as along a southern exposure, you can plant early season veggies. They include green onions, spinach, lettuce, radishes, carrots and peas. Once planted, they will sit quietly in the soil until the temp is warm enough to germinate. Some plants will germinate at 40 to 45 degrees while others need more warmth.
Snow and frost shouldn't bother these cool season crops and snow will provide needed moisture. Monitor the soil and if it dries out, apply water.
Take advantage of warm weather while we have it and get your garden off to a healthy and early start.
Need help with the upcoming growing season? Contact us at info@designscapes.org