The Journey of a Plant: Where did those Beautiful Flowers Come From?
Designscapes Colorado is fortunate enough to have a plant acquisition expert who knows a thing or two about getting you the right kind of annuals. Armed with years of experience, and the ability to find just about any plant from anywhere across the country, Brittaney Nelson orders all of our annuals. We are busy installing all of these beautiful flowers right now, and Brittaney has broken down the buying process for us.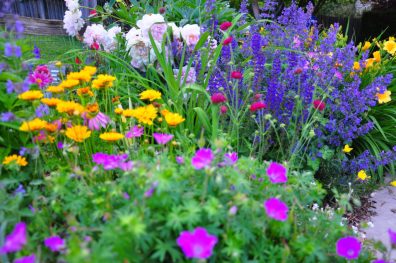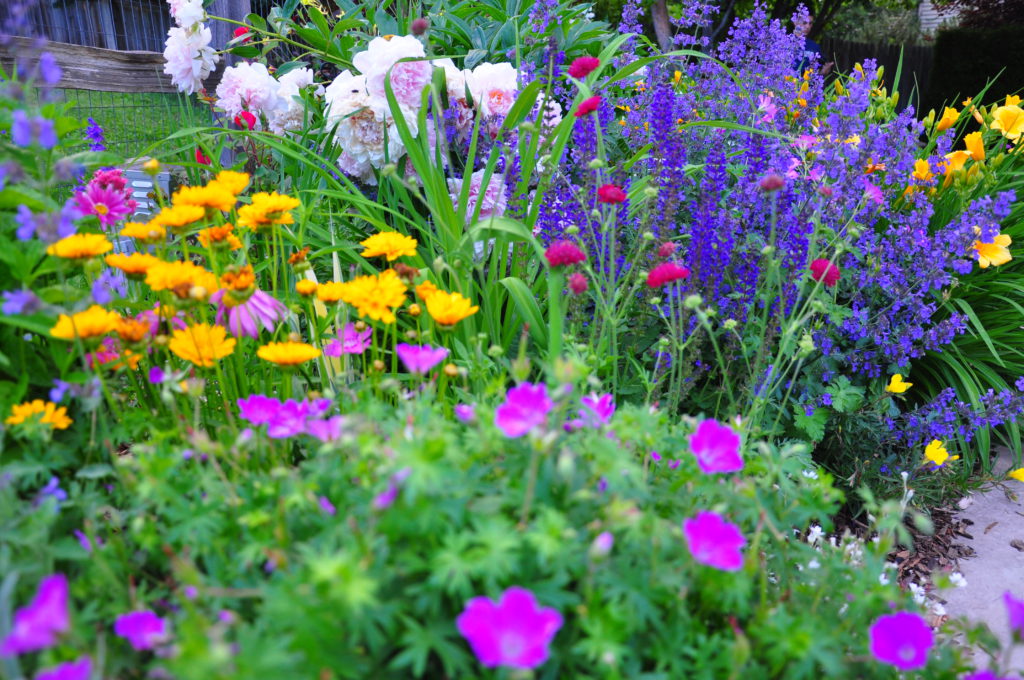 The journey of different plants from all over the country that are planted and enjoyed here in Colorado is more than just the trip down to your local nursery. The flower that we enjoy all summer long come a long way to get to your backyard. Brittaney emphasizes that "Summer time is a change to add bright colors and tropical plants to our lawns, patios and containers."
Appreciation for this display of beautiful flowers is much deeper than just the ability to buy and plant them. The process of procuring unique plants is much deeper in a lot of ways.
Monrovia is a nursery company that grows beautiful plants in large nurseries located in Oregon, California, Georgia, and Connecticut. These plants are raised in containers and prepared for shipment to a garden center or nursery near you. Most trees, shrubs and perennials that you purchase here in Colorado begin their life in nurseries in Oregon or California. This means that most plants are special ordered a month or more in advance before it is finally installed at your property.
Costa Farms is a large Mandevilla and tropical plant producer in south Florida near Miami. They are in business to provide quality plants to garden centers and tropical plant wholesalers. Tropical plant farms set prices and availability based on demand two or three years in advance. This makes projected sales and specific plants very difficult to find and reserve. Cold temperatures in Colorado will cause a shipment from Florida to be delayed because of the inability to ship material to a climate that could result in the loss of plants. http://www.costafarms.com/plants/mandevilla
Ball seeds are shipped out of the distribution center in Illinois during the months of December – May and germinated in greenhouses. These plants are planted and are anticipated to be shipped out to garden centers, nurseries, and landscapers for planting. Cuttings from Africa and arrive on aircrafts that need to be met and approved by customs. Then grown for three to five months in the greenhouses until they are ready to sell as mature plants.
Colorado climate is very challenging and difficult to predict. Landscapers, garden centers and nurseries are the busiest during the months of May, June and July. Colorado business are also competing with other states that have summer months that are not accompanied by snowfall. Plant material that on average takes 24 hours or longer to be delivered. Our customer's needs and expectations are a priority, however, these challenges make it difficult to moving plant material into Colorado.