Student Career Fairs – Maximize Your Success
Residential Construction Team Manager, Charlene Chacon and Senior Landscape Designer, Brian Breed were proud to represent Designscapes Colorado at this year's career fair at Colorado State University on February 14th, 2017.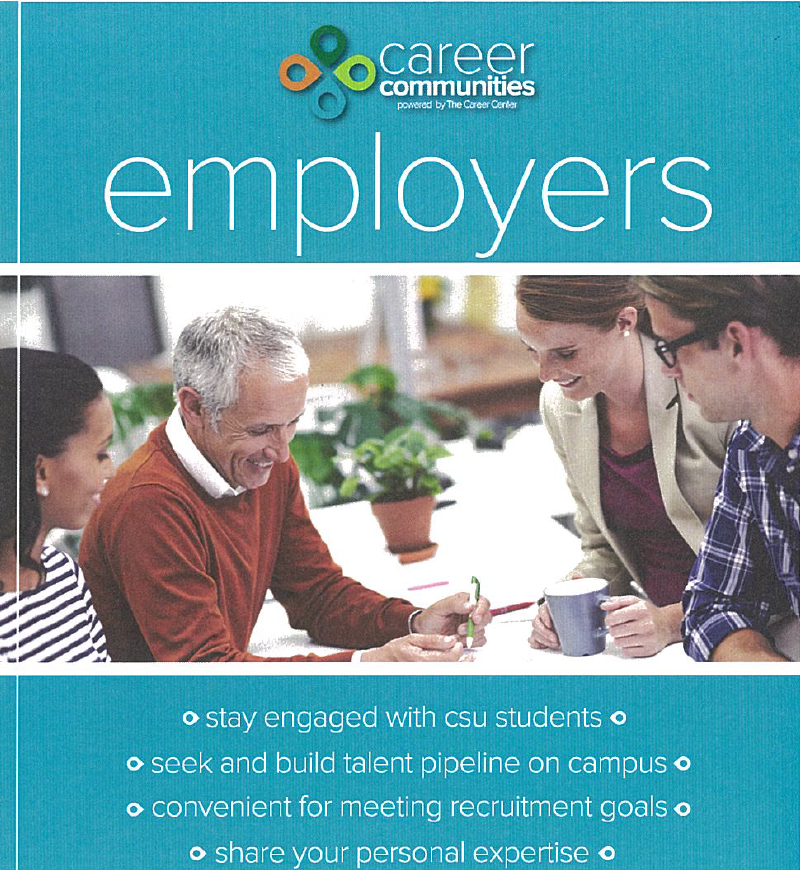 This event is a great way to reach out to the next generation of green industry members and to continue to inspire students in finding their path in the industry. With over 130 companies in attendance, the Student Career Fair is a wonderful resource for students looking for internships and jobs after graduation. Colorado State University provides awesome tips for students on anything from getting ready for the fair, resume guides, how to dress for success, to how to ace an interview, and even tips on what to do when you get a job offer.
Stop by Colorado State University's Career Center web page for more tips and links to making your time at the career fair as beneficial as possible.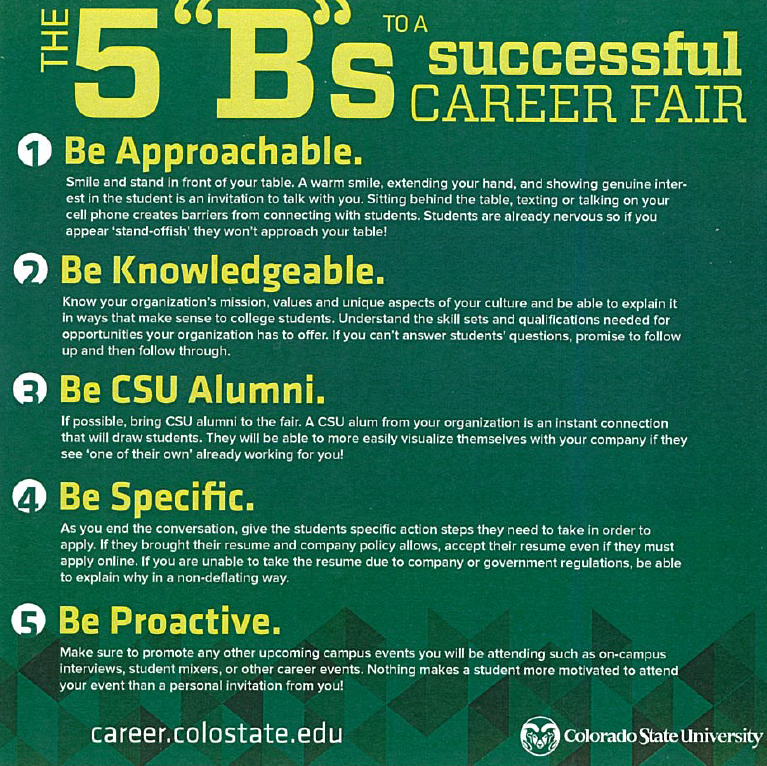 For more information on seasonal jobs and internships available at Designscapes Colorado, email us at info@designscapes.org