Steinhauer is the 2021 ALCC President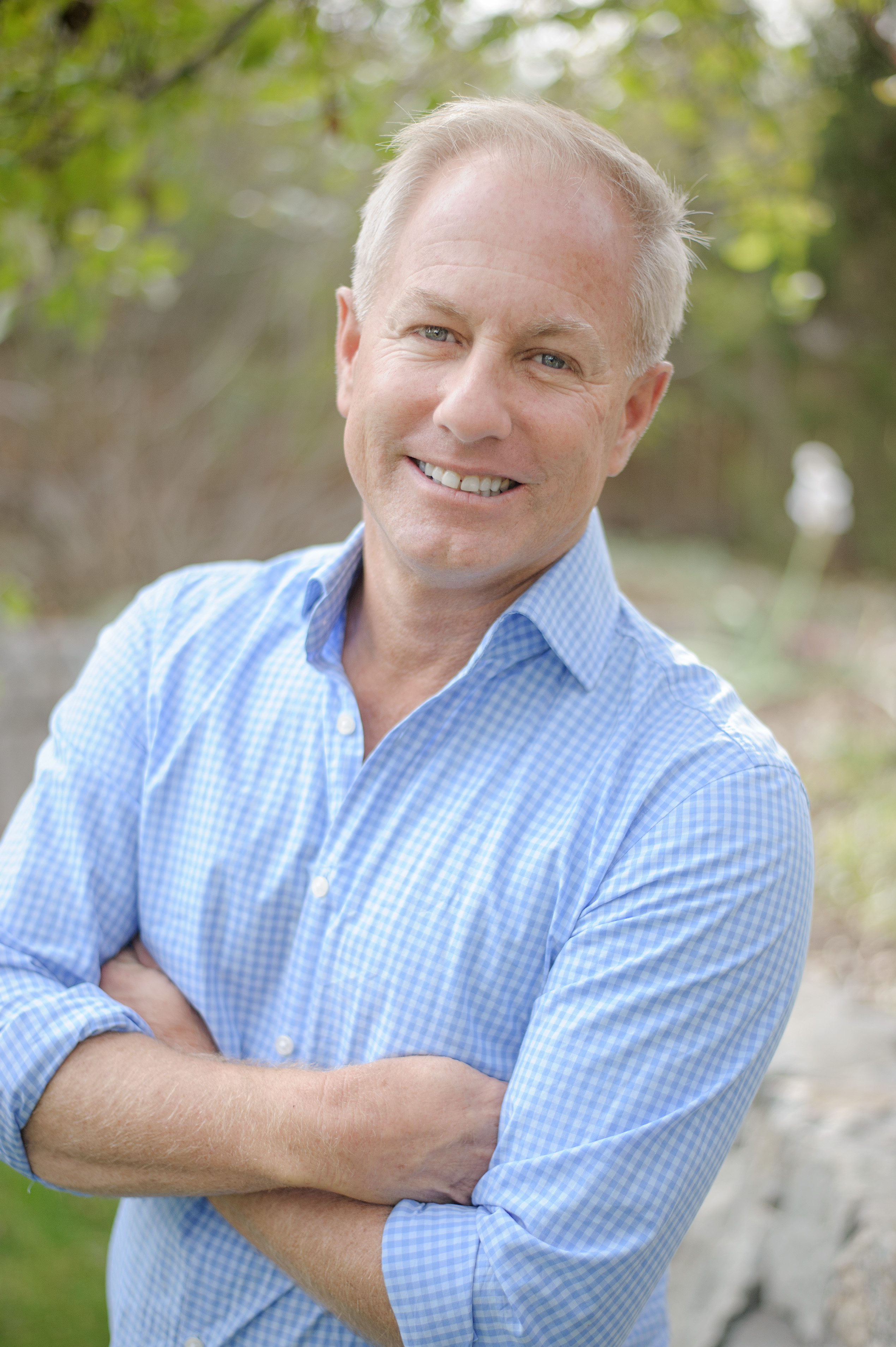 The Associated Landscape Contractors of Colorado (ALCC) has announced its 2021 Board of Directors and our Owner and Landscape Architect, Phil Steinhauer was named this year's president.
ALCC spoke to Phil about his background and hopes for the future.
From mowing lawns to designing landscapes
Phil's first exposure to the landscape industry began as a teen. He mowed lawns and took care of yards in high school and college. At college, he knew he had a talent for the arts, but "didn't know how to channel that." After taking some horticulture and art classes, where he created a landscape design for a farm, he realized that he could combine his work with landscapes and his artistic sensibilities. He transferred from University of Wisconsin to CSU's landscape design program.
"I always knew I wanted to start my own company," says Steinhauer. "CSU prepared me for that and in 1992 I started Designscapes Colorado."
This was just the beginning for Phil and Designscapes Colorado. Read his full welcome newsletter on ALCC's website.