Stay Trendy: 5 Landscape Design Trends for 2020
The
National Association of Landscape Professionals (NALP)
have announced the top landscape design trends of 2020.
The new year (and decade) is a great opportunity to craft an outdoor space that incorporates the latest design trends in home and garden. This year, NALP reports that modern updates and technology are on homeowner's wish lists, along with the desire to incorporate those traditional landscape elements.
Here are the 5 landscape design trends:
1. Ornate, Geometric Hardscape Design
Intricate hardscaping design is on the up and up. Homeowners are requesting patterns such as waves, chevron, lattice or basket weave to be incorporated into their walkways, patios, retaining walls and fire features for a one-of-a-kind touch.
2. Contemporary and Transitional Landscapes
Sleek, contemporary and simple landscape design is now popular among Gen Xers, Milennials and even Baby Boomers. In these landscapes, multi-season functionality is essential. So, the trend is to select elements that can survive a range of temperatures. These elements include native plants, heat lamps, fire pits and protective structures.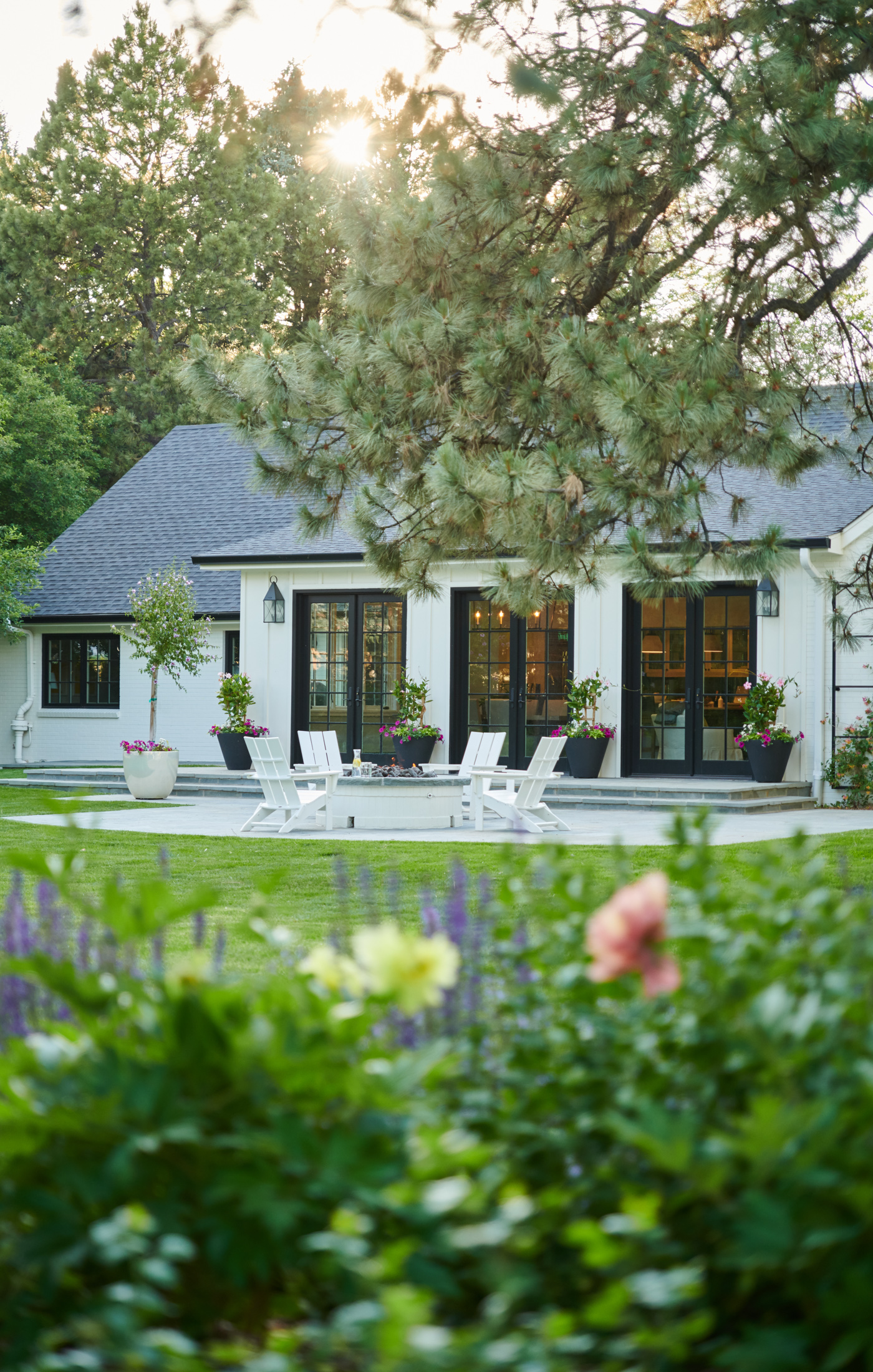 3. Shades of Blue
Rich tones of blue will make a statement for 2020. The Pantone Color Institute just awarded
Classic Blue (PANTONE 19-4052) as the 2020 Color of the Year.
Plants that will include that shade of blue are Iris', Flax, Larkspur, Lupine, Colorado Columbine, Blue Jazz Pinon Pine, Colorado Blue Spruce and more.
4. Catered to your Lifestyle
Farm-to-table dining is becoming popular and you don't need a large space to partake in the lifestyle. For small spaces, consider a container or vertical garden.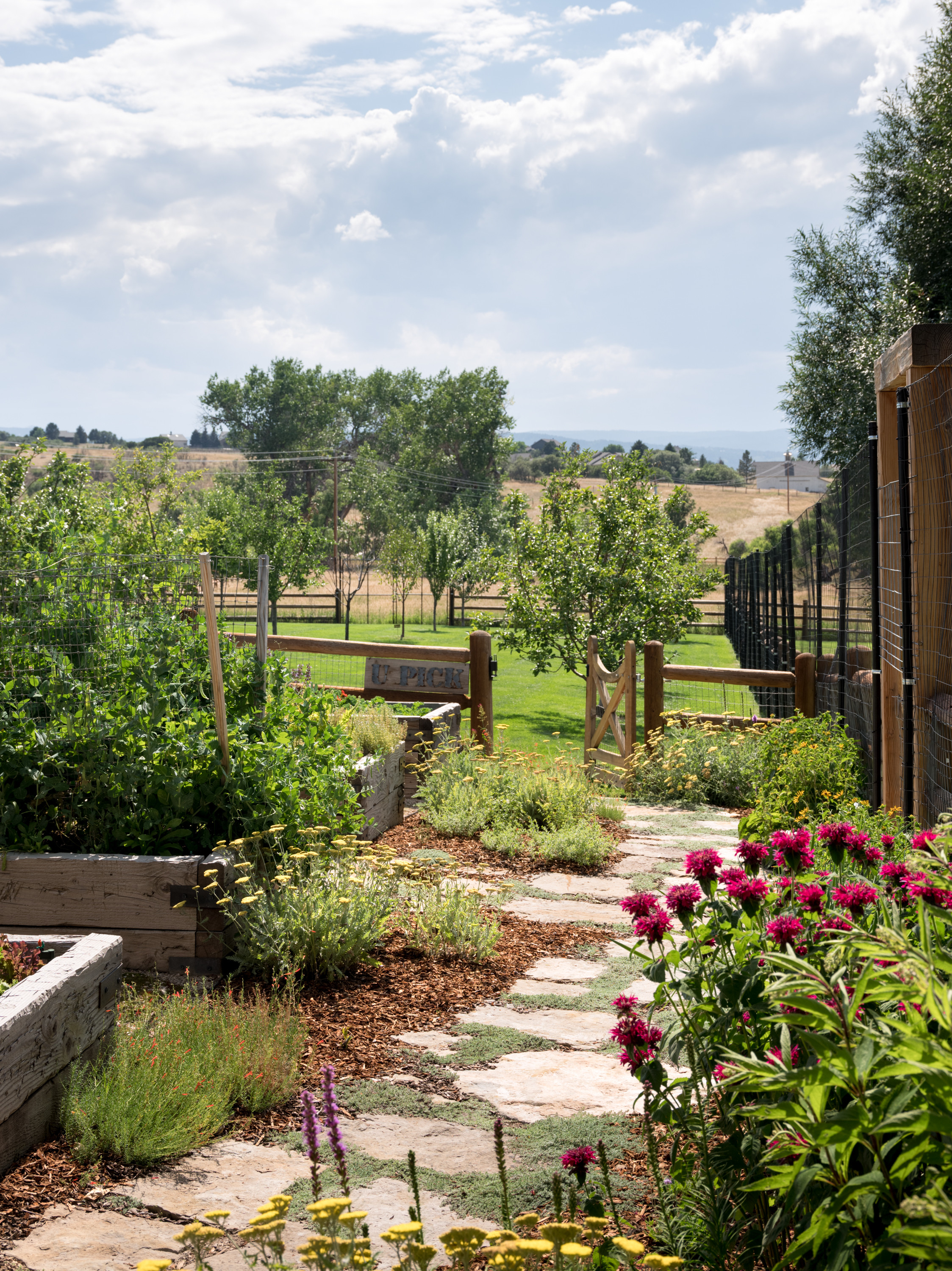 5. Irrigation in your hands
Today, smart technology is more popular than ever. Smartphone apps have made it simple to control even your irrigation system from anywhere. These high-tech irrigation systems will deliver the right amount of water to your lawn or landscape while conserving water, which will save you money.
Want to incorporate any or all of these trends into your landscape?
Contact one of our landscape design professionals to get started.