Planting Mid-summer in Colorado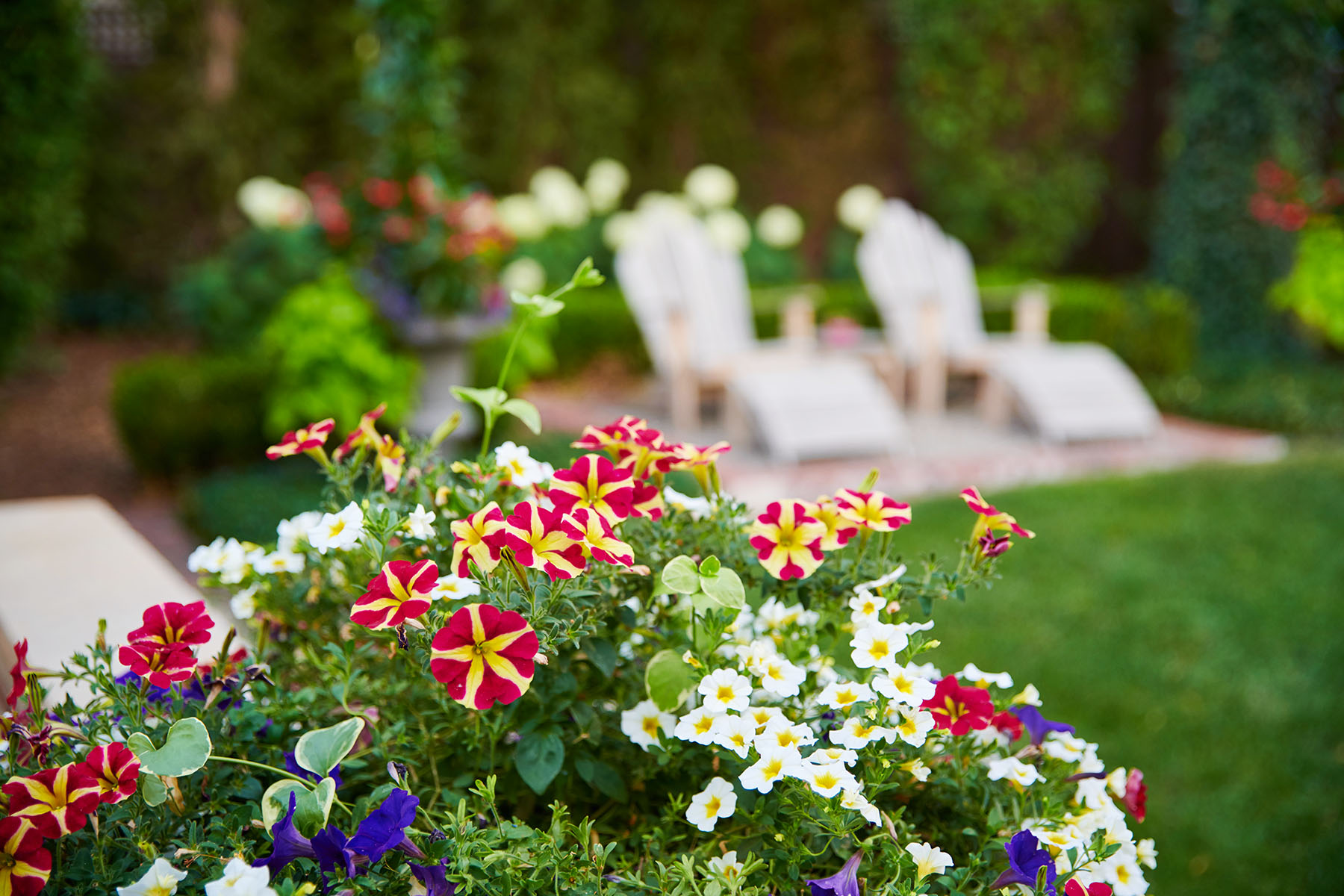 Now is a good time to refresh those annuals that have likely begun to fade. For the hot days still ahead, choose perennials that will tolerate the heat and bring color to your harden for the rest of the growing season.
Gardens - Where plant science and art come together
Select plants that will grow in Colorado's harsh hot and cold climate and that need very little water. Then, select the ones that you will plant based on their aesthetic value - color, texture, size, shape.
Some plants have colorful blooms while others offer interesting texture or foliage.
Since plants grow at different heights, taller plants are the best to use as a backdrop to short plants. Shorter plants should be placed along borders and mid-sizes ones should be placed between the two extremes.
If you are in need of some perennial inspo, here are a few recommendations from Plant Select that offer low-maintenance plants that are well-suited to Colorado's unique climate:
Perennials offer a variety of interest throughout the phases of the growing season. Have fun planting!