"Oh what fun" we had at our holiday party
The office was packed with our year-round staff as we celebrated our annual Holiday Party with our traditional potluck, gift raffle and white elephant exchange. Each team member brought in their favorite dish for everyone to sample. After our stomachs were full, we began our gift raffle. Each team member is given a ticket and if their lucky ticket number is called, they get to select a gift number and unwrap what they won.
There were some pretty priceless reactions from the winners.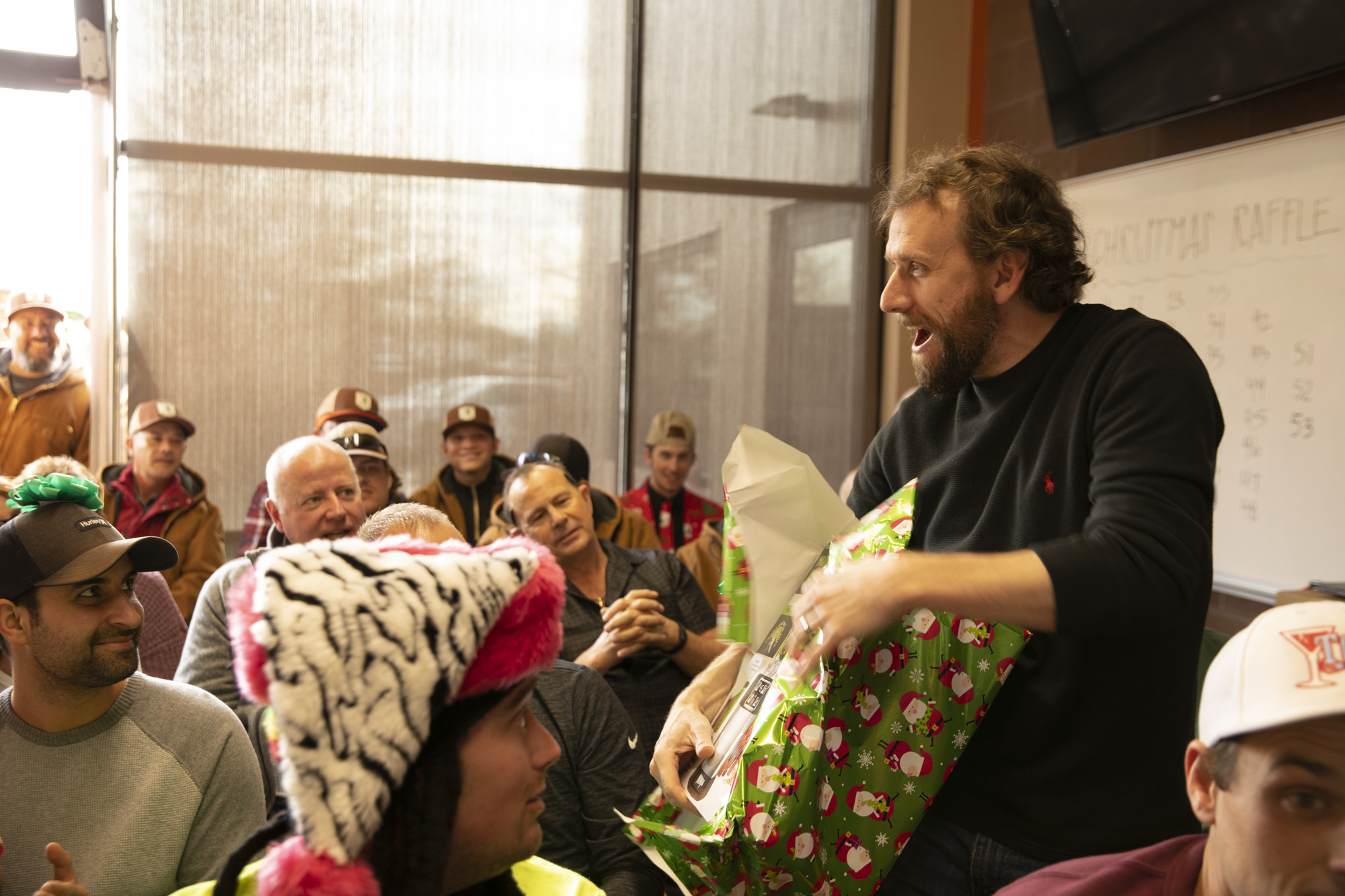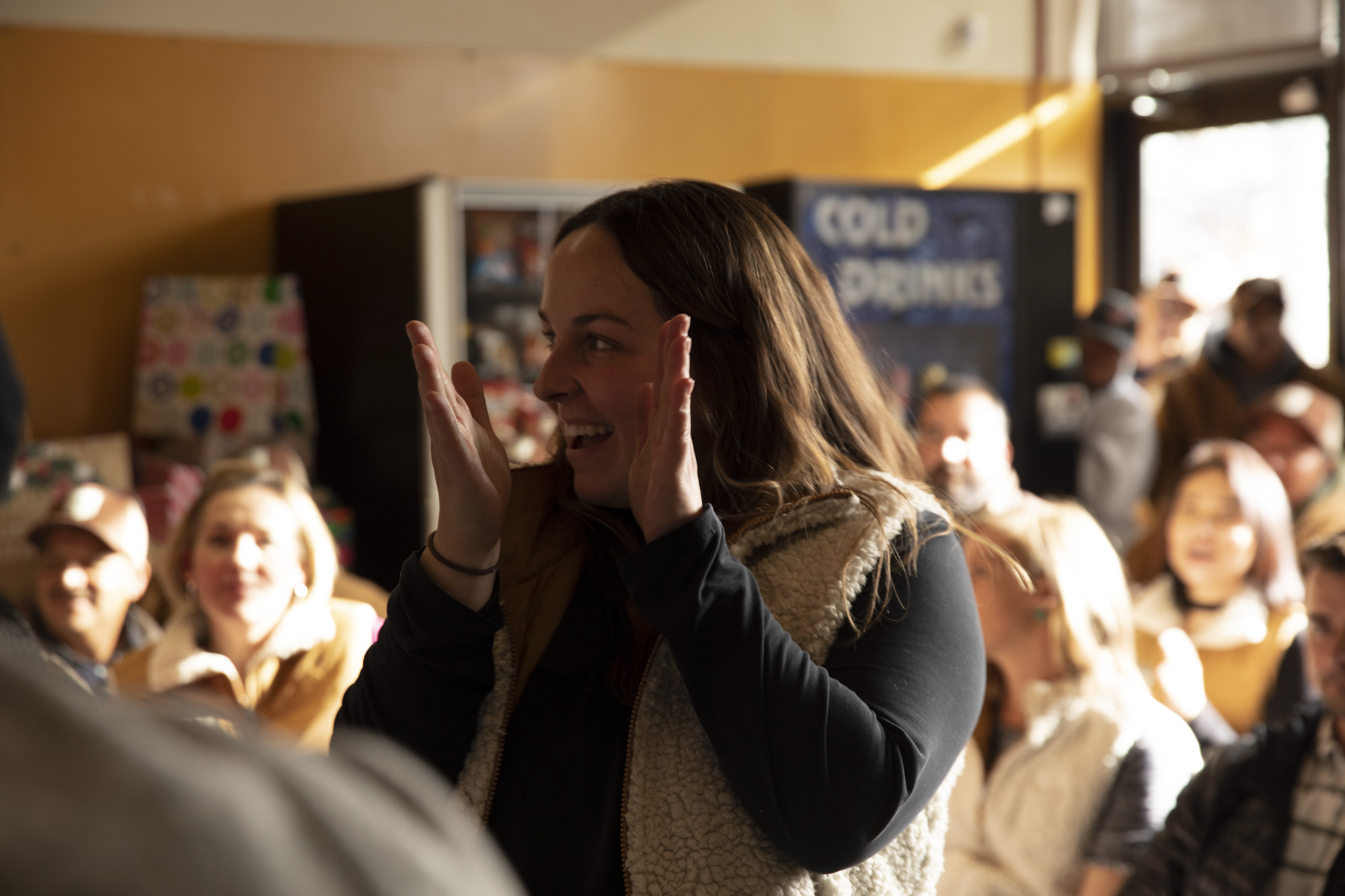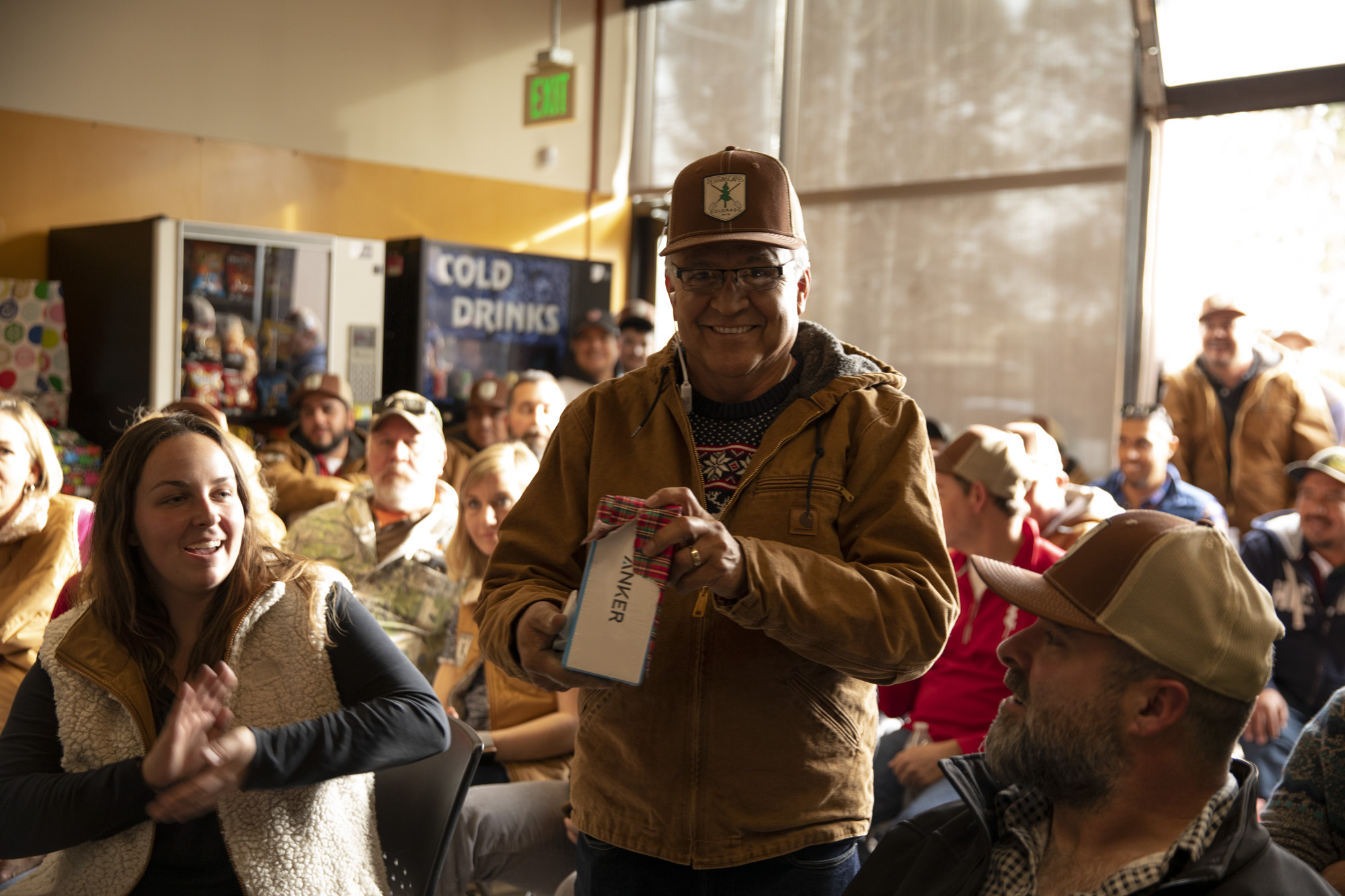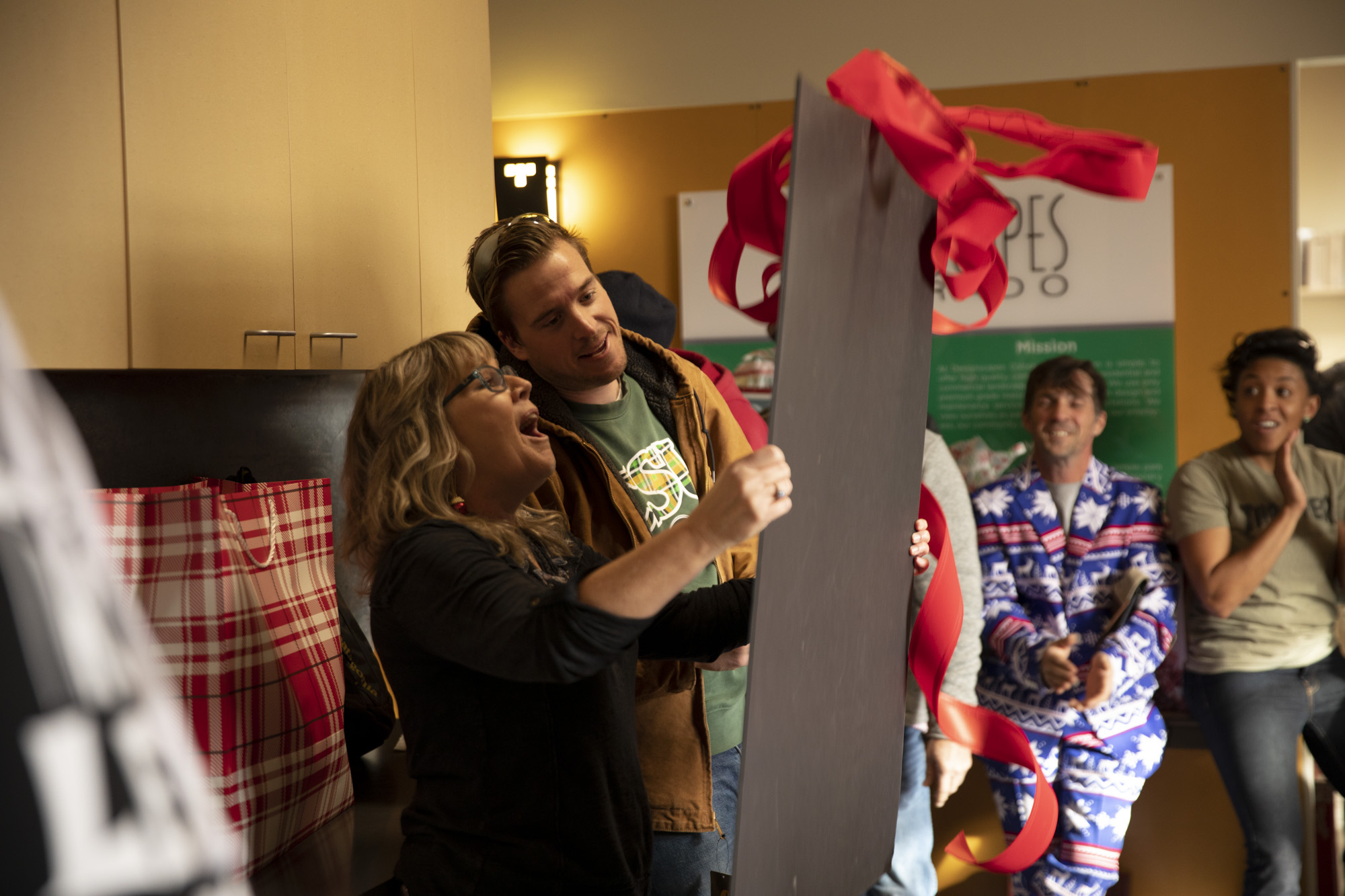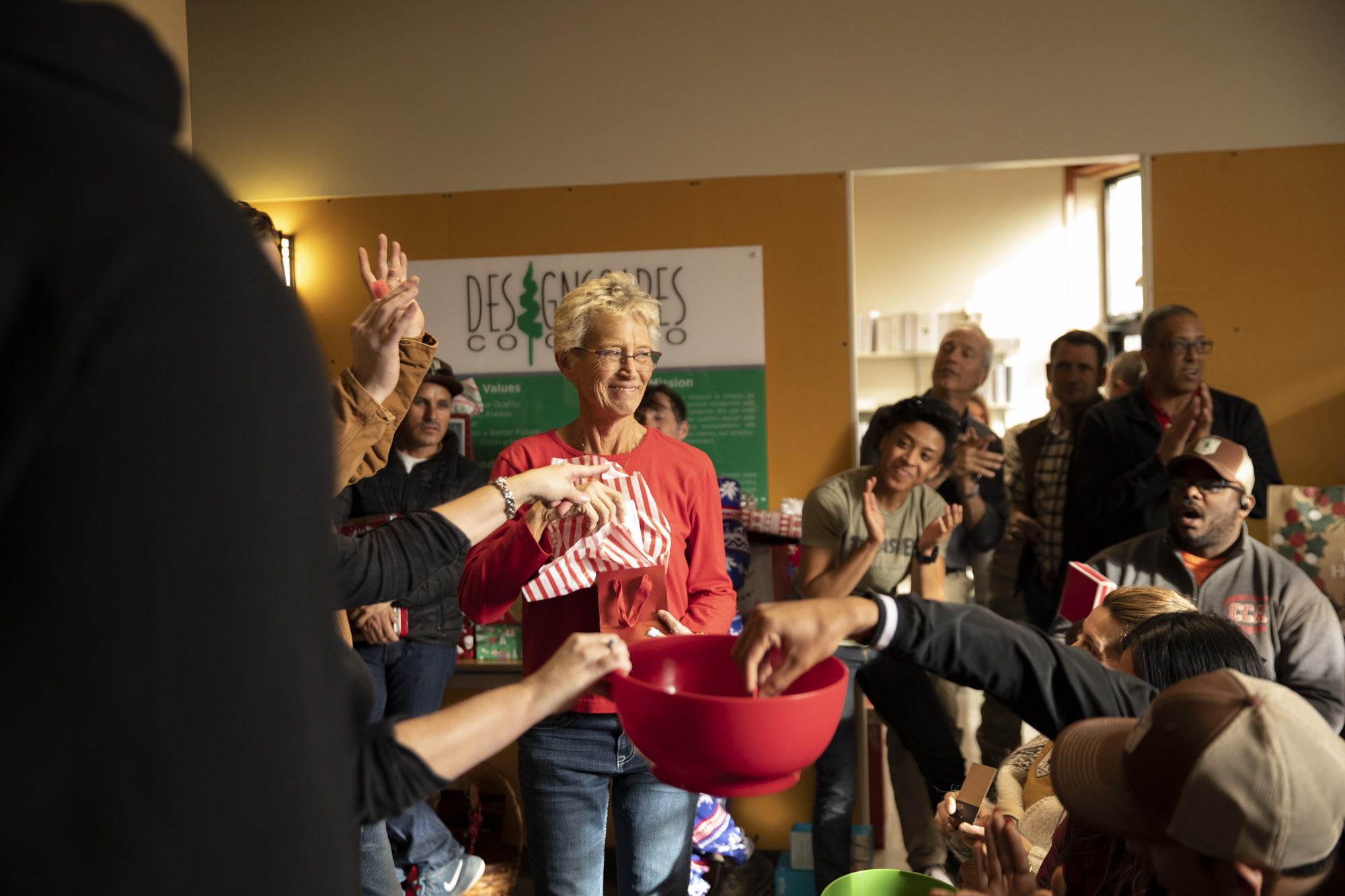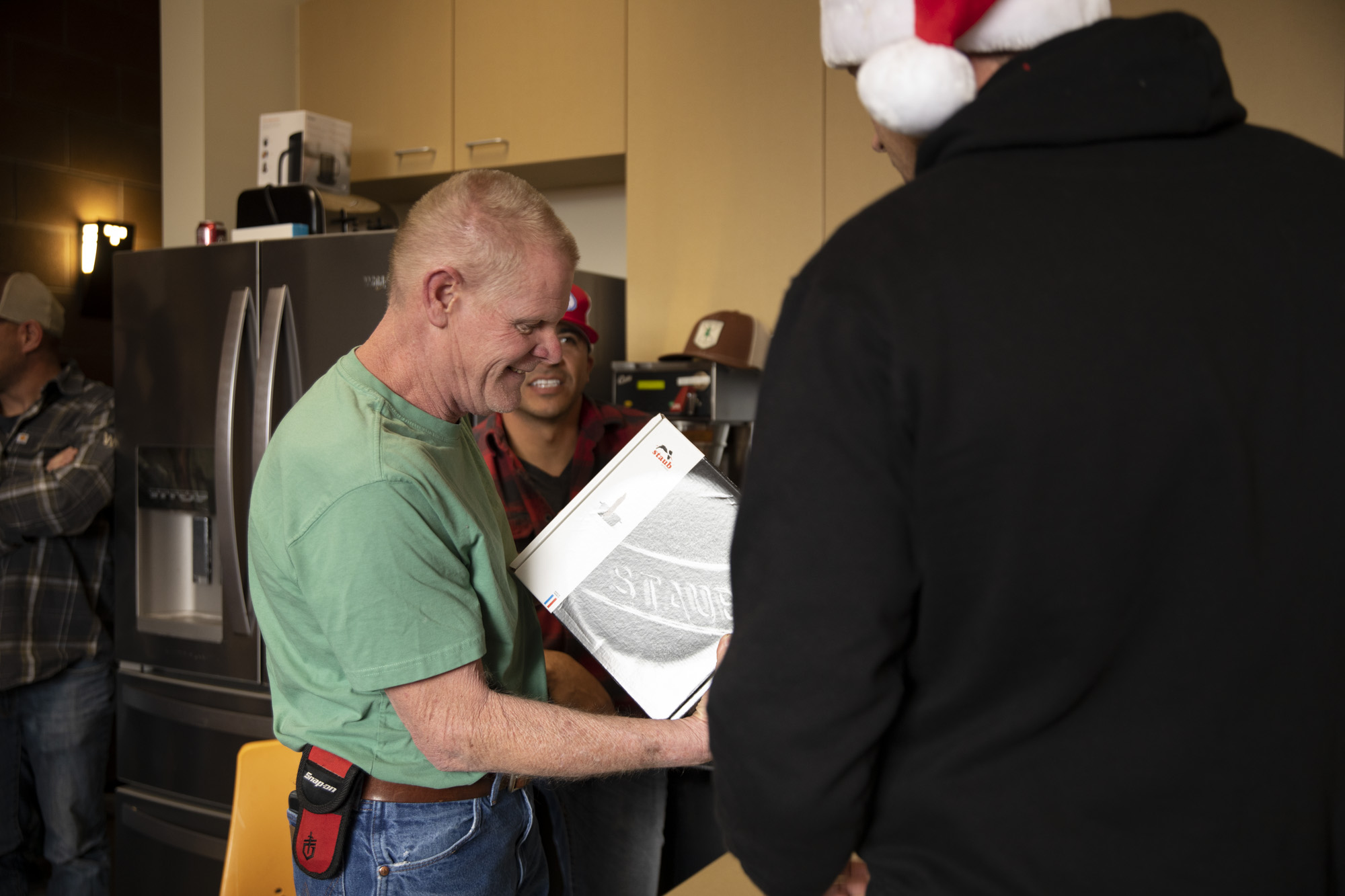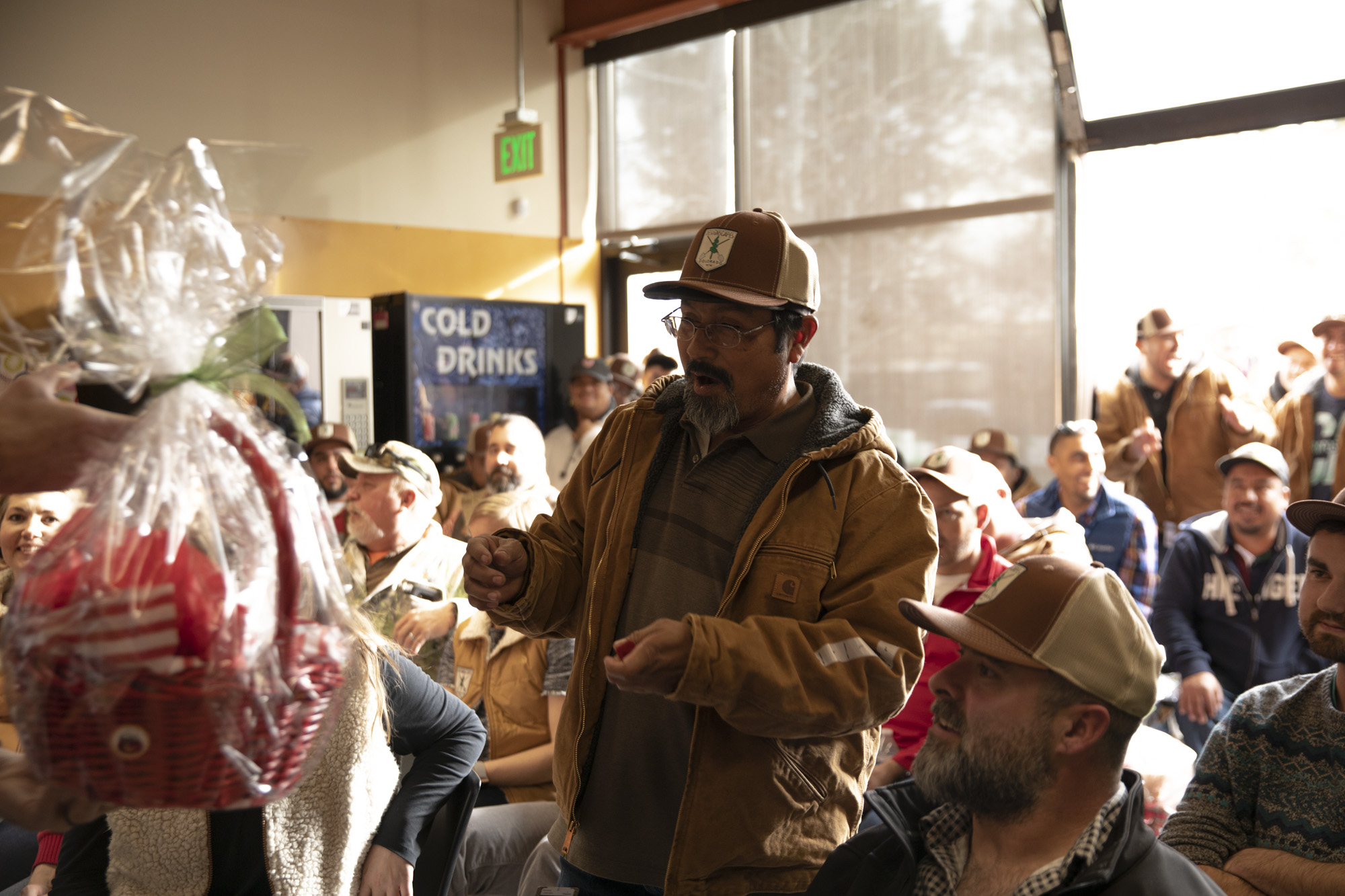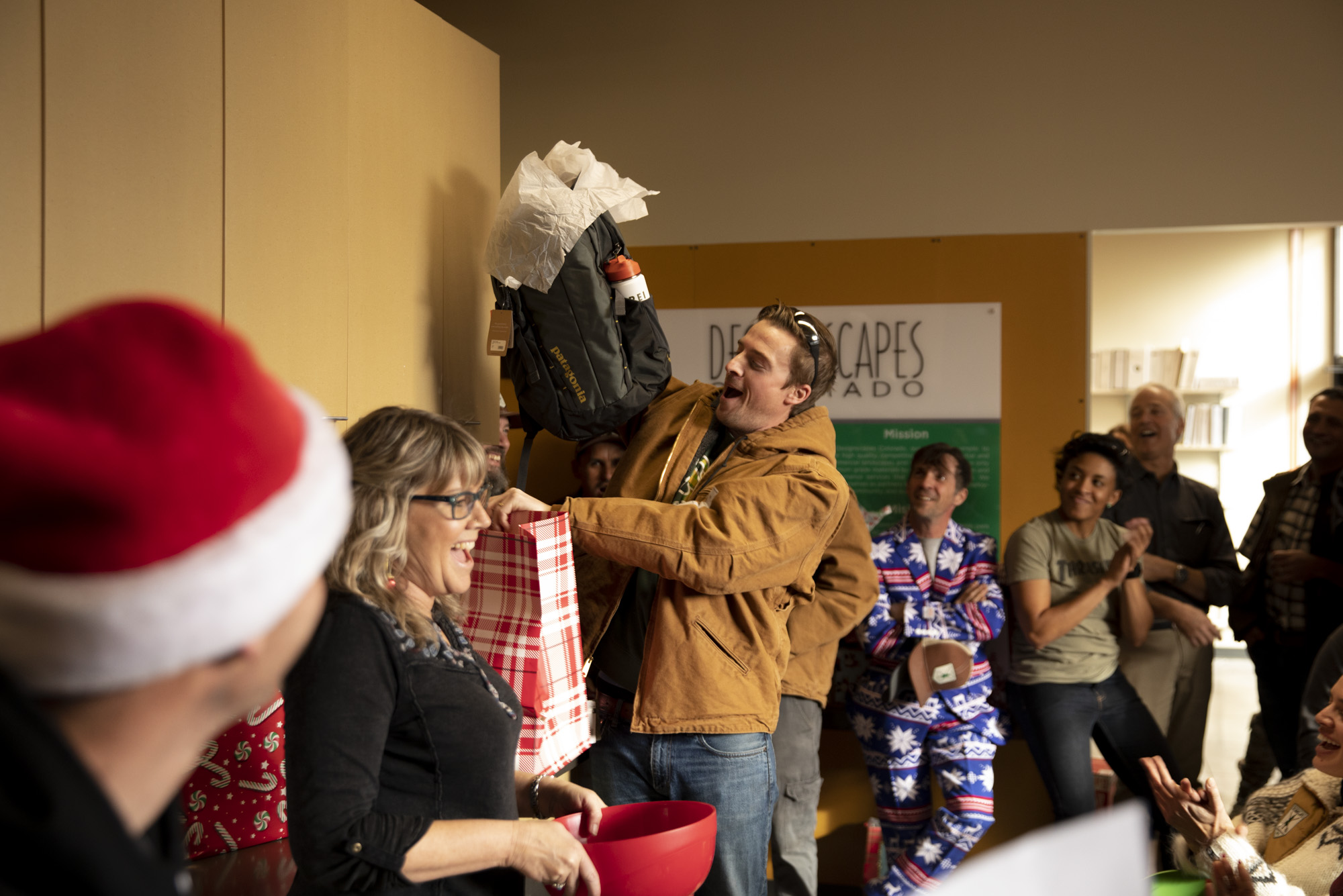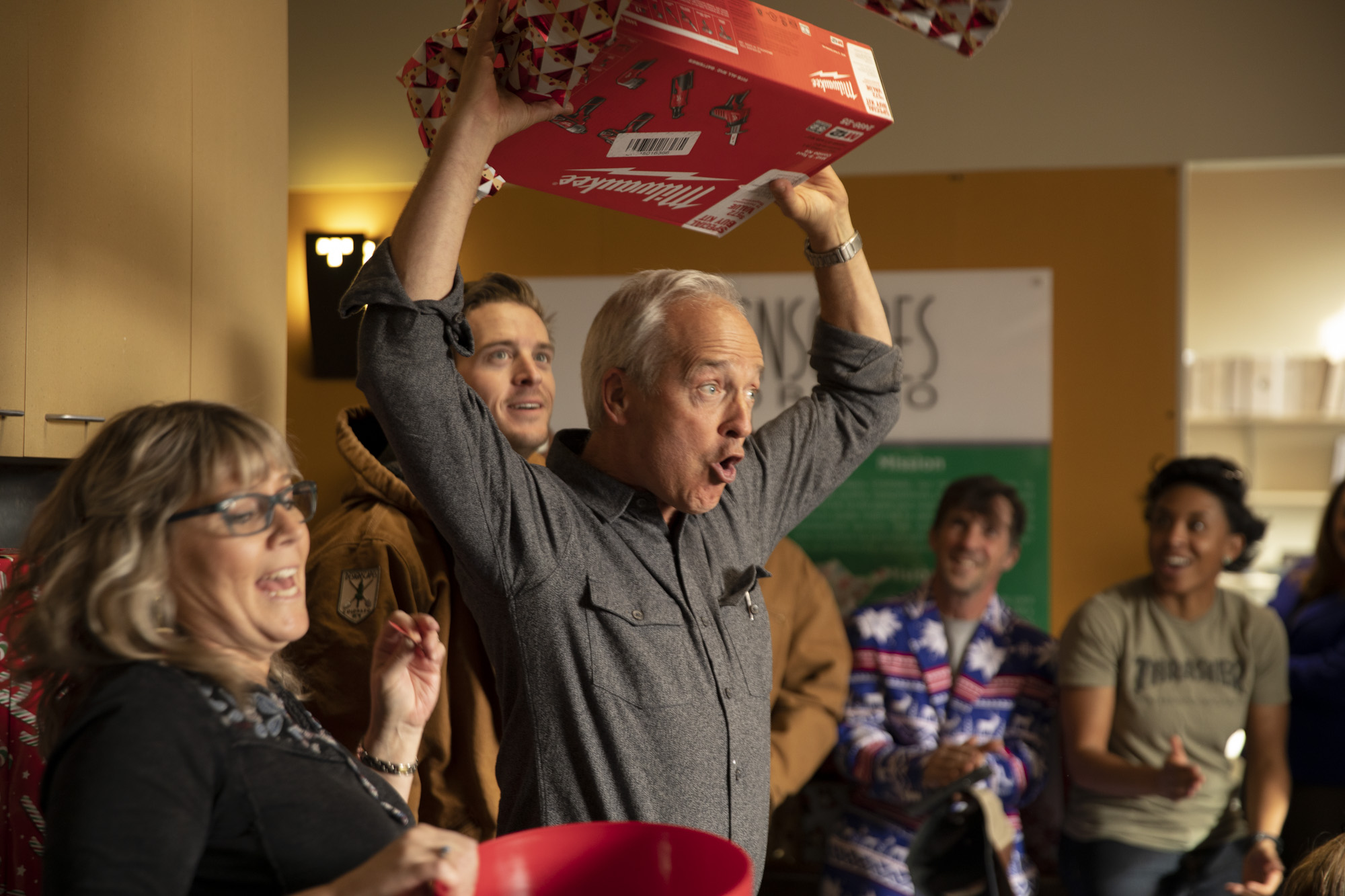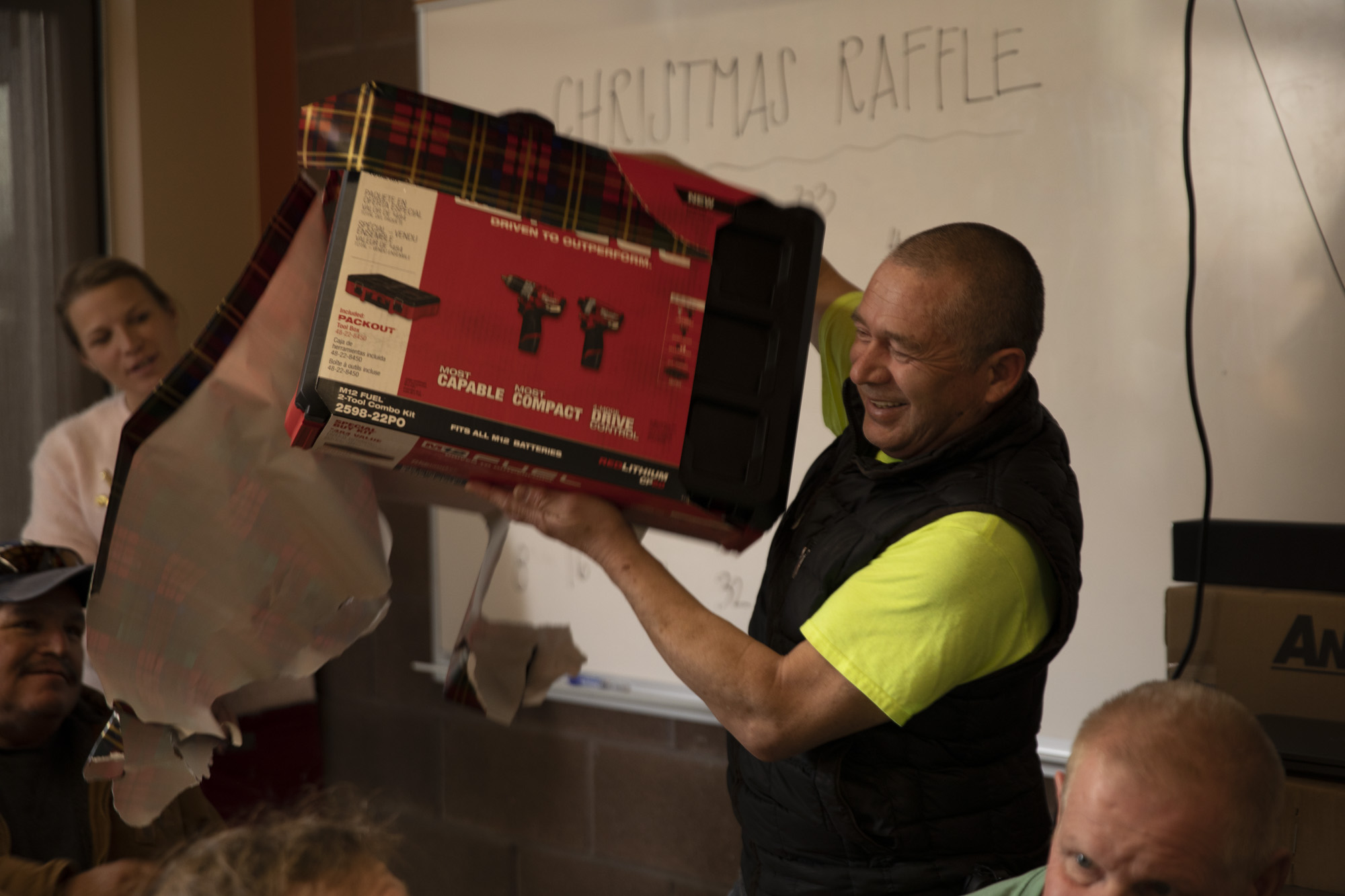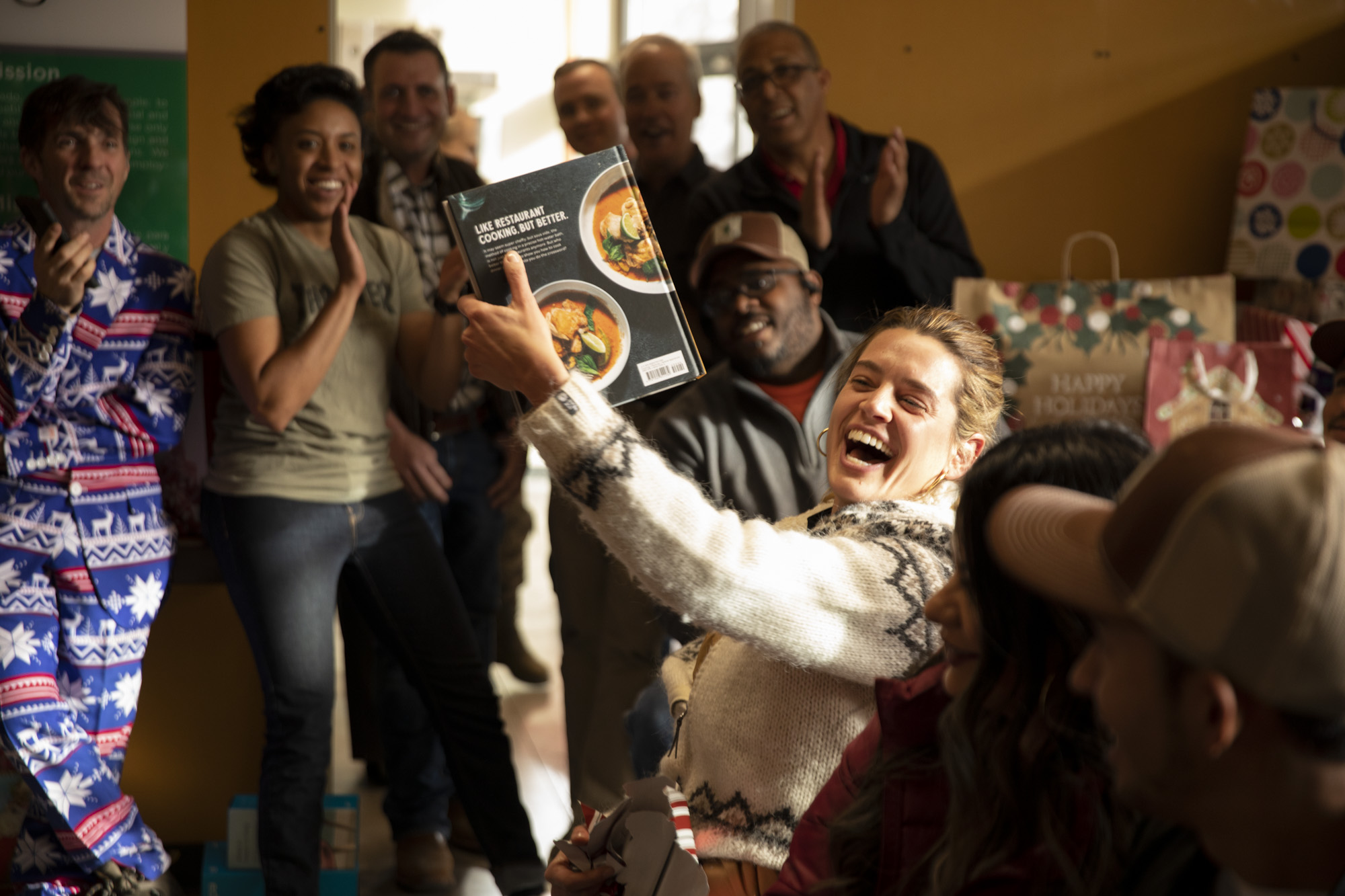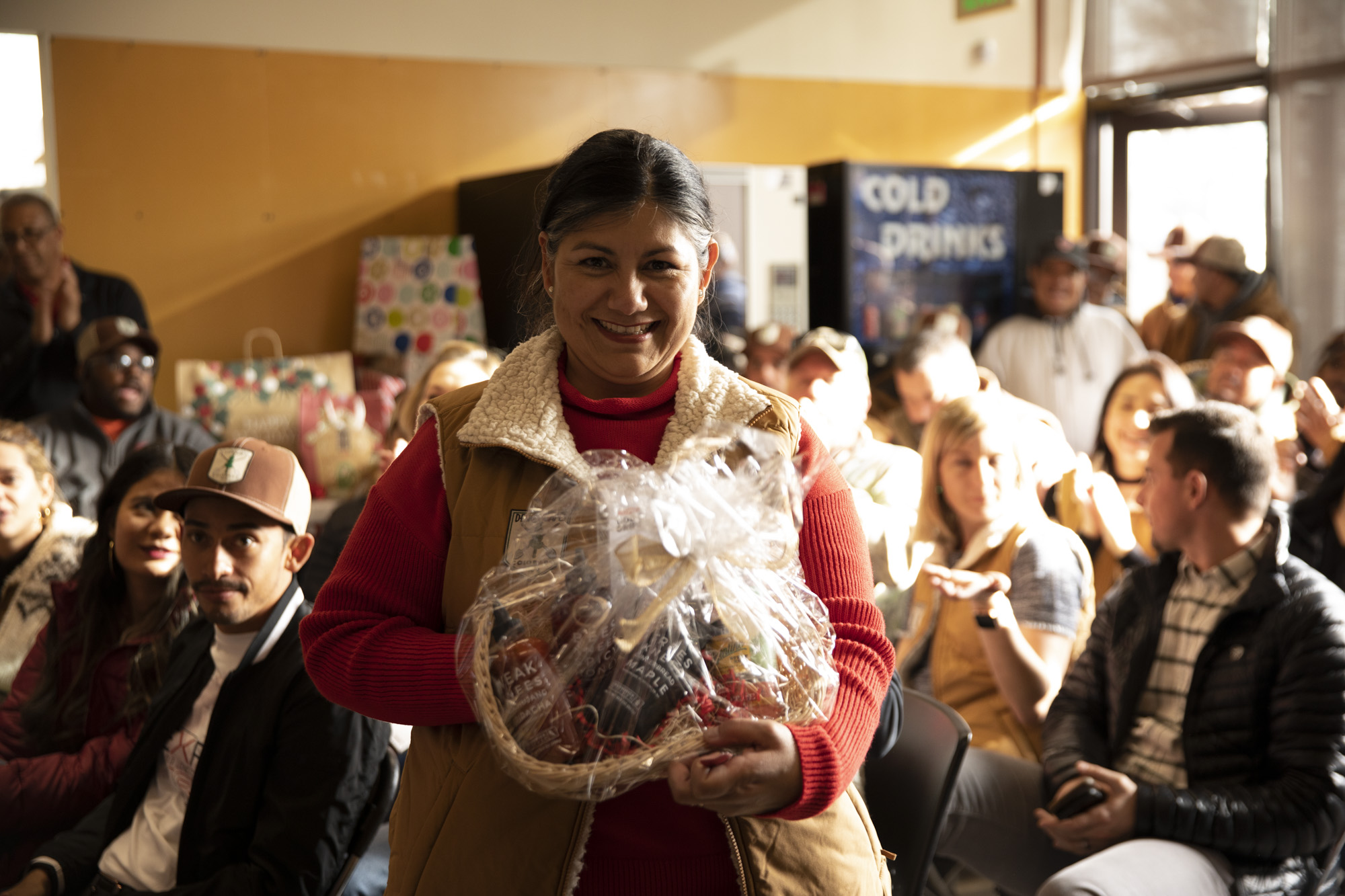 We are so thankful for our clients that make this party possible. We wish you all and our family and friends a Merry Christmas, Happy Hanukkah and a prosperous New Year!