No local workers, Designscapes Colorado turns to the H-2B visa program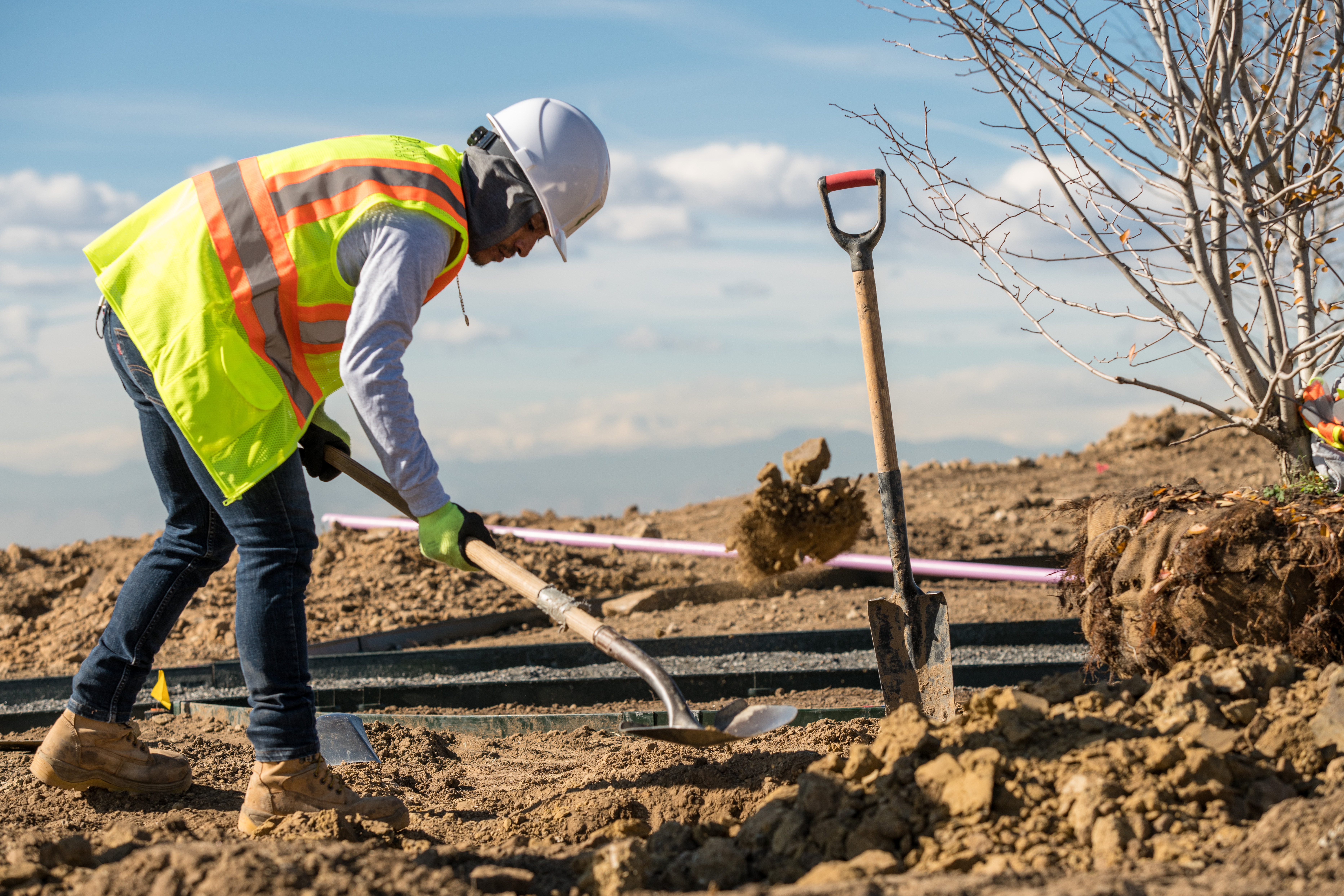 Even at a 2.4% unemployment rate in the Denver metro area, many landscape businesses struggle to find seasonal help. Due to the nature of landscaping in Denver, most of these jobs are seasonal, which most Americans do not want to work. To combat the challenge of finding reliable seasonal help, many landscape companies turn to the H-2B visa program, which brings legal foreign workers to fulfill seasonal jobs.
The H-2B visa program has been around since the 1980's. This program has helped fill jobs that the government defines as "seasonal, non-agriculture jobs." When the program was implemented, Congress set an arbitrary cap on the amount of visa workers that could be brought to the United States on an annual basis. As of 2018, this number is set to 66,000 visa workers. However, the 66,000 worker visas are split between two halves of the year. For the first half of the year, only 33,000 workers may begin work between October 1st through March 31st. For the second half of the year, 33,000 workers may begin work between April 1st through September 20th.
Companies that want their visa workers to start during the April 1 through September 30 date could submit their applications starting on January 1, 2019 at 12:01am. On January 1st, within five minutes of the application opening, the Labor Department's website for processing H-2B visas, crashed. Over 97,000 visa applications were received, which is three times the amount of the cap. The site reopened on January 7, 2019 at 2:00pm and companies were able to successfully submit their applications.
The application process for worker visas is not only stressful, it's uncertain. Companies that apply for this program are not guaranteed workers. This makes planning seasonal business operations extremely difficult, as there is skepticism on whether there will be enough personnel to fulfill contracts. The lack of Americans applying to fill these labor intensive roles, leaves businesses with fewer options.
Critics of the H-2B program say that wages are too low to attract American workers, which is false. In 2019, Designscapes Colorado will pay all entry-level visa workers an hourly rate that is over 35% higher than the state's minimum wage. In addition to that, Designscapes Colorado will pay over $200,000 to bring these visa workers to the United States.
Our team members that have come through the H-2B visa program have been an integral part of our success since we joined the program 13 years ago. Most of these visa workers have been a part of our team for five or more seasons.
Through phone calls, emails, and other advocacy campaigns, us and many others are urging Congress to increase the cap from 66,000 visas, to more than double that. Congress needs to realize the importance of this program, as it supports American businesses and jobs. Without H-2B visa workers, companies may have to downsize, lay off American workers, and in some cases, close their doors.
For now, we will keep our fingers crossed for another year with the hope of receiving our H-2B visa team members.
For more information about the H-2B visa program, read this article in the New York Times that features our CEO, Phil Steinhauer.