Have you started your 2019 landscape plans?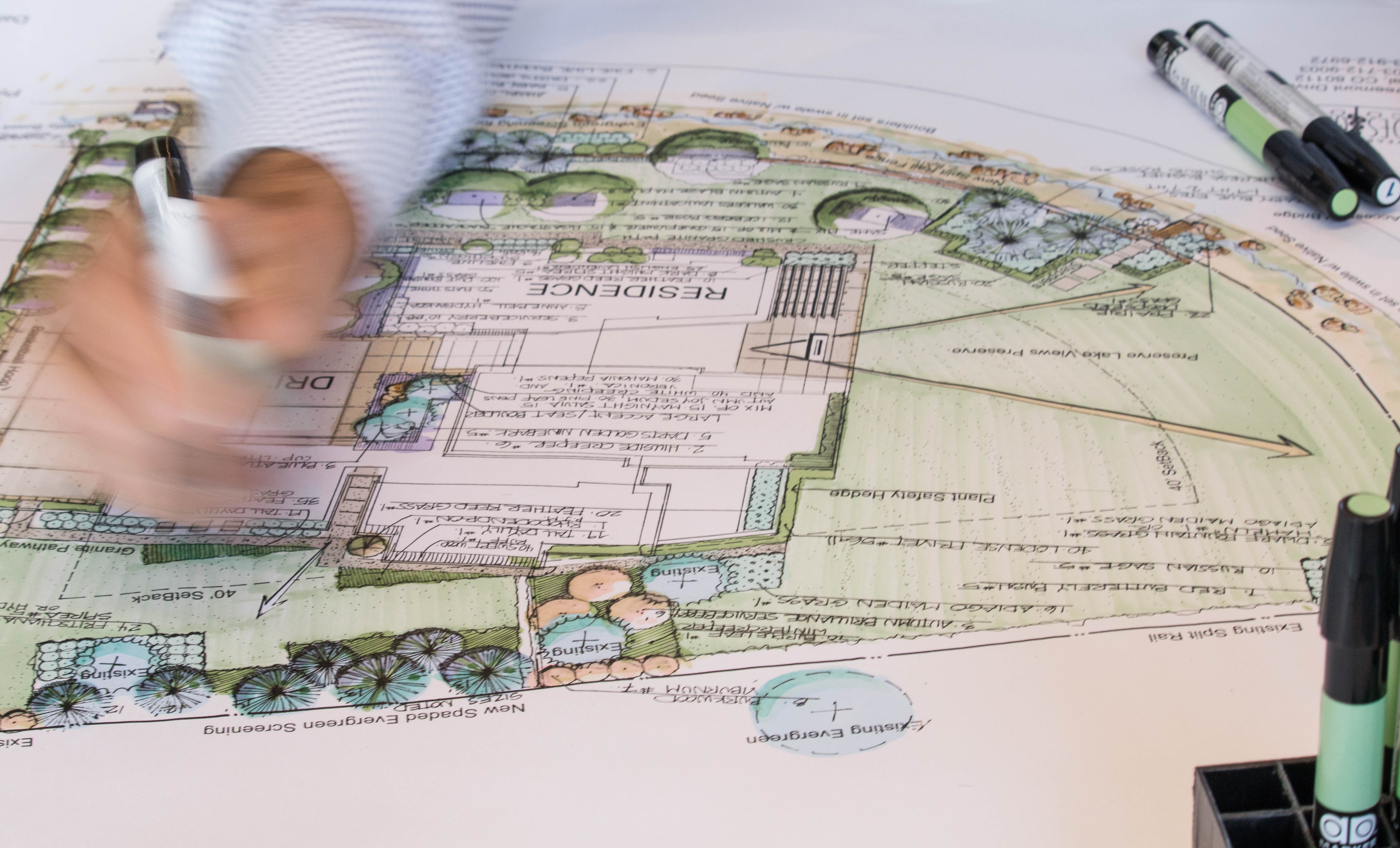 Here in Colorado, we are fortunate to have plenty of sunshine, which allows us to enjoy our outdoor spaces often. If you enjoy digging in the dirt of your garden, cooking with friends and family on the patio, or playing with the kids outside, now is the time to think about the outdoor space you want to create or update.
First, think about last year:While we don't suggest you pick up plants or outdoor furniture to see if they spark joy, now is a good time to evaluate what you enjoyed—or disliked—about your landscape. Consider what you can do to emphasize the positive features and fix the stuff that doesn't work for you.
Do some research and create a to-do list to make your plan a reality. Whether you create a board on Pinterest, create a photo album of inspirations, or make notes in a journal, get organized. Begin by creating some categories: patio, vegetable garden, or flower containers, for example.
Some suggested tasks you can do in the winter months:
Make an appointment with a designer to start the process.

Consult with a landscape professional and schedule work for the upcoming season.

Take inventory of your tools and supplies. Make repairs or do maintenance (clean/oil shovels, sharpen shears or pruners) to make sure they are ready when the weather warms up.

Visit a local garden center or hardware store for upgrades to the tools that didn't work for you last year.

If you are a DIY gardener, start planning your plantings. Check out online stores for seed and plant options and order ahead if you can.

Browse the outdoor furniture and art offerings via online retailers. You might find a great deal in the off-season!
Spring will be here before you know it. Plan ahead so that you're ready to enjoy your landscape as soon as the weather heats up! Call 303.721.9003 to schedule a landscape consultation.