Hats off to Commercial - Winners of Colorado Lottery's 2020 Starburst Award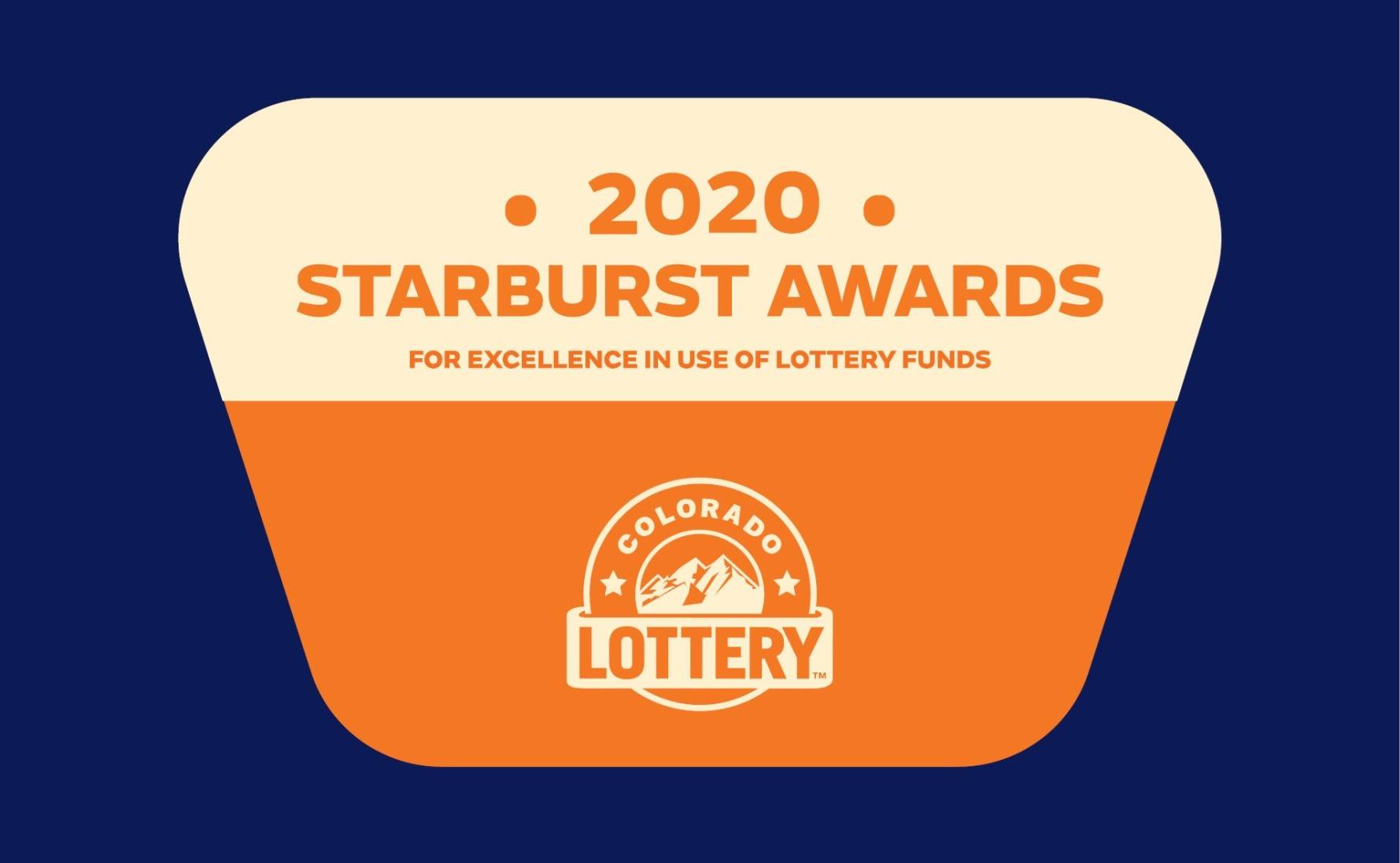 The
Colorado Lottery's annual Starburst award
recognizes excellence in the use of Lottery proceeds for community and conservation projects. Winners are chosen based on the creativity of the project, the economic and social impact on the community, and whether the project achieved its goal.
Our
Commercial Construction team
was awarded for their work at the City of Lafayette
Nature Kids Discovery Zone & Inspire Trail.
Funded by a
Great Outdoors Colorado (GOCO) Inspire Grant
, the park and trail are part of a national model to connect youth with the outdoors. The careful organization of the parks natural feature begin with two picnic shelters constructed from native beetle kill pine logs.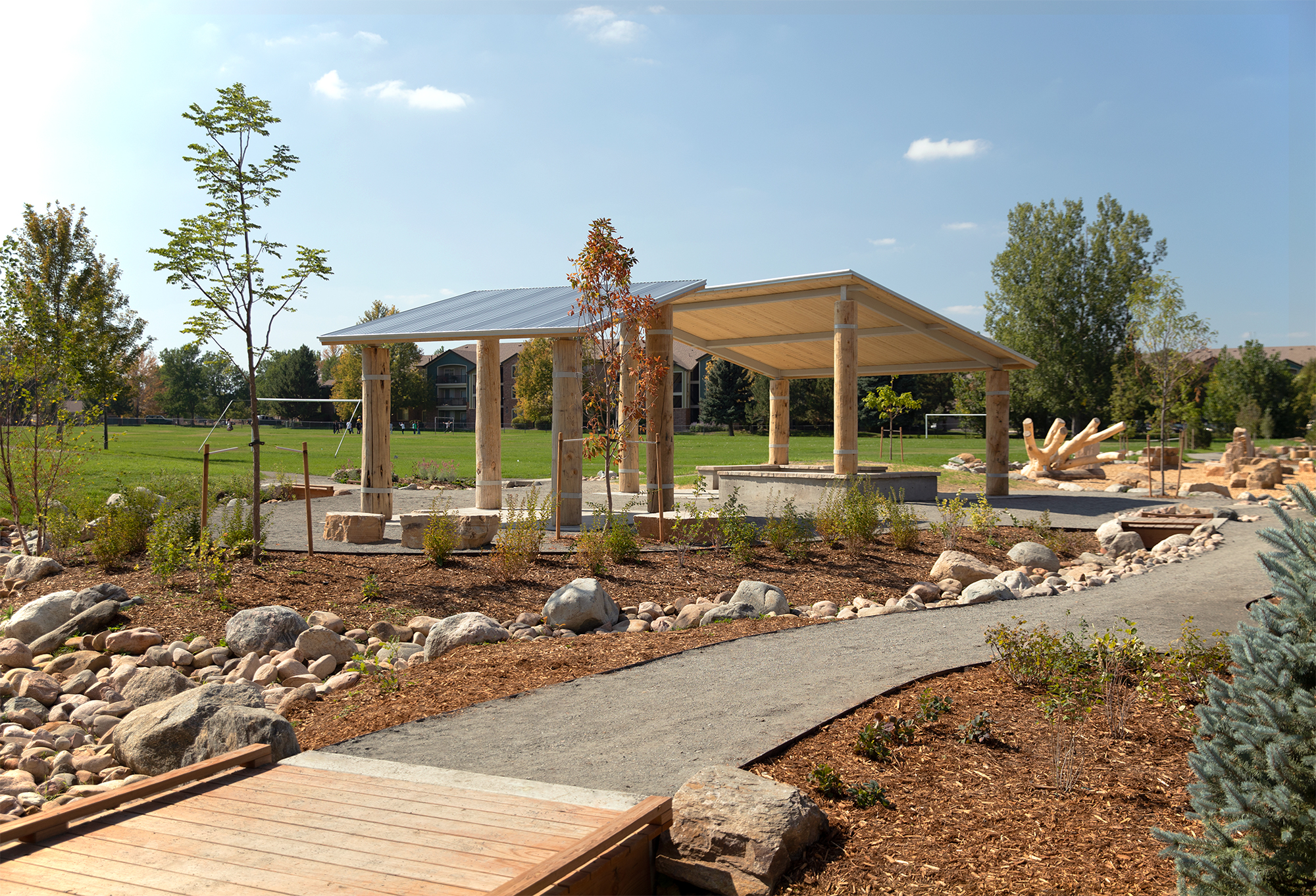 As you continue down the park's crusher fine path, two ten-foot hickory tree logs, a cluster of tree stumps, and a play creek that mimics a wetland ecosystem inhabit the space.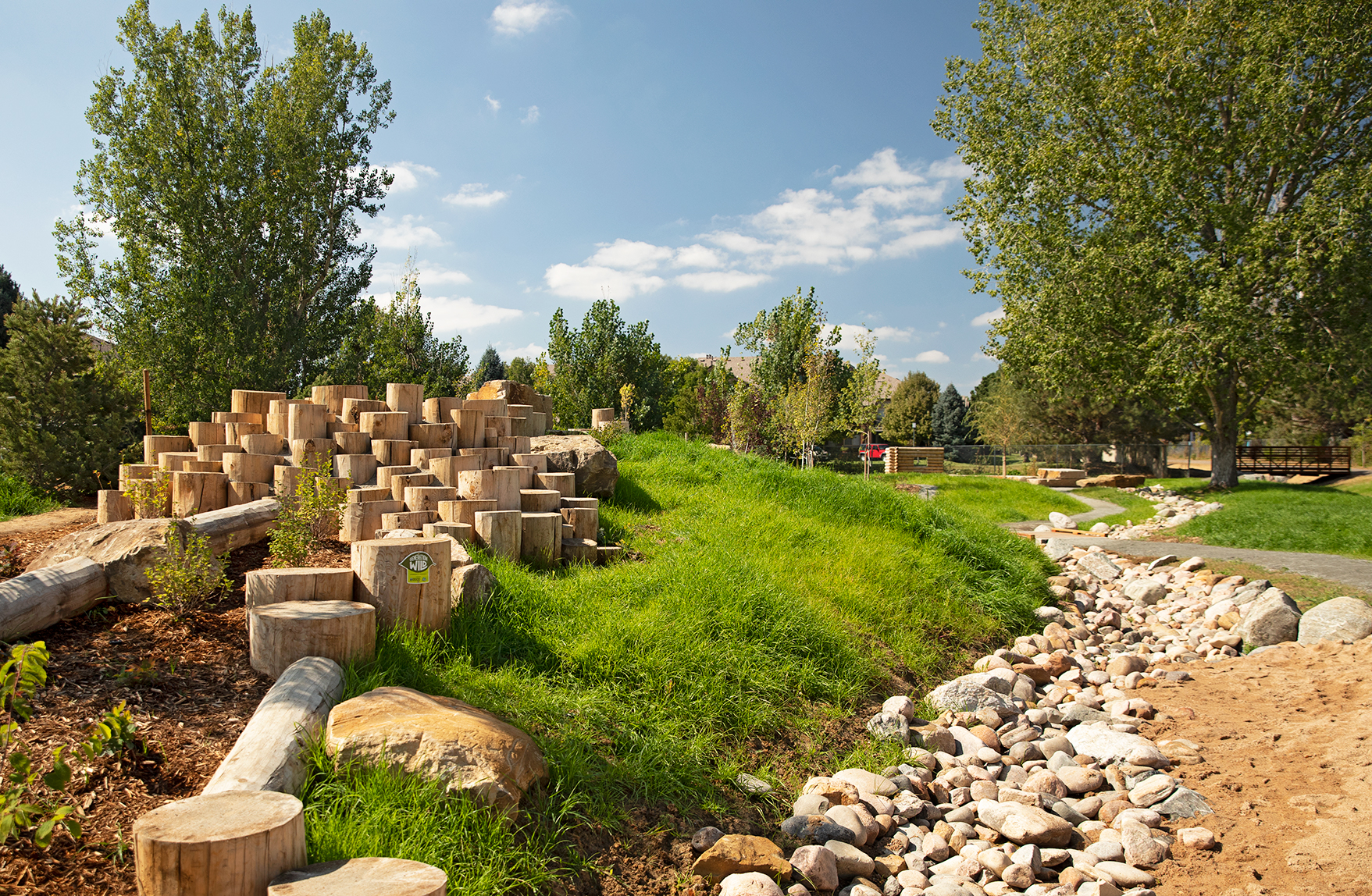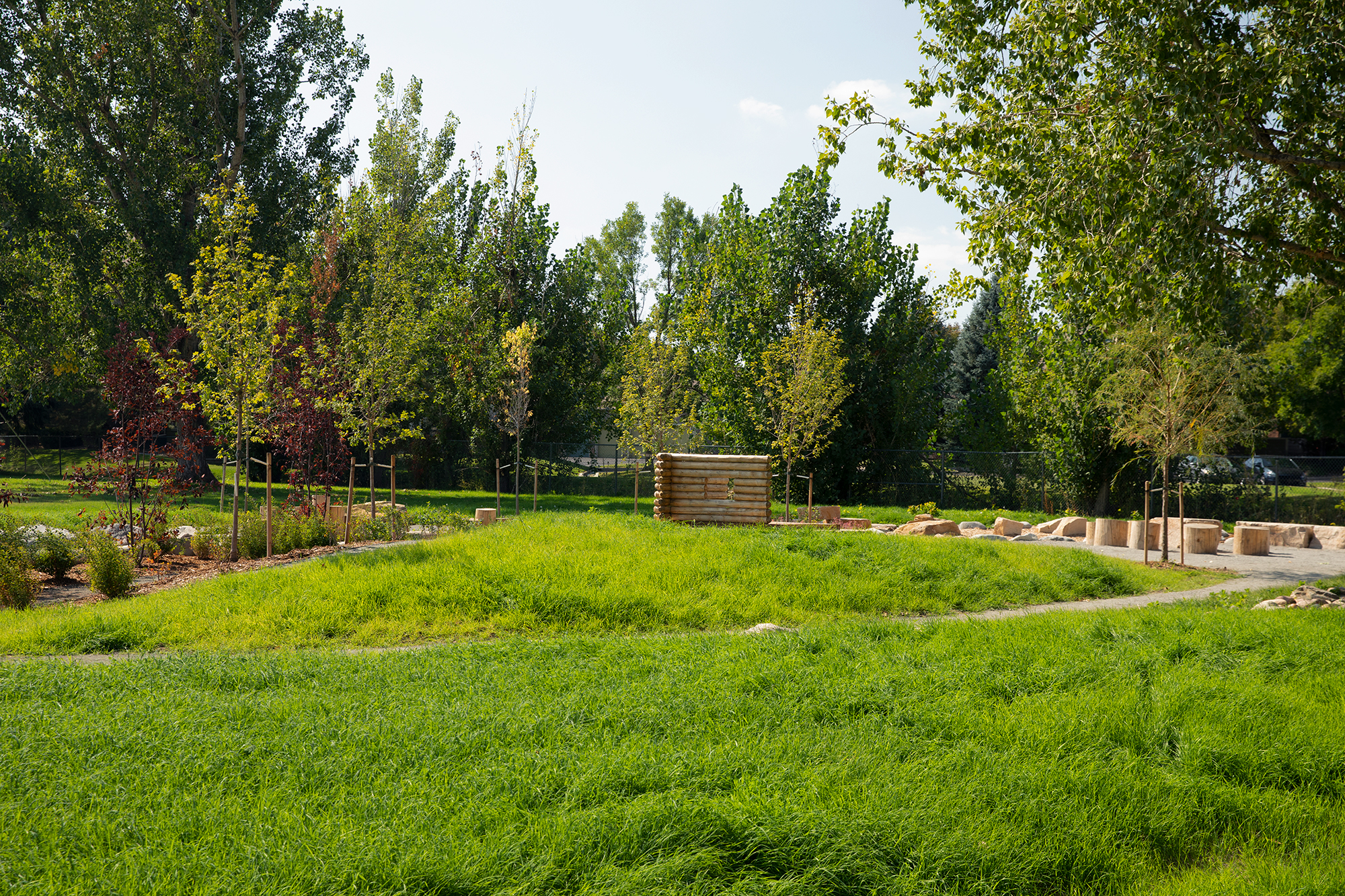 The completion of this project was not just our handiwork. Our project partners include
Design Concepts,
JVA Consulting Engineers
,
the City of Lafayette,
Boulder Valley School District,
Thorne Nature Experience
and
Nature Kids/Jovenes de Naturaleza.