GRO-LOW SUMAC: Our Favorite Colorado Plant Featured in Colorado Homes & Lifestyles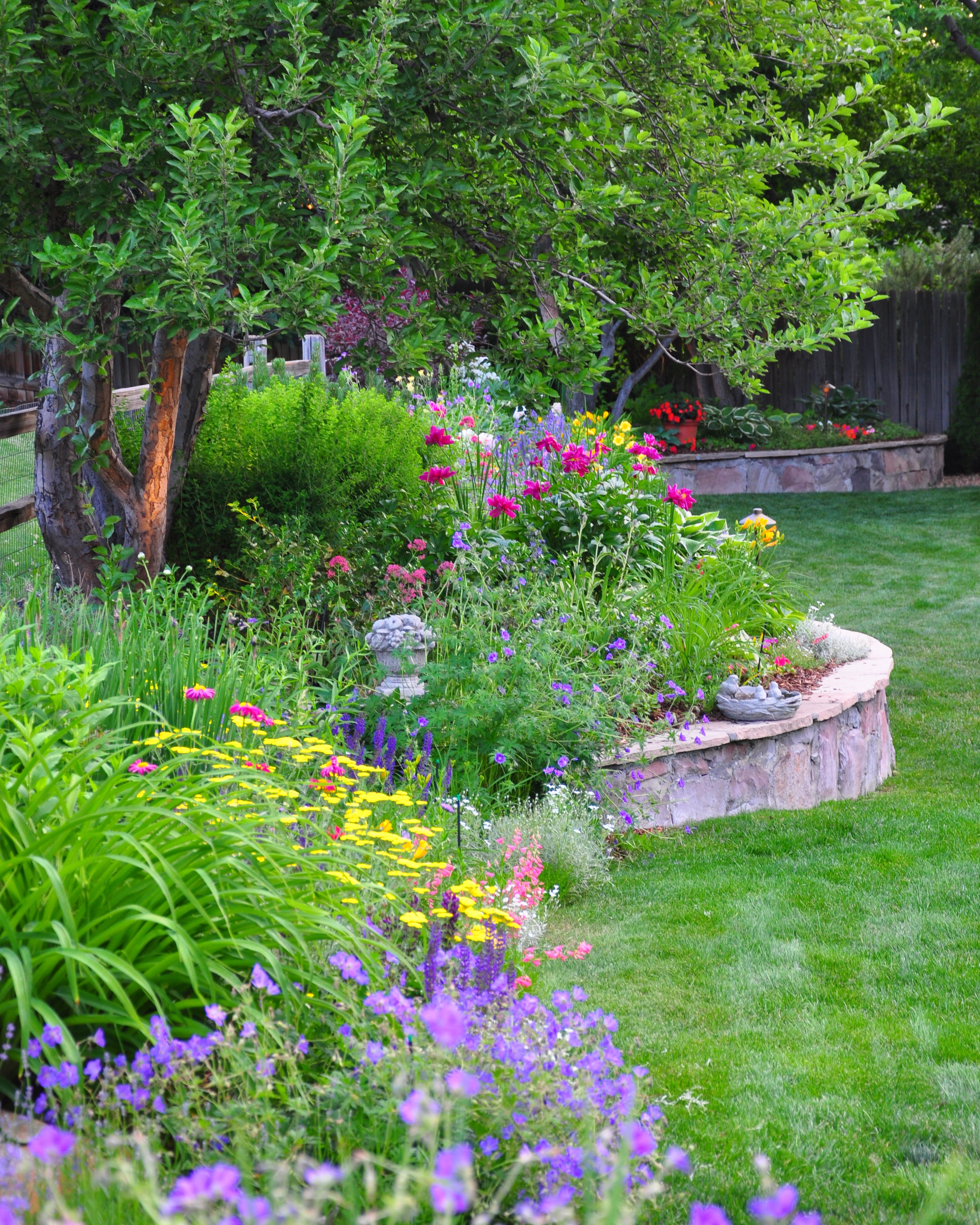 Our owner and Landscape Architect, Phil Steinhauer, along with 39 other landscape design experts chimed in to tell
CH&L their favorite low-maintenance plant.
One of our favorites is the GRO-LOW SUMAC."It has beautiful, dark-green foliage during the summer and turns a rich red in the fall. It hardly ever needs trimmed, frost doesn't hurt it, and it doesn't attract pests. It's a real landscape gem," stated Steinhauer.
Take a look at the full list of other industry favorites.