Gearing Up for Spring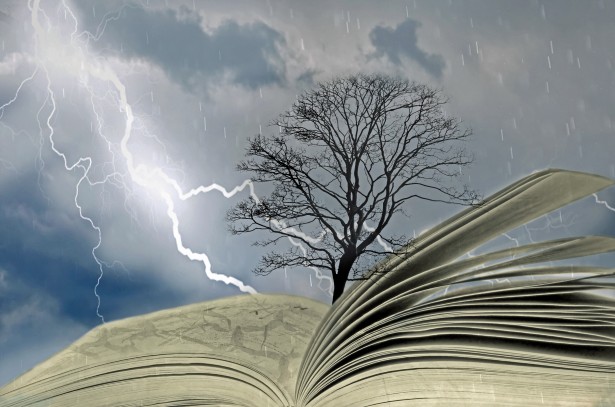 Last year's growing season left everyone more than a bit frustrated. The November 2014 freeze killed, stunned or damaged plant material that had to be removed or pruned. Next, the Mother's Day snowstorm along the Front Range and the atypical monsoon pouring down weeks of rain left even more damage and wet, yukky mud in their wake.
1
What was the result?
Property owners with start dates for new landscapes and other services had their start dates delayed more than once.
Landscape companies could not start projects because they couldn't work in the mud – or mow saturated lawns.
And at the garden centers, plants were piling up because they couldn't be planted.
Growing season 2015 was the one that felt like it would never get started – and consequently it finished late.  And the aftermath of delays, in some cases, still exist.  The best advice for 2016 is to be that early bird who's out there catching the worm.
If you need regular grounds maintenance or tree services, get on the schedule early.  If you need a new landscape or renovation, set up a time to meet with a designer.  If you're still trying to figure out what you want to do that might need help from a pro, get to work on those decisions.
As you sort out your 2016 landscape agenda, consider what you could do yourself and the projects where you will need outside advice or help.  Separating DIY from projects where you need help is the starting point.
There are 3 times when it's generally best to call a pro:
#1 – When you don't know the answer to specific questions:
How can I deal with . . . ?
Where should I plant . . .?
What's wrong with . . .?
How can I solve . . . ?
#2 – When it's not safe or you don't have the tools/equipment to do the work yourself.   Get help when the work involves climbing a tree; lifting or moving heavy landscape materials like sod, blocks or boulders; operating machinery such as a front-end loaders; or digging holes for plants.  Reminder: state law requires that you call for an underground utility locate before doing any digging whatsoever.
#3 – When you don't have the time or expertise.
Projects usually take more time than expected.  If you're not experienced with some tasks, coming up the learning curve will add time.
Factor in  permits and licenses. Learning what you need and going to the city or county to get permits will eat up your time.
If you have more things to do than time to do them, then getting outside help might save you both time and money in the long run.
Landscape professionals know how to work effectively and use the right equipment for the job. Plus, they have the education and practical know-how to get the project done efficiently. If you have projects in mind for this spring or need maintenance services for your landscape, it is not too soon to start lining up the help you need.
---
If you need any assistance with your landscaping needs please contact the Designscapes Team at info@designscapes.org.
It's Never to Early to Prepare!