Fires in the Fall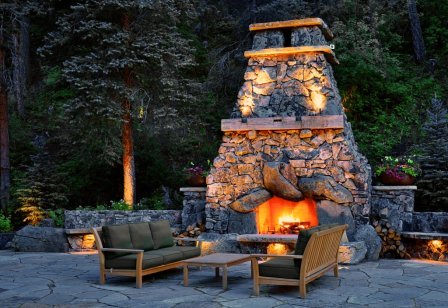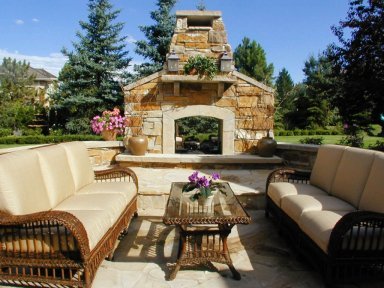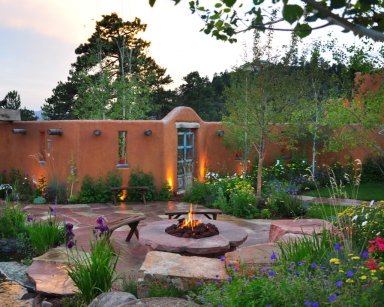 As the summer winds down and the weather turns cooler, many people search for a way to enjoy their outdoor living space. One great way to enjoy the outdoors during the cooler fall evenings is next to a fire place or fire pit. Fire pits and places can be great additions to your outdoor living space. Fire pits and places make excellent places to entertain and can be a great place to relax.
The months of August and September are great months to begin a fireplace or fire pit instillation. The biggest advantage to doing a project in August is that you will get to enjoy your newly created space before winter comes. Then, when next spring and summer roll around you will be ready to enjoy your new space.
Here at Designscapes Colorado our designers are extremely talented and are dedicated to working with clients to bring their dreams to life.
Contact Designscapes Coloroado, info@designscapes.org for more information. To get in touch with our design team contact: (303)-721-9003.