Fall is for Planting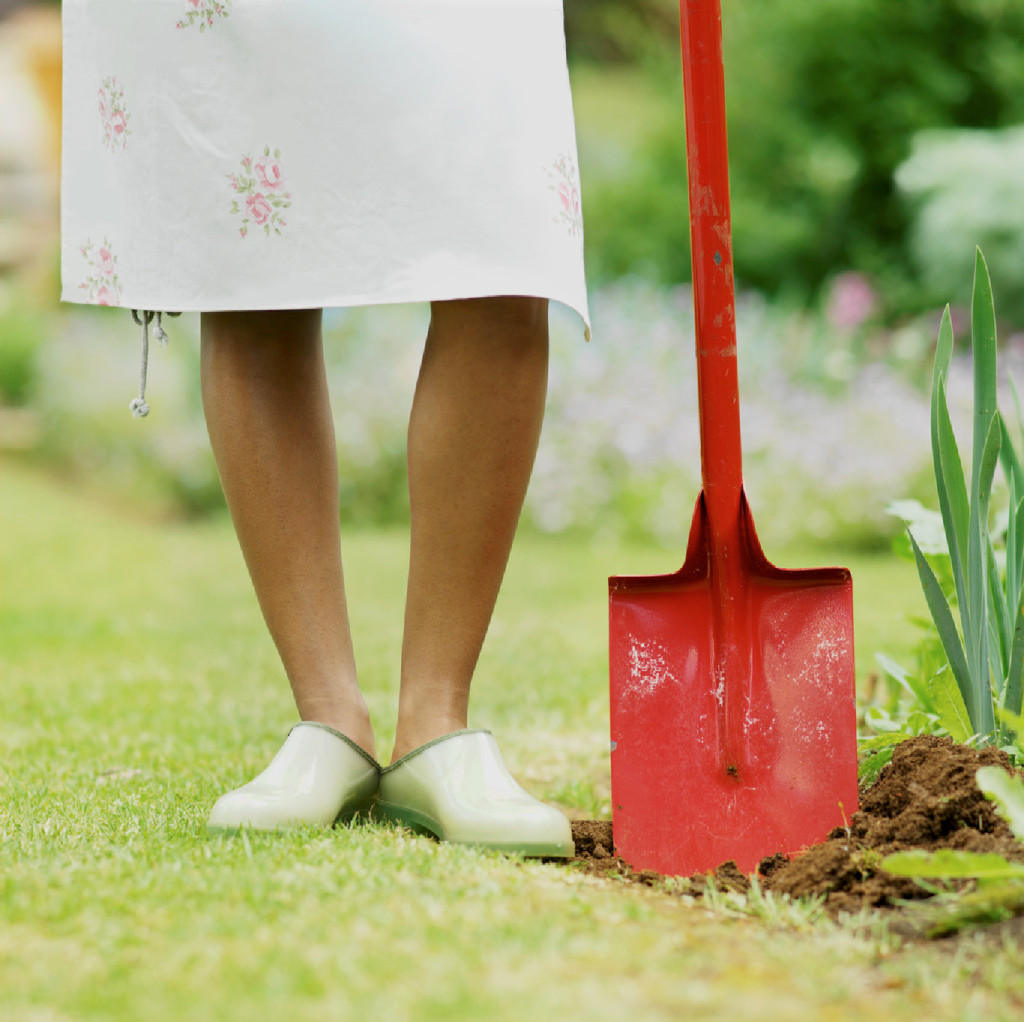 Many people don't think of Fall as a planting season. However, contrary to popular belief the Fall season is an excellent season for the planting and growing of beautiful and lush gardens. While temperatures drop during the Fall, the soil retains its' heat and provides the root systems of plants with plenty of warmth to continue growing throughout the season. If there isn't a rough winter the roots of plants can actually continue to grow throughout the Winter as well.
Once Spring rolls around the plants that were planted in the Fall have a big advantage over plants that are just newly being planted. The Fall plants in your garden will have a more established root system that will begin new growth earlier than plants that you will have just planted in the Spring. Not only are the temperatures cooler in the Fall but the amount of rainfall is greater. An increased amount of rainfall will encourage your plant's roots systems to continue to develop and grow.
While the Summer is a great season to enjoy your garden it is not the best time for your plants to grow. During the Summer plants have to compete with hot temperatures, lower rainfall amounts, and a greater number of pests than the Fall months to survive.  The moral of the story is that Fall is a great time to plant more plants!
Visit http://www.plantmoreplants.com/blog/blog.cfm?bid=29 for more information on the fall planting movement!
Or contact Designscapes Colorado at info@designscapes.org for more information.