Dress up your patio for the holiday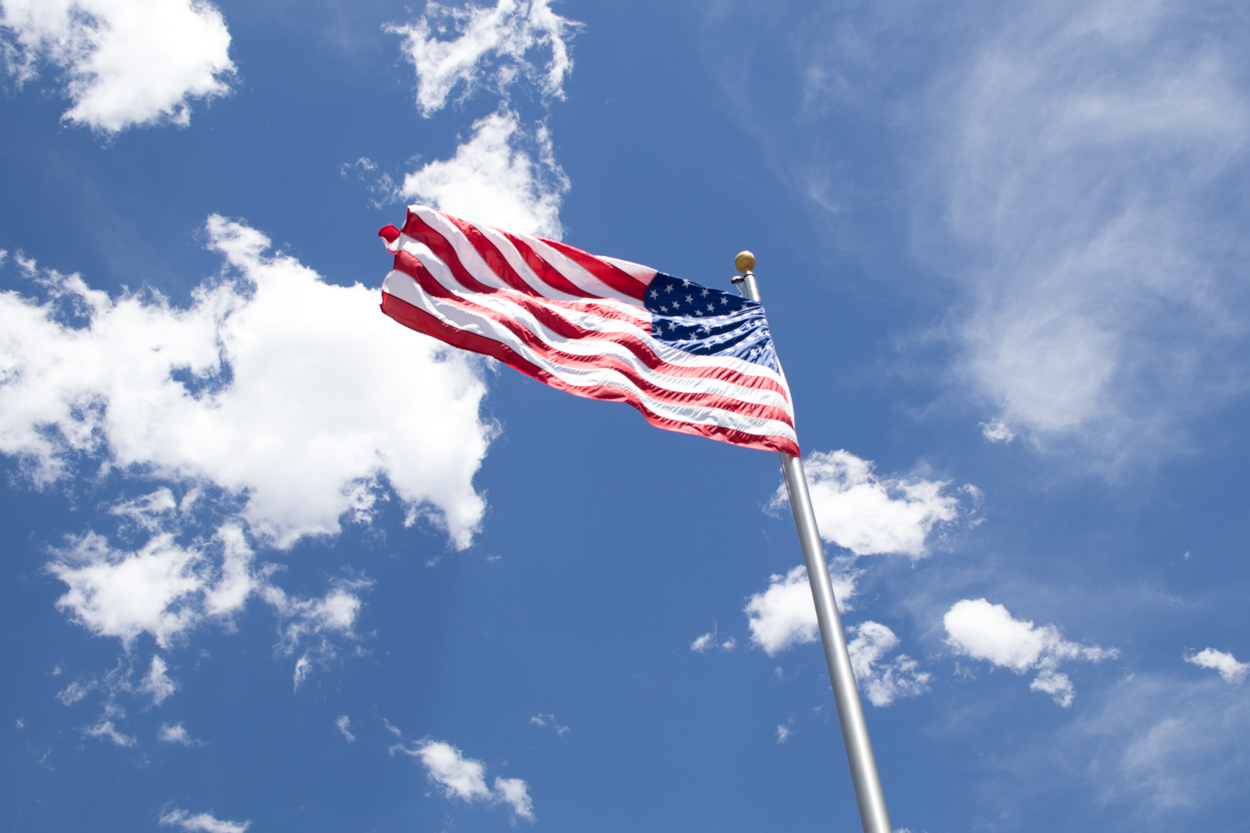 By the 4th of July, we're into the backyard grilling and entertaining season and we want our decks and patios to look nice when we entertain. A tried-and-true way to dress up a patio is with a container or two of flowers.

Yet, with the heat wave soaring near 100 degrees, we're left wondering if it's worth the effort. Will the heat kill newly planted flowers?

You can plant containers even in this hot weather. We have at least three more months of the growing season to enjoy and there are lots of flowers in garden centers waiting to be planted.

The starting point is to select flowers that love sunshine and usually, the more the better. They need to tolerate heat, the hot sun beating down on them and use as little water as possible.

Good choices for both their color and durabilityare petunias and verbena because they offer many color choices to match your outdoor décor. Plant them with sweet potato vine which adds contrast and foliage interest.

This combo is best for sunny locations, but if your patio is in shade most of the day, select shade-loving plants. such as begonia and impatiens.

The foliage plant coleus also offers great plant diversity with many variegated colors ranging from lime green to pink to burgundy. Combine coleus with shade-loving flowers or as a stand-alone container. In the shade, they will tolerate the heat of 90-degree days.

Water. In a heat wave, flowers may require more water to get them established. Provide regular watering and be careful not to over-water as it will drown the roots.