Designscapes World of How To… Vol. II – Herbal Infused Vinegar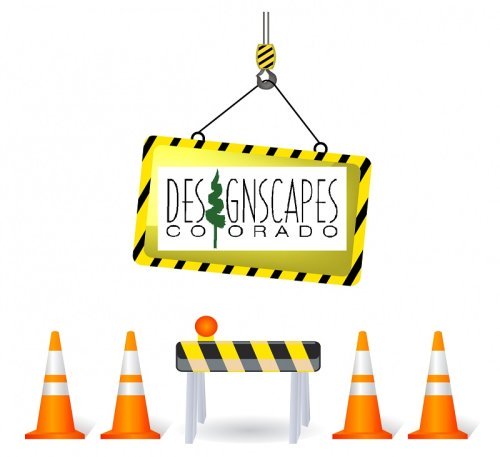 Welcome to the second edition of Designscapes World of How To… (DWHT) We will be providing you with a collaboration of weekly instructions and tutorials on numerous DIY projects you can perform at home or in your own backyard.  These activities are great for family bonding, team building or just as a hobby.  Hopefully we can provide you with valuable information you can utilize and pass on to others.
For today's lesson we are going to change the pace a bit.  On Tuesday we went through a lot building that Tree Bench so let's take it down a notch.  This edition we will be providing step by step instructions on how to make "Herbal Infused Vinegars".  Herbal vinegars are not just for salad dressing, they can dress up marinades, sauces and desserts.  Now that the growing season has come to an end what do you do with all those hardy, appealing herbs you have grown all season.  The obvious solution is to dry them for use later but have you considered making your own herbal vinegars. These can be pretty pricey in the food markets but making them yourself can be fun and inexpensive with delectable results.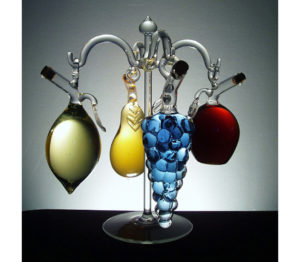 With the holiday's right around the corner these can make great stocking stuffers or feel free to keep them all to yourself. Decorate the lid or cork and tie on a favorite recipe that it can be used for.  Go Bold, Get Fancy, Make it Unique!!!


Let's get started with these step by step instructions:
Step 1
Make sure your bottles are clean and sterilized. You can do this by pouring boiling water into them.  The bottles need to be completely dry or the vinegar will look cloudy.
Step 2
Wash and pat dry your herbs.
Step 3
Put herbs (not chopped, approx. one handful), spices (2 TBSP), or fruits in bottle.
Step 4
Pour vinegar over contents until bottle is full.
Step 5
Put cork or non-metallic lid on bottle.
Step 6
Check taste after 2 weeks (you can place them in the refrigerator to "steep"). If desired flavor strength is reached, strain out herbs through a cheesecloth & funnel (this will help prolong the life).
Step 7
Place a few new herb springs in the bottle for decoration (not necessary).
Step 8
Seal bottle and mark with a use by date. Once opened, vinegar will stay flavorful for about 3 months.
Step 9
Store in a cool, dark place or refrigerator is best. The best flavor is usually reached in about 4 weeks.
Here are some ideas on how many different ways to utilize your herbal vinegars.
Vinaigrette
Balsamic, cider, champagne, red wine, white wine, and rice wine.
Fruits
Pears, cranberries, lemons, mangos, limes, figs, raspberries, and blackberries.
Herbs to consider: Sage, basil, cinnamon, nutmeg, clove, dill, garlic, chili, oregano, rosemary, or cilantro.
Simple as 1 2 3…One of the best things about this is there really is no right or wrong combination of herbs and spices. The only requirement is that you be creative!