Designscapes Colorado is an HGTV Ultimate Outdoor Award Finalist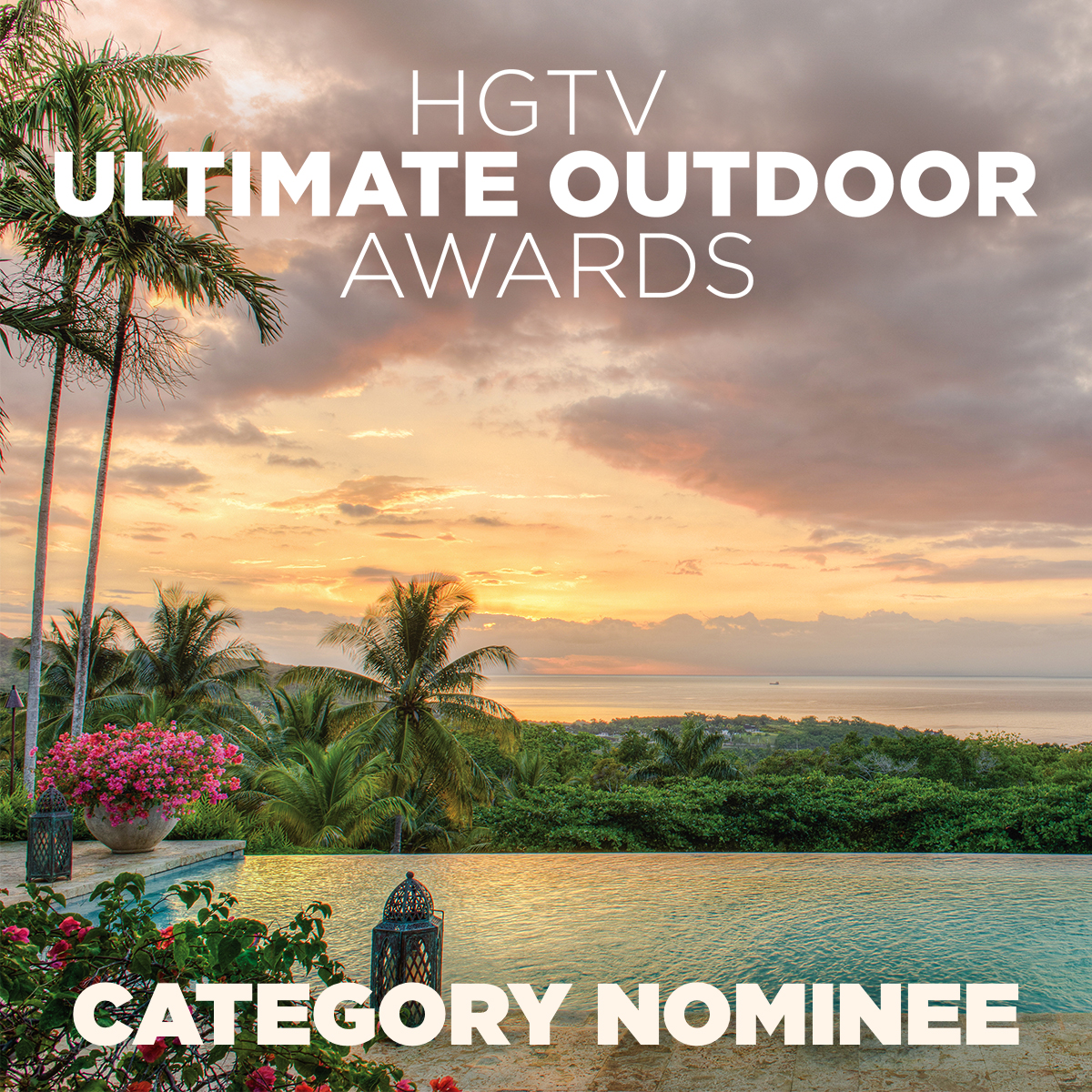 Designscapes Colorado's Phil Steinhauer's project, "An Evergreen Residence" is a finalist for the HGTV Ultimate Outdoor awards under the Outdoor Oasis category.
To vote for the project, head to https://www.hgtv.com/design/packages/hgtv-ultimate-outdoor-awards/2019/outdoor-oasis. The project is nominated as "Outdoor Oasis: Tranquil Retreat in the Woods". You can vote for the project once a day, everyday until April 17, 2019. Best wishes to Phil and thank you for voting!
This entry was posted in
Awards