Designscapes Colorado Featured in Landscape Management's "The Big One: Keepin' it Classic"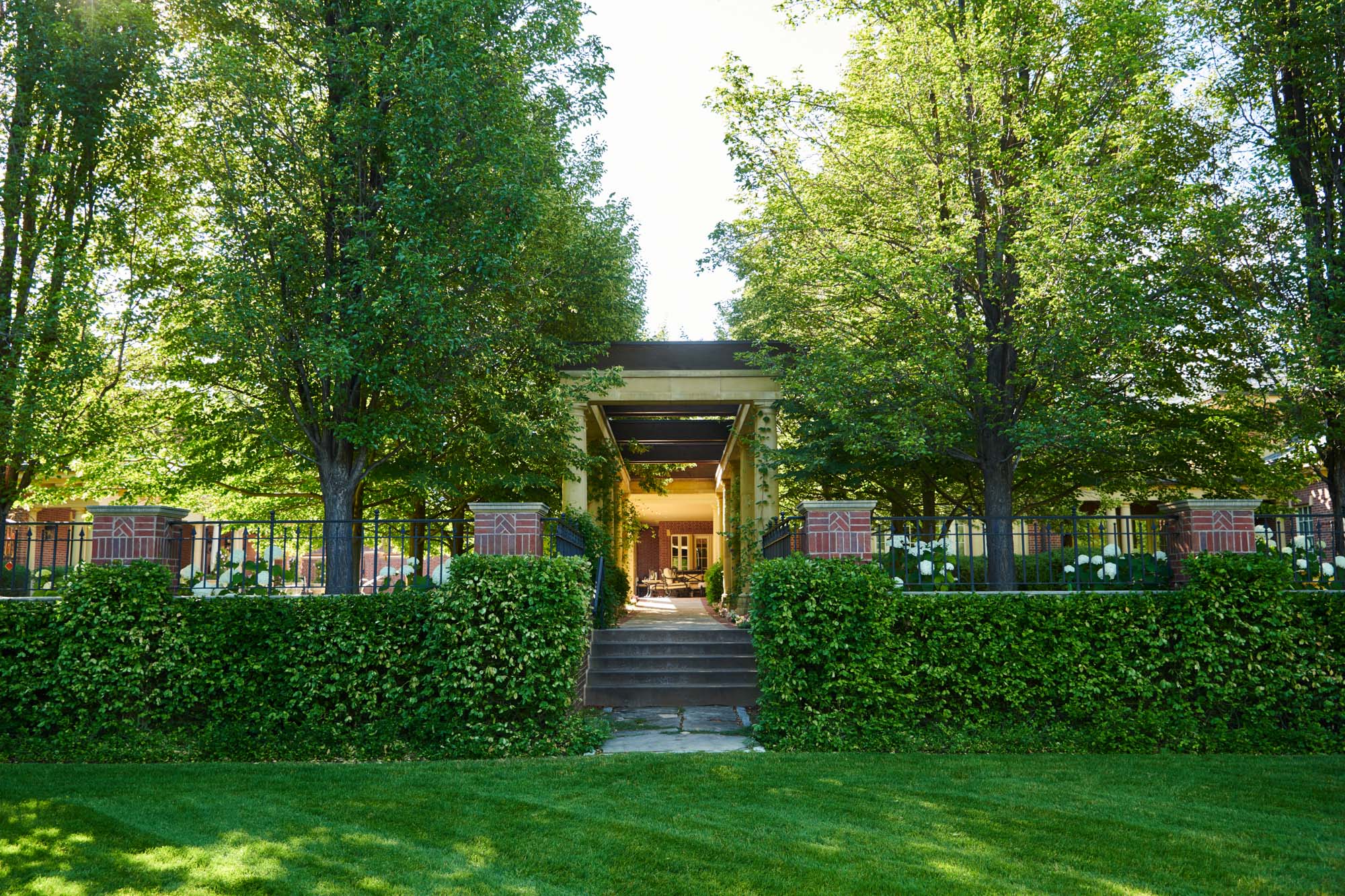 Photo by
Derek Johnson Visuals
In October, our
Maintenance team
won the
National Association of Landscape Professionals (NALP) Award of Excellence for Residential Landscape Management
for
A Neoclassical Formal Garden.
Landscape Management
interviewed
Phil Steinhauer
on the classic design and the properties maintenance regimen in
"The Big One: Keepin' It Classic".
Take a tour of the classic design of this home here
or take a scroll below.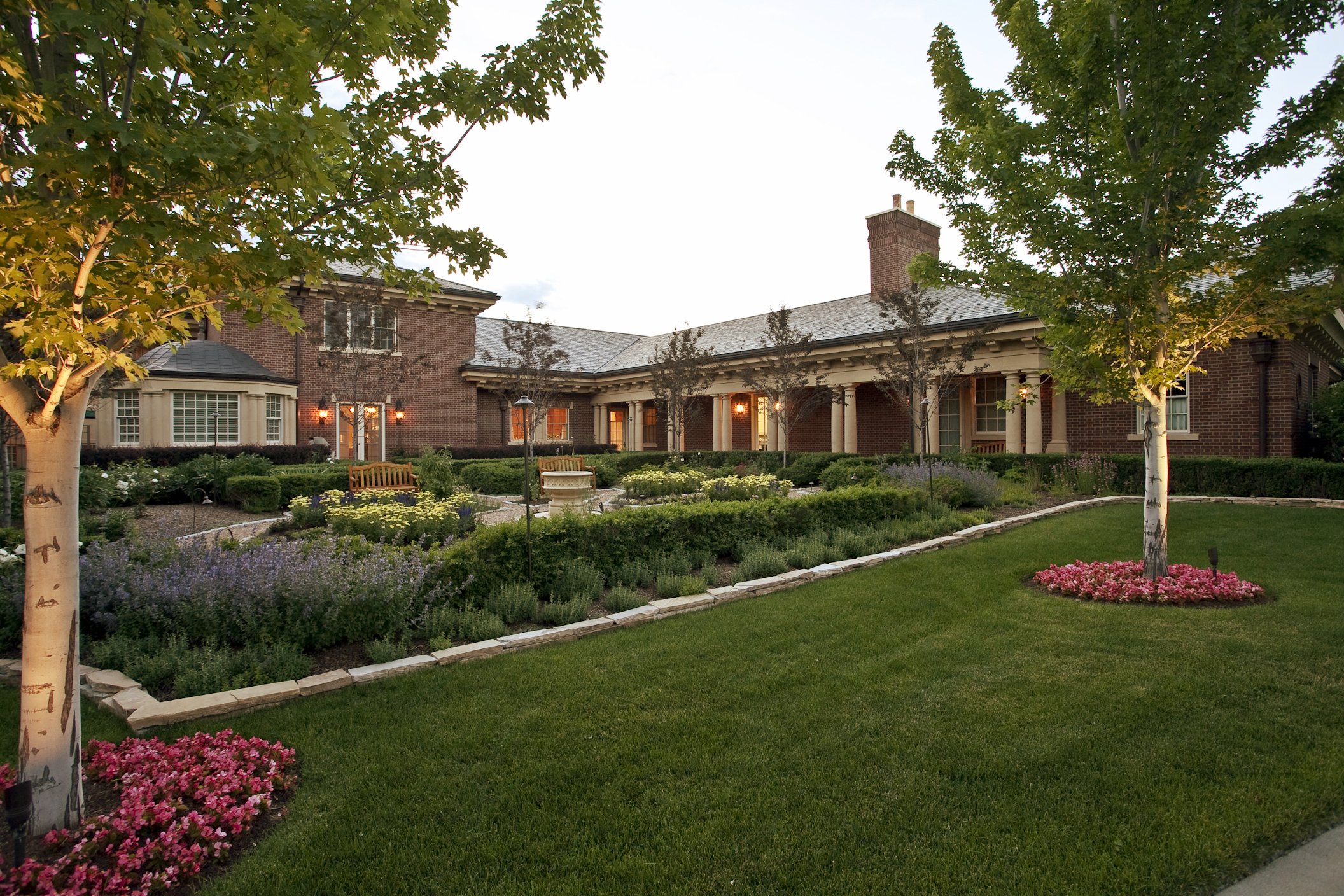 An early photo of the rose garden.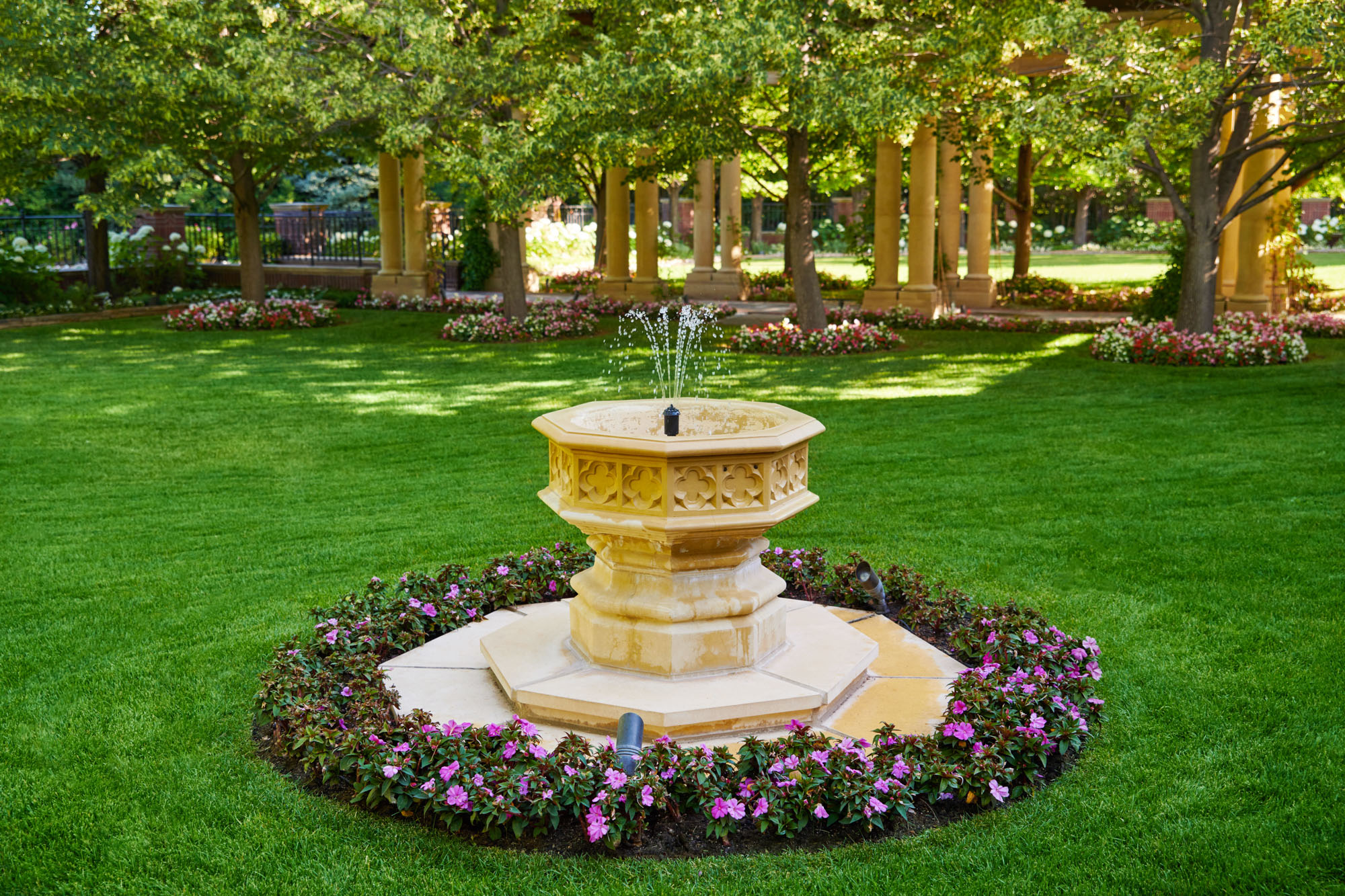 Lilac SunPatiens surround the outskirts of the fountain, while linden trees and mixed wax begonias fall into the background.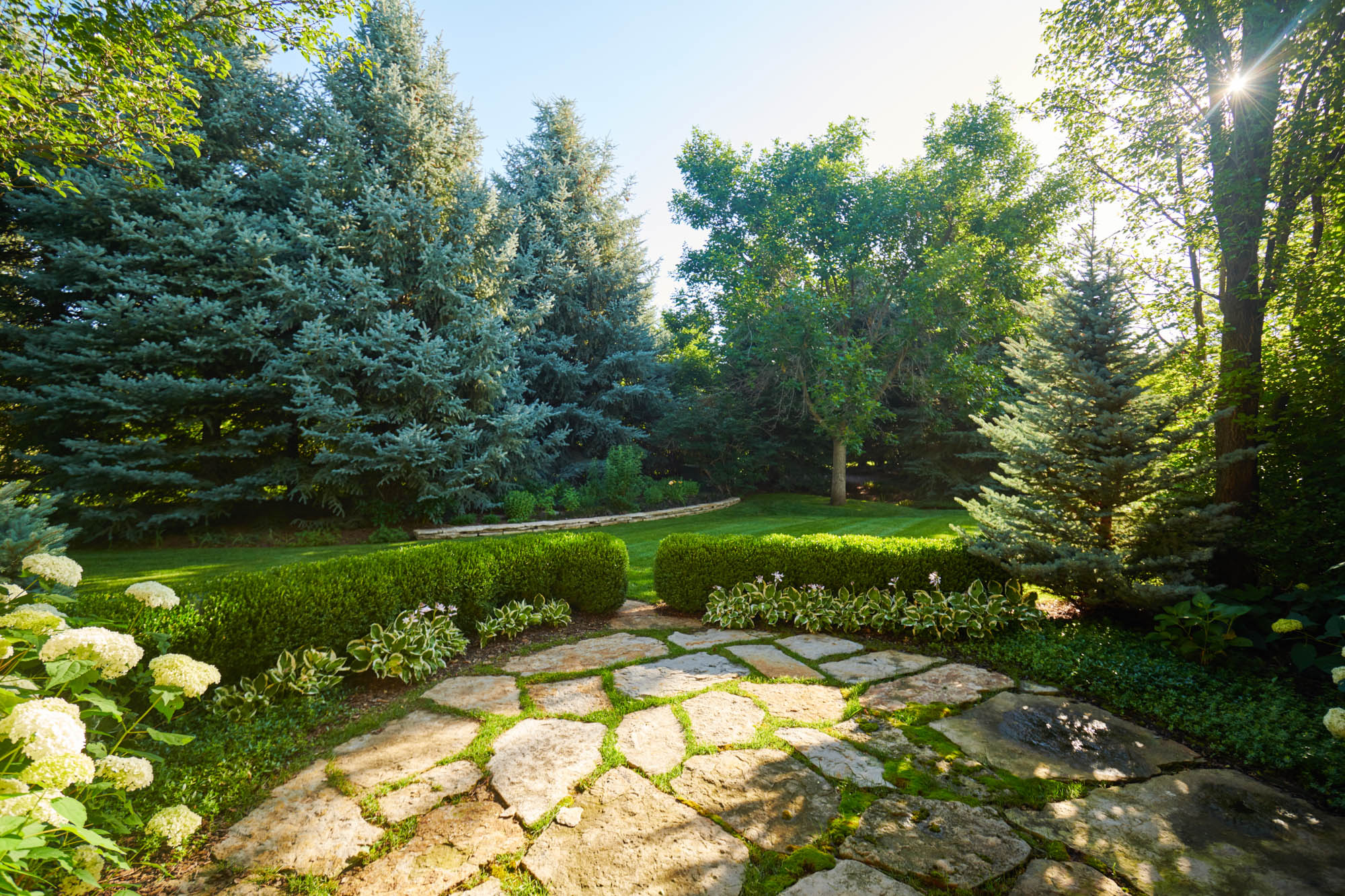 The formal lawn, mowed weekly, lies to the north of the pool terrace, and organic moss grows between the patio's seams.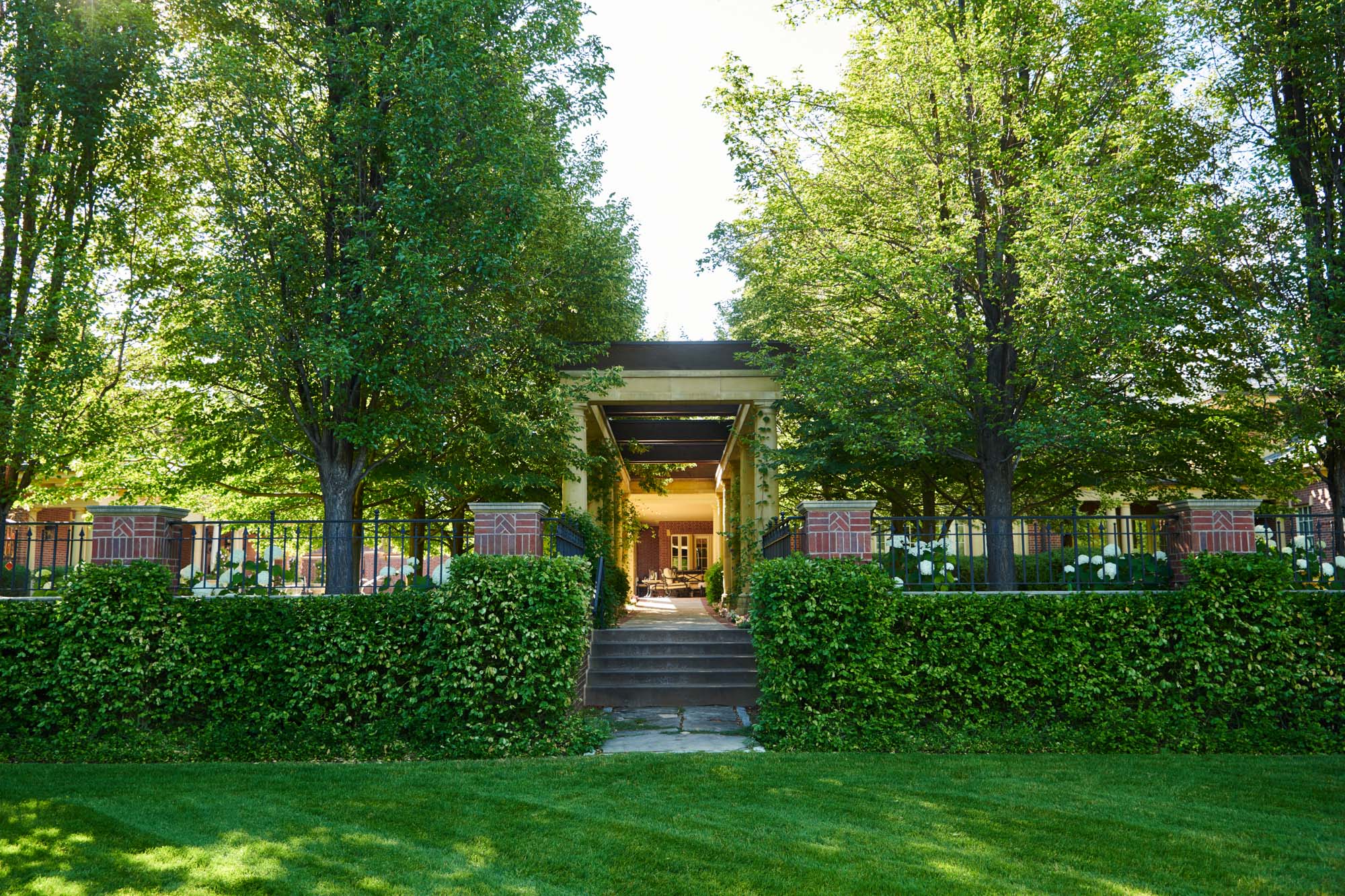 A view of the traditional colonnade as Clematis Jackmanii twirls around the posts.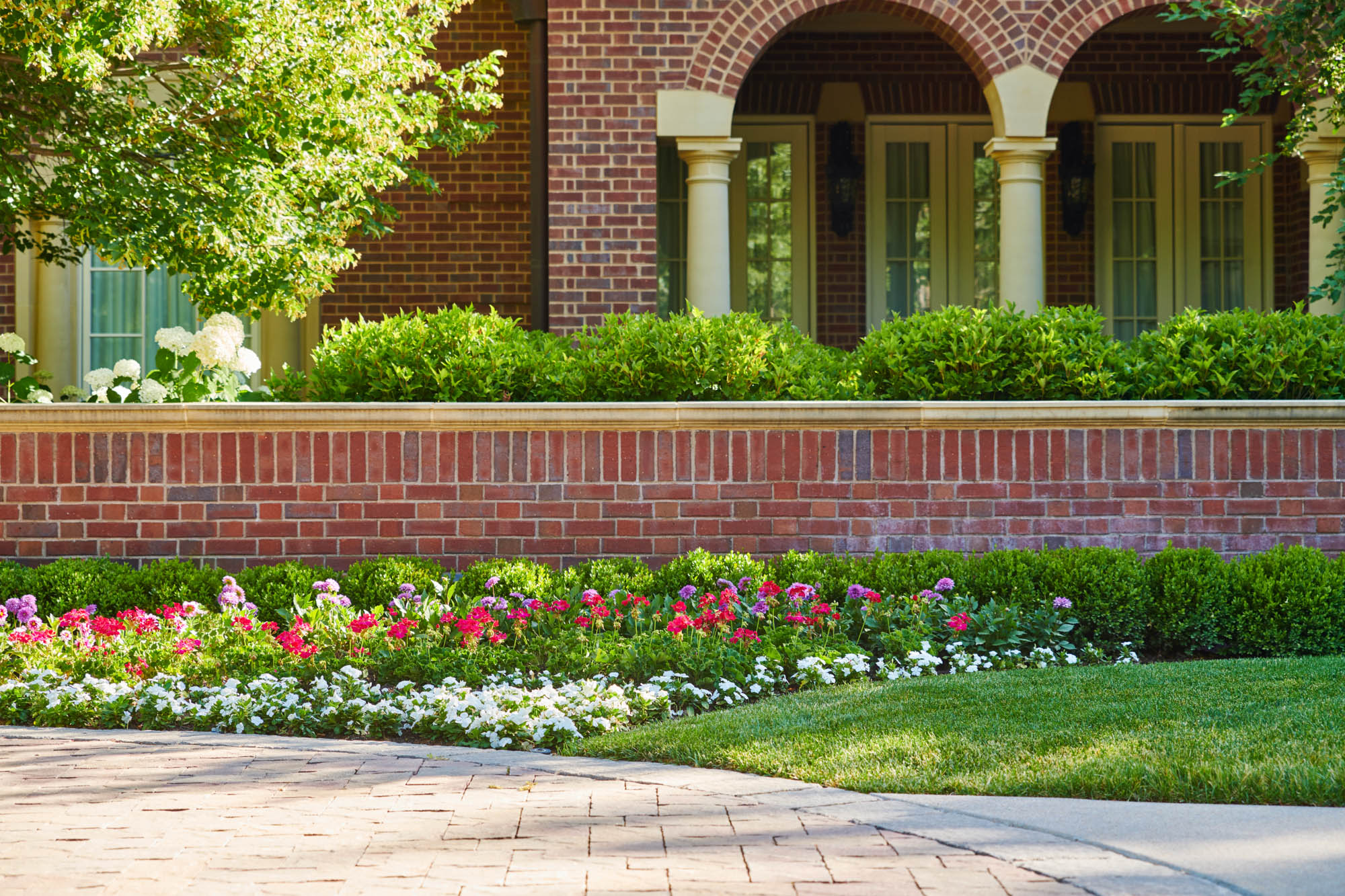 Now in 2019, ninebark shrubs peer over the brick retaining wall lined with boxwood hedges, hypnotica lavender, hot pink geraniums and white vinca.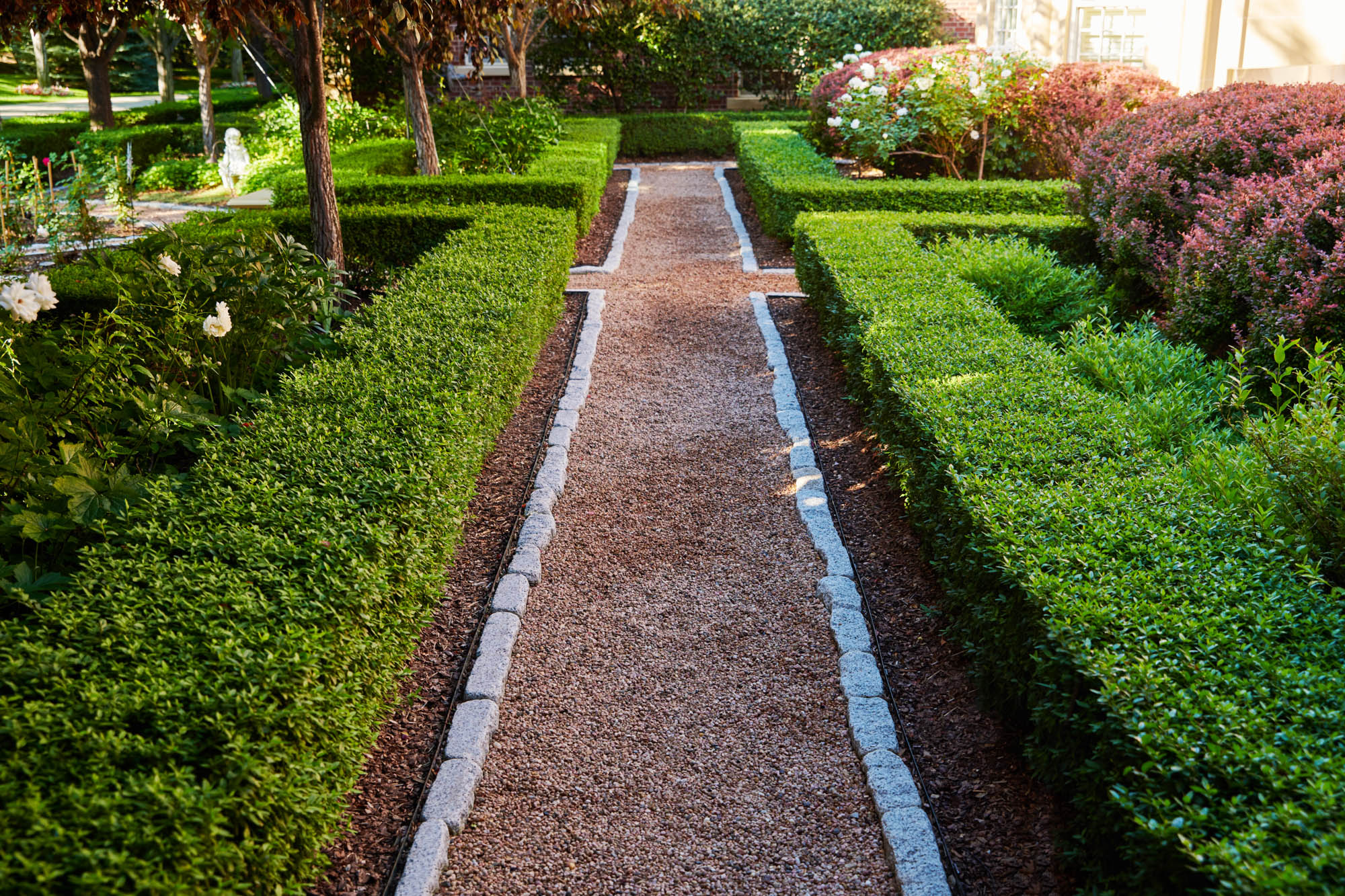 To the west of the driveway, boxwood hedges, white peonies, white shrub roses and red barberry border a gravel pathway that leads the homeowners to the sentimental rose garden.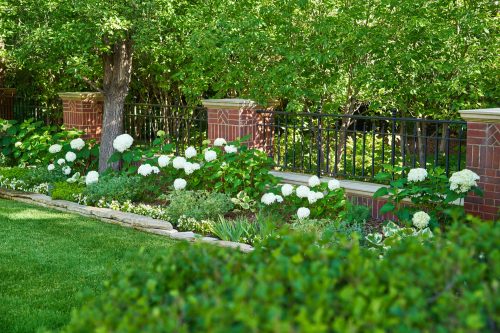 Hydrangeas, catmint and begonias outline the inner garden wall.
Landscape Management shares a comprehensive mix of content designed to stimulate growth and take their readers to the next level in the landscape industry.