Columns & Coffee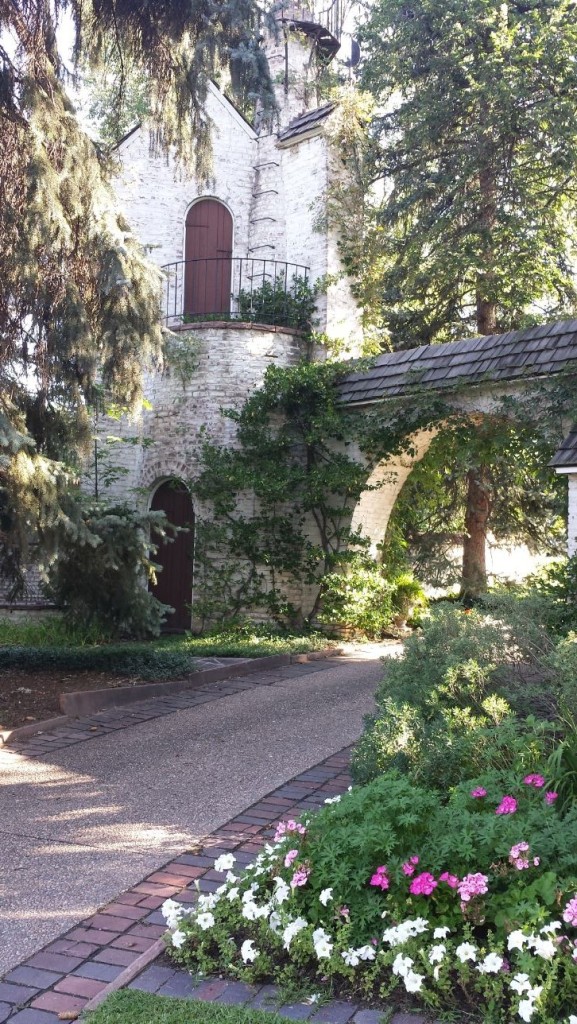 The Institute of Classical Art and Architecture promotes and advocates for the classical traditions of architecture and its allied arts. The ICAA promotes the education of students, professionals, and the general public in classical architecture. The ICAA hosts classes, lectures, and events that promote classical architecture. One of the events that the ICAA Rocky Mountain chapter hosts is Columns & Coffee. This year, once a month members are invited to gather at a local coffee shop where they will meet an educated tour guide. From the coffee shop, members tour classically inspired buildings throughout the Denver area. Coffee & Columns offer members a unique opportunity to tour some of Denver's beautiful classically designed homes. The image to the left shows the Owen Estate in Cherry Hills that was recently toured.
Designscapes Colorado is an active member in the ICAA and frequents events such as Columns & Coffee and sketching classes. Phil Steinhauer, owner of Designscapes Colorado is a dedicated and prominent member of the Rocky Mountain chapter. The photo below shows Lydia Giardetti, Phil Steinhauer, and Micah Giardetti at a recent ICAA event in Denver.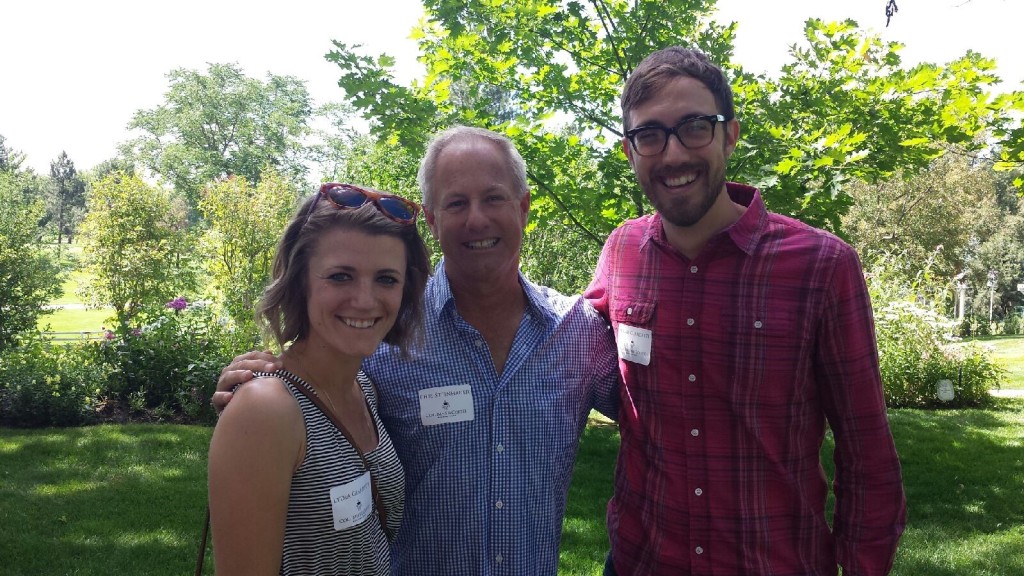 Shown below is a group of ICAA members touring a local residence. One of the unique architectural features of this home is the large front pillars on the porch. These pillars are unique in the fact that they were designed with a wrought iron winding vine system that wraps around the pillars and allows vines to grow up them. Many people have a problem figuring out how to get vines to grow up their columns, but this home came with the system built right in.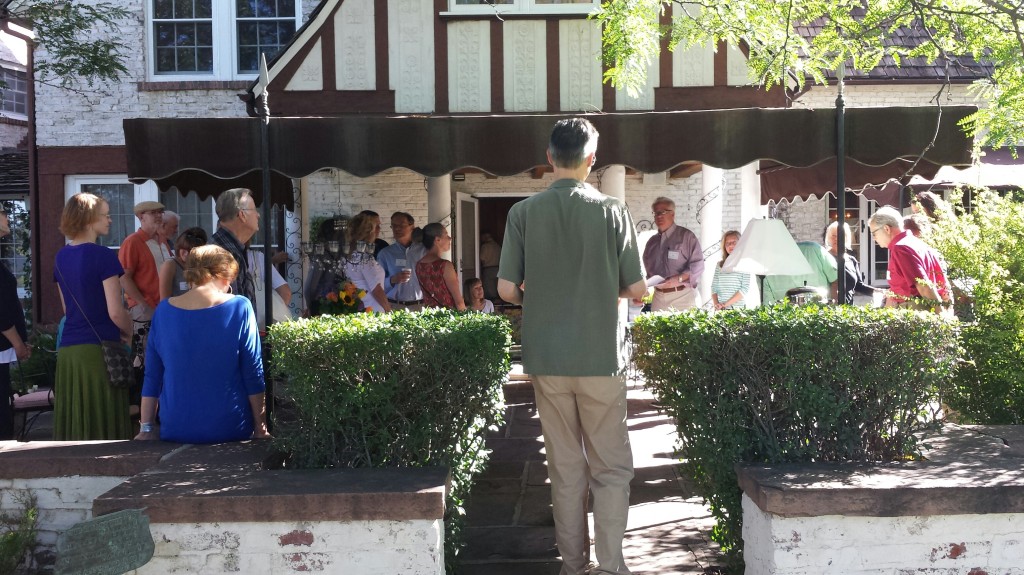 Contact Designscapes Colorado, info@designscapes.org for more information.