Cheering For the Home Team!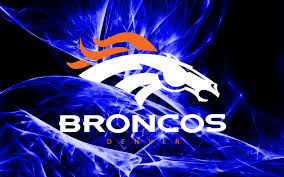 Here at Designscapes Colorado, our company's blood runs blue and orange! We want to wish our Broncos good luck during their tough season this year! We would like to extend an especially loud cheer to THUNDER the Bronco's live mascot.
Thunder is a live bronco that can be seen during and after games. He can also be seen prancing around at community functions, representing his favorite team. On the side Thunder lives a plushy and fun life as a normal horse. Except he continually has to fight off all of the horse paparazzi and fans. Which he admits can get a little annoying, but he knows that it is all part of the job! GO THUNDER! and GOOOO Broncos!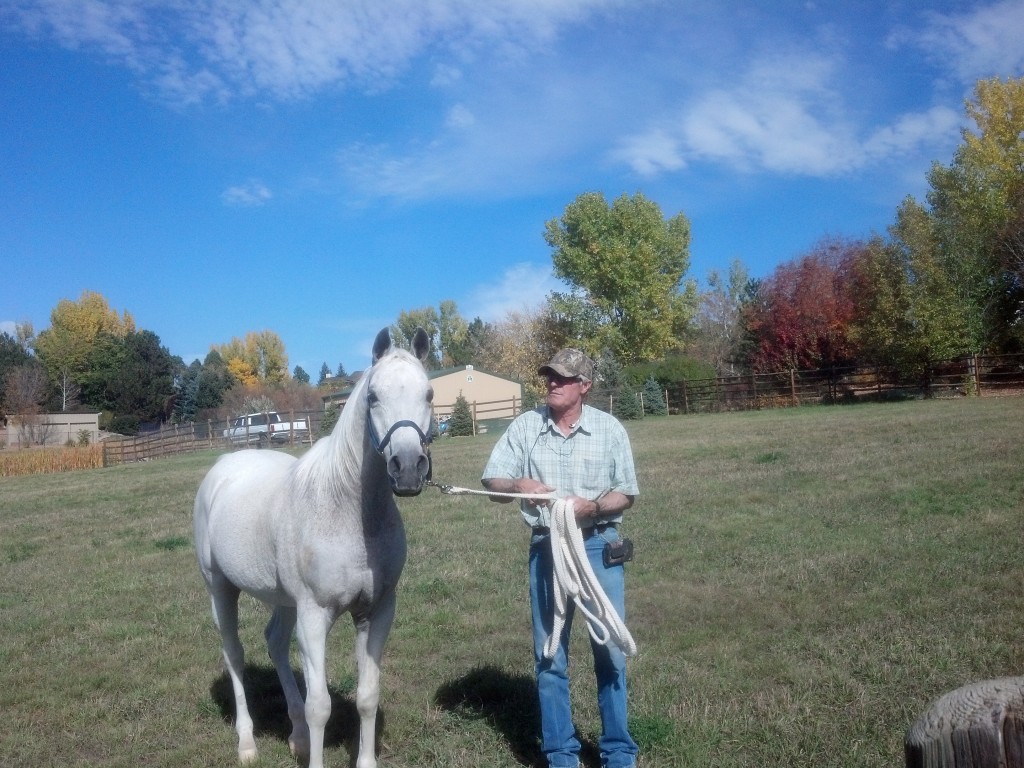 Contact Designscapes Colorado at, info@designscapes.org for more information.