Attend the Fall Plant and Bulb Sale this Weekend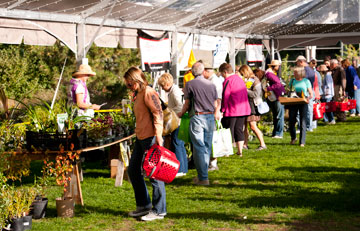 The beginning of the Fall season is right around the corner and there is no better time to purchase your Fall bulbs than this weekend. This weekend, September 19th- 20th the Denver Botanic Gardens is hosting their annual Fall plant and bulb sale. There will be an incredible variety of plants for sale that are all great for the cool weather. Horticulturalists will be on site to give advice and to answer questions. Follow the link below to view the list of available plants and bulbs on sale this weekend.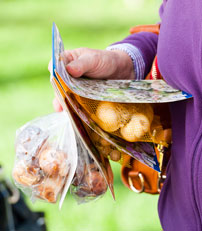 http://www.botanicgardens.org/sites/default/files/fpbs_catalog.pdf
The sale will run on Friday the 19th from 8 a.m. to 5 p.m. and will run from 8 a.m. to 3 p.m. on Saturday the 20th. Admission to the sale is free and members will receive a special 10% discount on all purchases. The sale will be held in The West Terrace of the gardens. This area is most easily accessed from the North parking lot.
Contact Designscapes Colorado at info@designscapes.org for more information.