As Featured in Colorado Homes & Lifestyles: Your 2020 Landscape Design Resolution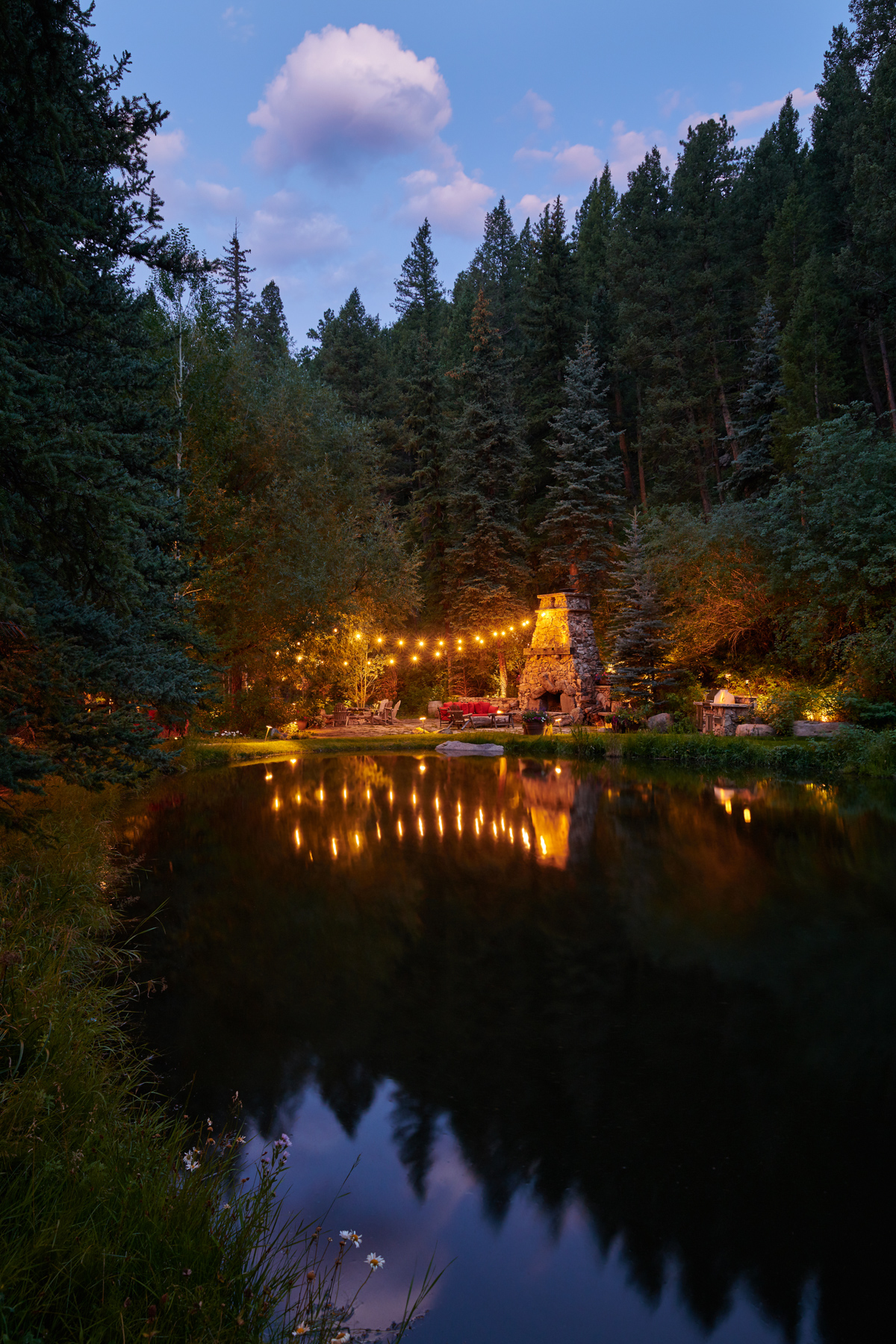 Avoid having a landscape panic attack this spring by reading Designscapes Colorado's
CH&L Insider
feature. Our Owner and Landscape Architect, Phil Steinhauer and Marketing Coordinator, Marissa Cooper contributed to the newsletter speaking on
5 reasons to plan your landscape design and get it contracted during Colorado's winter months.
Planning your landscape now has many benefits,
including:
1. It will give you plenty of time to work through the design with one of our landscape architects or designers.
2. Our designers' and architects' workloads and schedules are more flexible during this time.
3. There will be a greater availability of stock.
4. You'll enjoy the process (instead of being rushed by the seasons).
5. You'll get to start the installation process sooner.
So,
check out our feature,
save your inspiration photos from
Houzz,
Pinterest
, and
Colorado Homes & lifestyles,
and
lets get started on your project.
Colorado Homes & Lifestyles is a premier home design publication in Colorado that bring the best new products for your home, tips from design pros, news from your favorite shops and showrooms, and coverage of the state's most beautiful homes.