April is lawn care month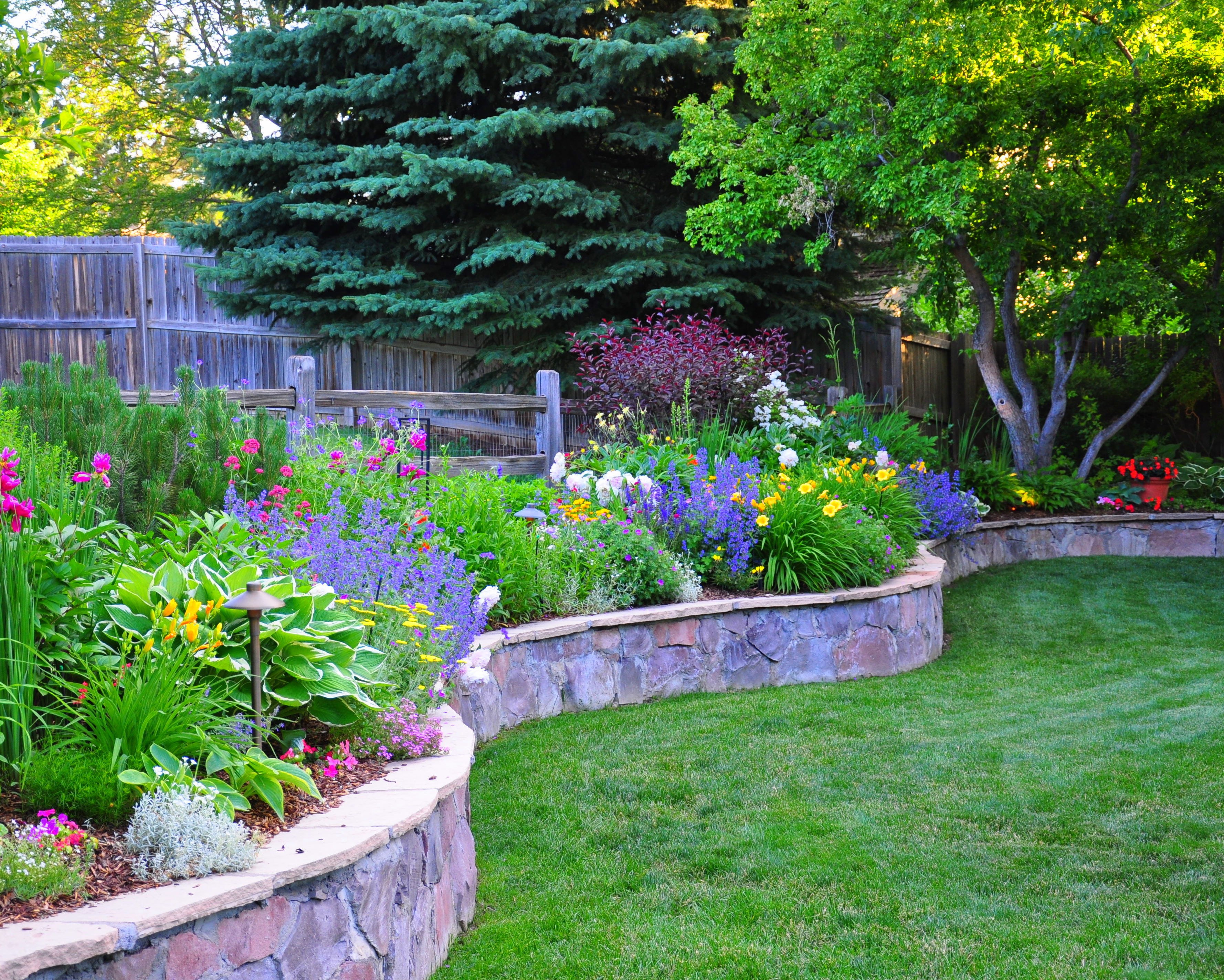 Want a beautiful lawn? Start your landscape off right this spring. Proper maintenance will keep your personal green space in tip-top shape for relaxing or entertaining.
Consider grass cycling. Allowing grass clippings to remain on the lawn helps return nitrogen and nutrients to the soil.
Water wisely. Provide your lawn a cycle-and-soak watering every few days, not daily. Watering your lawn too frequently often leads to shallow root growth.
Control weeds. April is the ideal time to get in front of weed control. Weeds can dominate lawns, so taking proper care now will help keep weeds at bay.
Maintain your mower. It is important to keep your mower blades sharp. When left dull, blades are ineffective and can damage your lawn.
Fertilize your lawn. Adequate fertilizer provides proper nutrients that are critical for a healthy lawn. It is best to work with a lawn care professional to select the best product for your lawn.
Please email our team at info@designscapes.org for more information on how we can keep your lawn green this season.