A Grand Opening at Escalante-Biggs Academy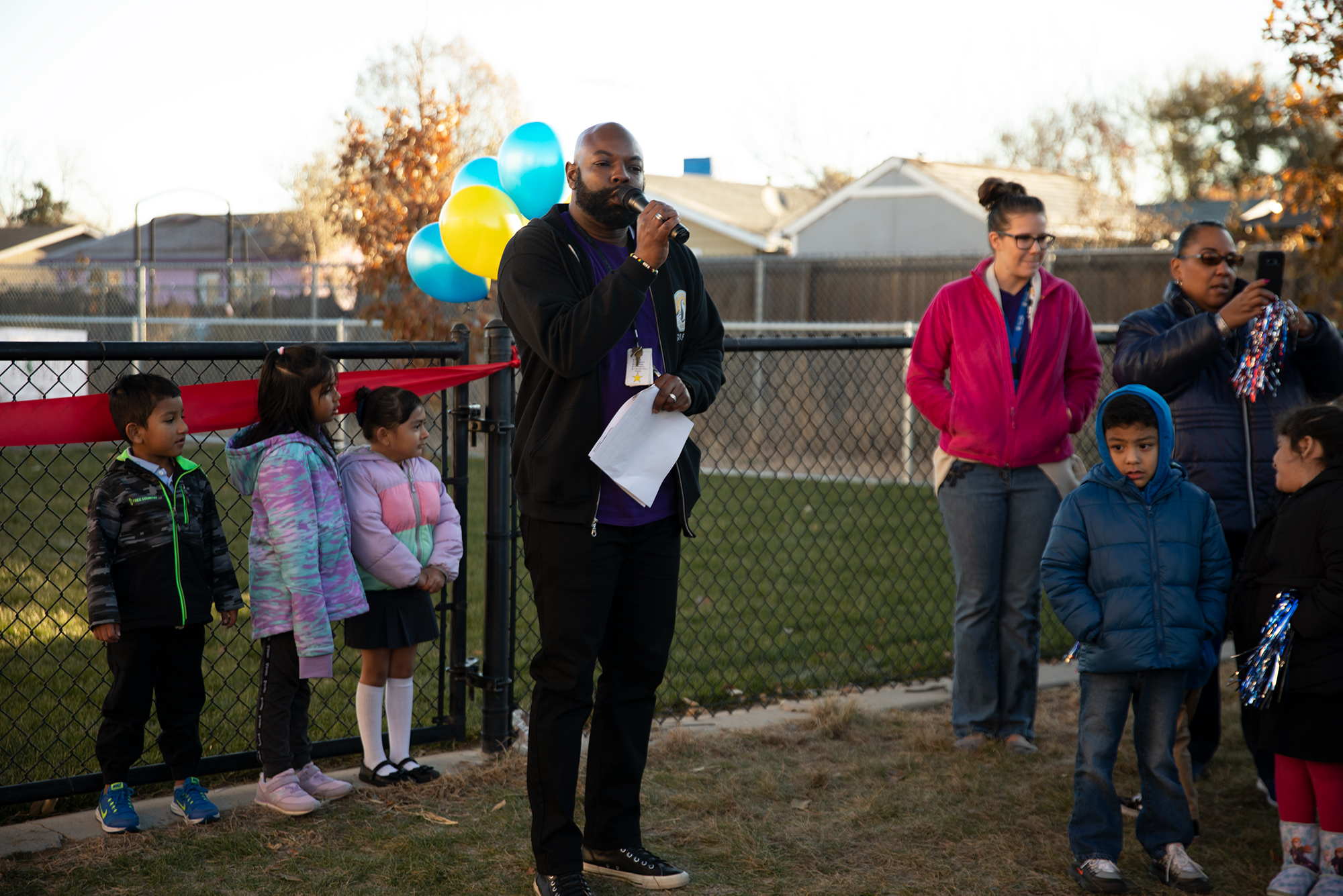 Photo: Principal of Escalante-Biggs Academy speaking at the Ribbon-cutting ceremony.

Partnering with Flow Design and Denver Public Schools, on Friday, October 25th, our Commercial Construction Team celebrated the grand opening of the play field they installed at Escalante-Biggs Academy. The goal of the bond project was to renovate an existing native seed area on the north side of the school into a new Early Childhood Education (ECE) mixed-use area. The play field is a safe place for students to exercise as it features a large turf area, shade shelter and picnic tables for students to retreat to take a breather. .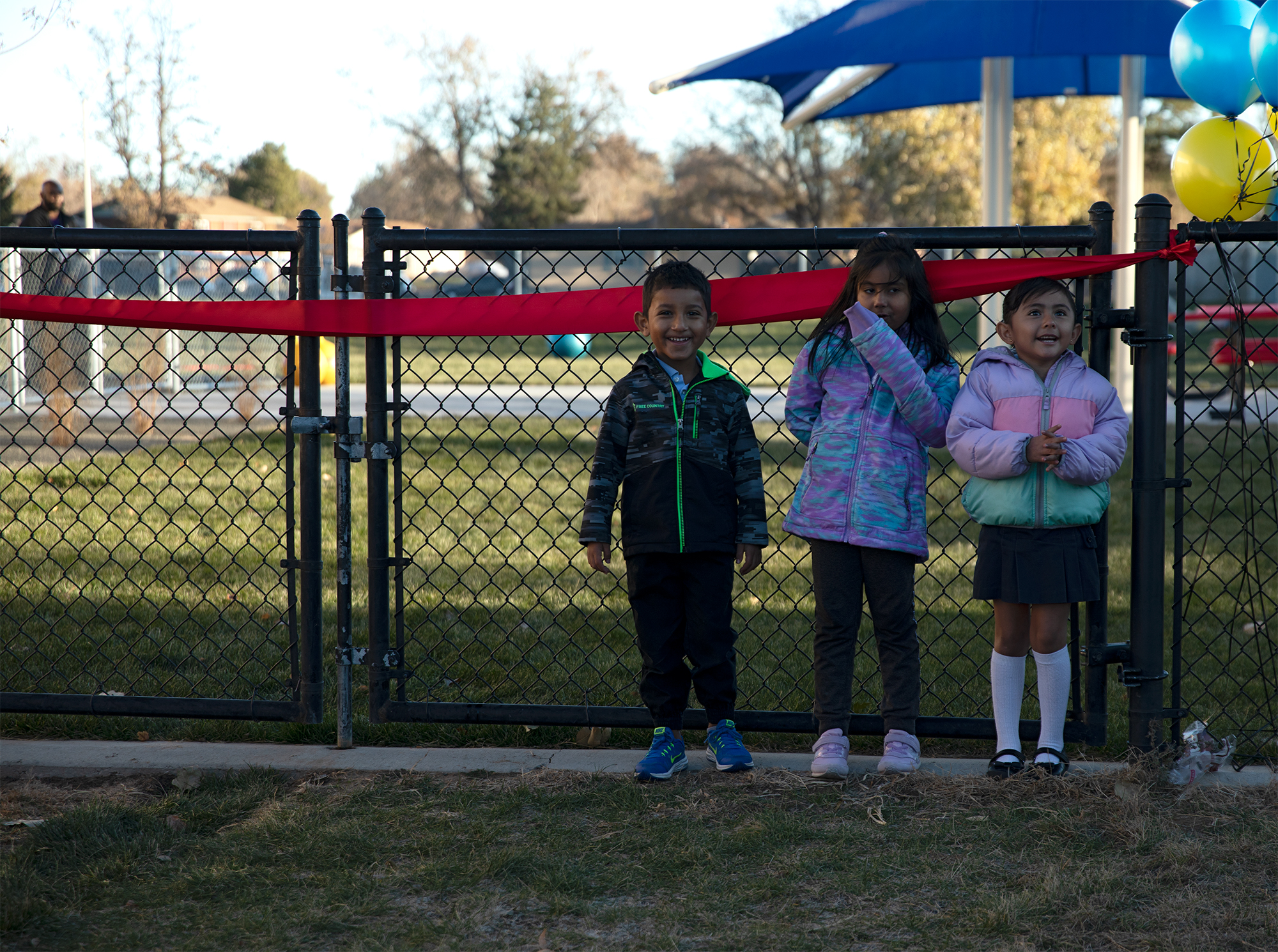 Photo: Students at Escalante-Biggs Academy eagerly wait to enter the new play field.

Students of the academy were excited to break in the play field with their family, teachers and other community members. Denver Public Schools Board Representative, Jennifer Bacon also joined the grand opening.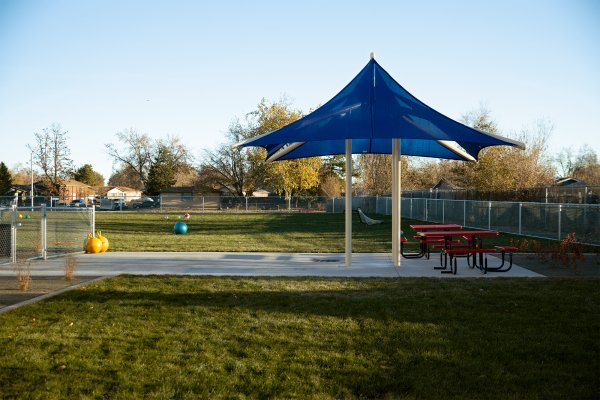 Photo: The new play field at Escalante-Biggs Academy.