4 things you should do to prepare for Denver's temperature shift on Tuesday, September 8
Denver's weather officials are calling for an extreme weather shift starting Tuesday, September 8.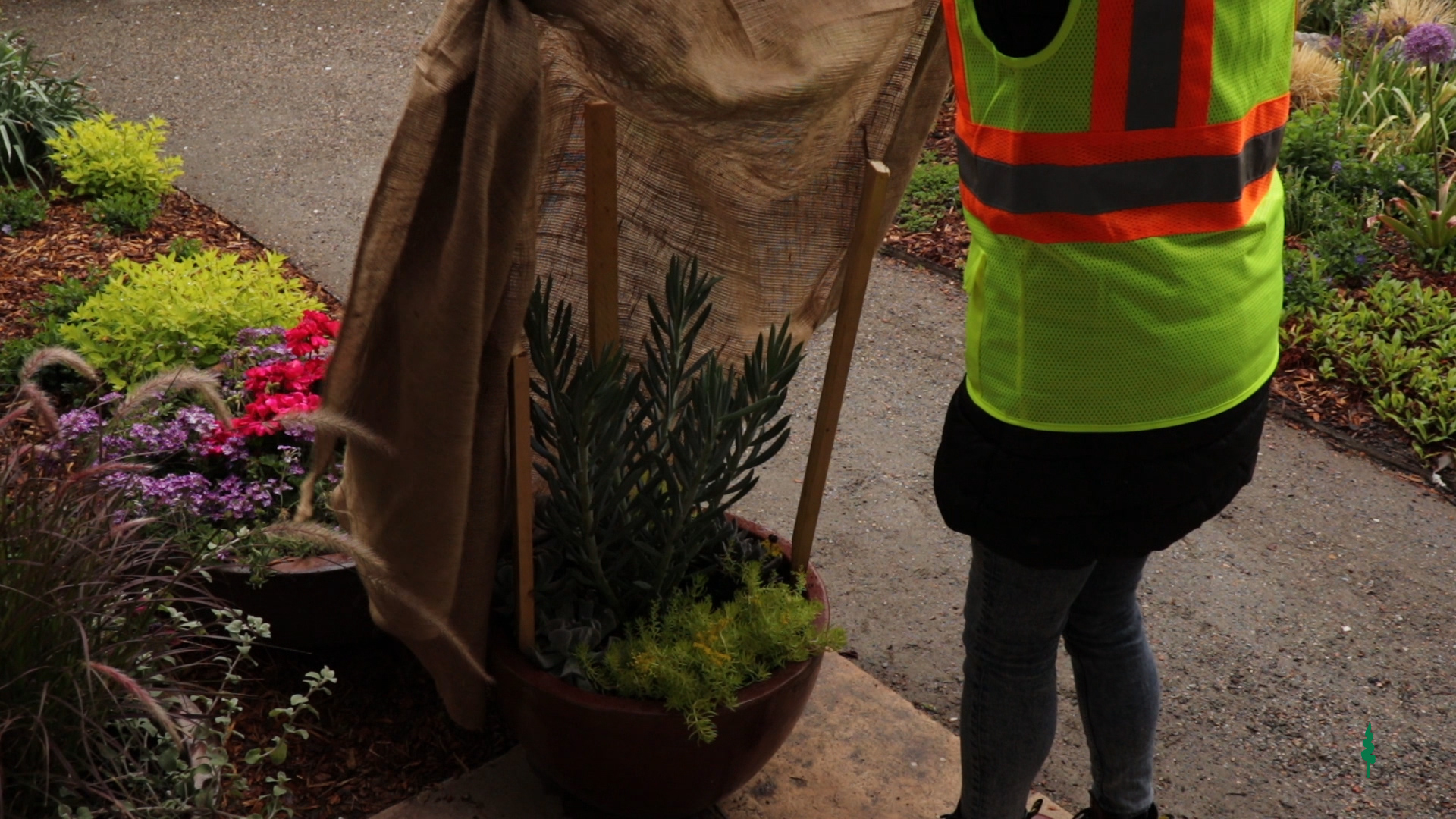 In some areas, lows are expected to be in the upper 20's. This 60 degree temperature shift in a 24 hour period will sadly, damage your plants. Not to worry.
Here are 4 things you should do to prepare your landscape for Denver's temperature shift.
1. Cover annuals, perennials, and flowering shrubs.
Most annuals are frost sensitive and will endure severe or fatal damage if they are not covered or brought indoors. To protect your plants, use an old linen sheet, burlap or trash bags to cover the plantings. Use stakes to prop up the covering. Perennials and flowering shrubs should also be covered to extend their blooming period.
To see how to cover your annuals, perennials and flowering shrubs, watch this.

2. Shake tree branches and shrubs if it snows
Most trees and shrubs will be able to handle the temperature shift by going into early dormancy, which means leaves will drop early. Unfortunately, this will affect fall color. If there is snow, to prevent tree or shrub damage, shake tree branches. This is especially important because the trees are in full leaf and even a small amount of snow can cause damage.
3.Turn off and protect your irrigation system
We suggest that at a minimum you should turn off your irrigation system from Tuesday to Thursday. Cover your backflow with insulation or a towel with a plastic cover to protect it from freezing. You can visit your local
Home Depot
for a
backflow covering
. When temperatures fall into the 20 degree range for multiple day in a row, we suggest that you drain your system.
Watch the video below for guidance.
*Your system is not ready to be shut off for the season though. This is an abnormal weather event.*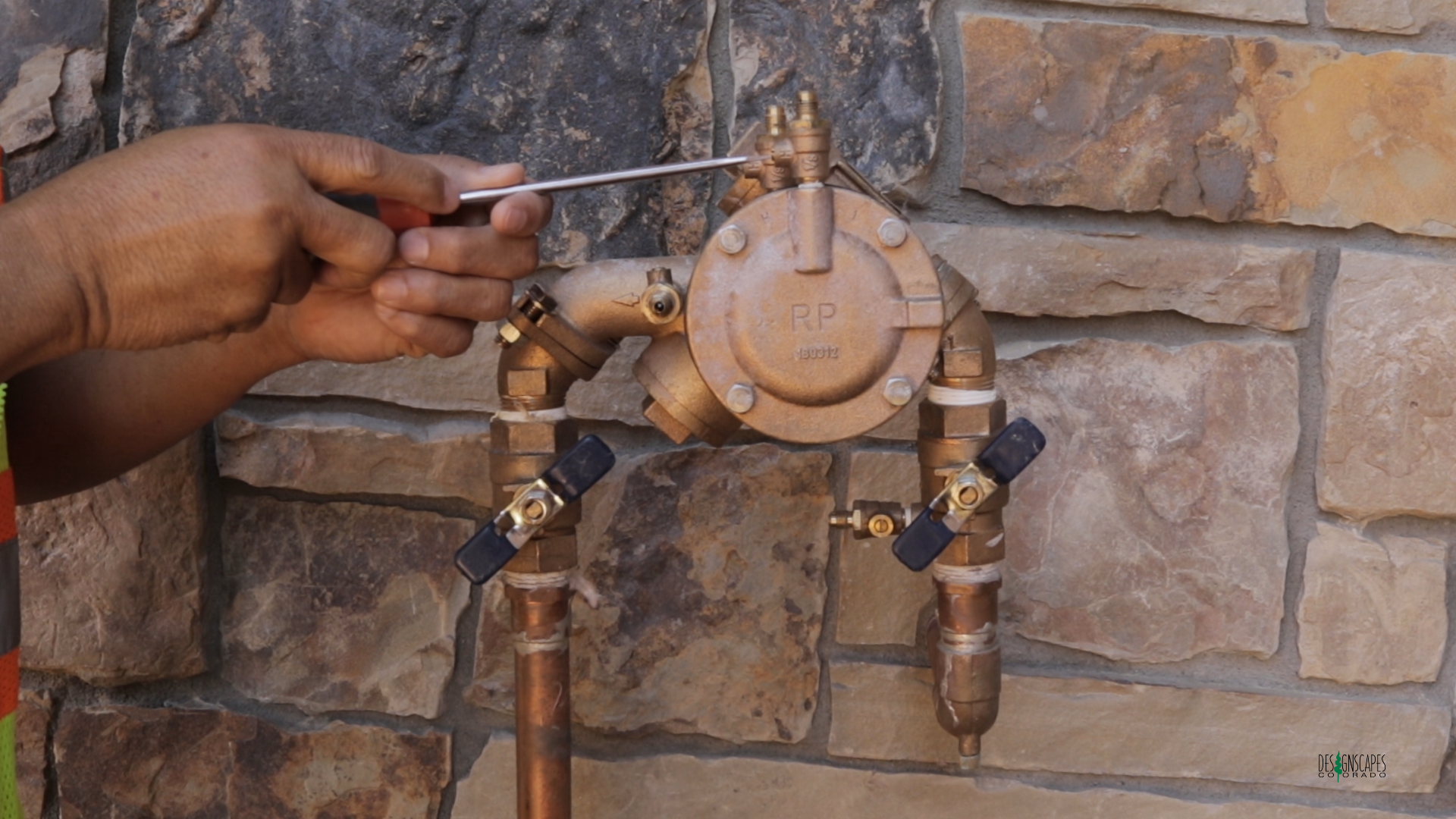 This weather shift is a little earlier than normal, but with Colorado's unpredictable weather changes, it is no unusual.