3 Ways We Can Save You Money (And Water) On Your Irrigation
In order to maintain a healthy landscape here in the hot and dry climate of Denver, Colorado, it is an absolute necessity to irrigate. There are many forms of irrigation, ranging from using a hose that you move around your property, to having a professional irrigation system.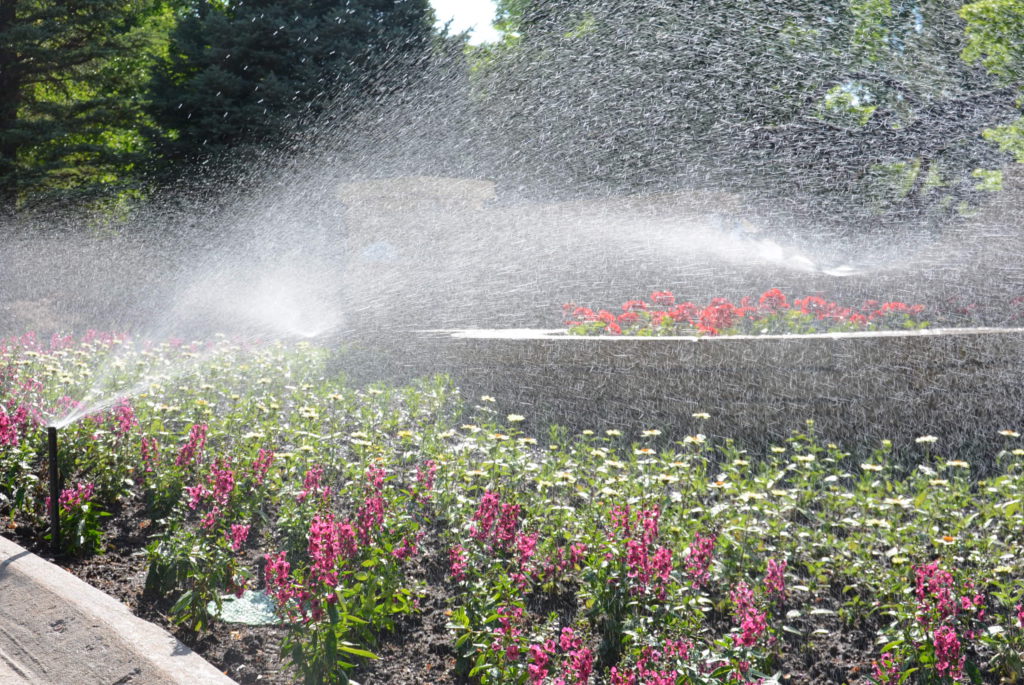 Every irrigation system is unique to the property it is installed on, and it is important to understand the in's and out's of how your irrigation system impacts your landscape, and ultimately, your bottom line.
Saving money on your irrigation system is made easy through the help of a trained landscape professional. Let's see how.
Adjustments
We have all seen it. The sprinkler that is spraying all over a concrete walkway. A drip irrigation emitter that looks more like a water fountain. A broken pipe pouring out a geyser of water.
Unfortunately, irrigation systems break, and go out of adjustment.
Over time, even the perfect irrigation system goes out of adjustment. This can happen for a variety of reasons, whether a lawn mower twists a sprinkler the wrong way, a head malfunctions, or Fido takes one too many bites out of your drip irrigation.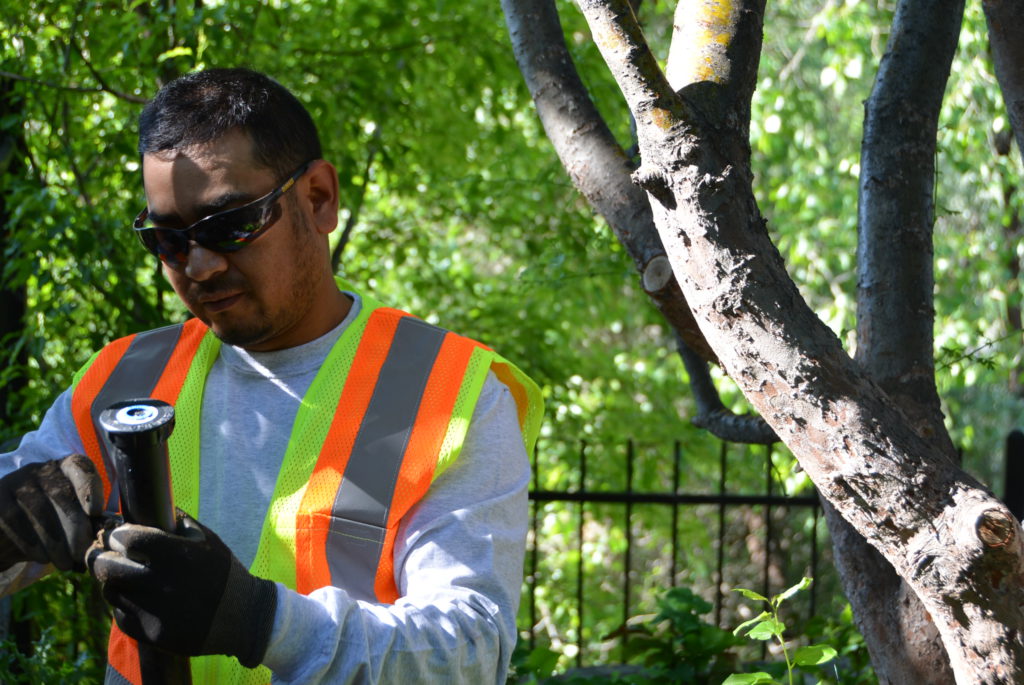 Anything can happen, and regular inspections of your irrigation system are an absolute necessity to maintain proper water coverage and accuracy.
A landscape contractor knows the best way to help improve the accuracy of your system, minimizing water loss and saving you money.
Controllers
Just like in most areas of our life, technology is making strides in improving efficiency. This couldn't be truer for landscape irrigation controllers, often referred to as "Clocks."
Newer clocks help eliminate the guess work out of watering your landscape, and take into account several factors that older clocks just can't.
With today's technology, you can connect your controller to local weather forecasts. You can have your own rain sensor on your property. You can even measure the temperature at your location. All of these factors go into how your controller calculates the correct amount of water to put down.
By upgrading your "clock", you can eliminate waste that is commonly found in older system controllers.
Retrofitting
Irrigation systems get old. Sprinkler systems become ineffective. Certain watering devices are too costly to maintain. This is where retrofitting comes into play.
Depending on how old your system is, you can make a great deal of water saving improvements just by replacing certain components of your system.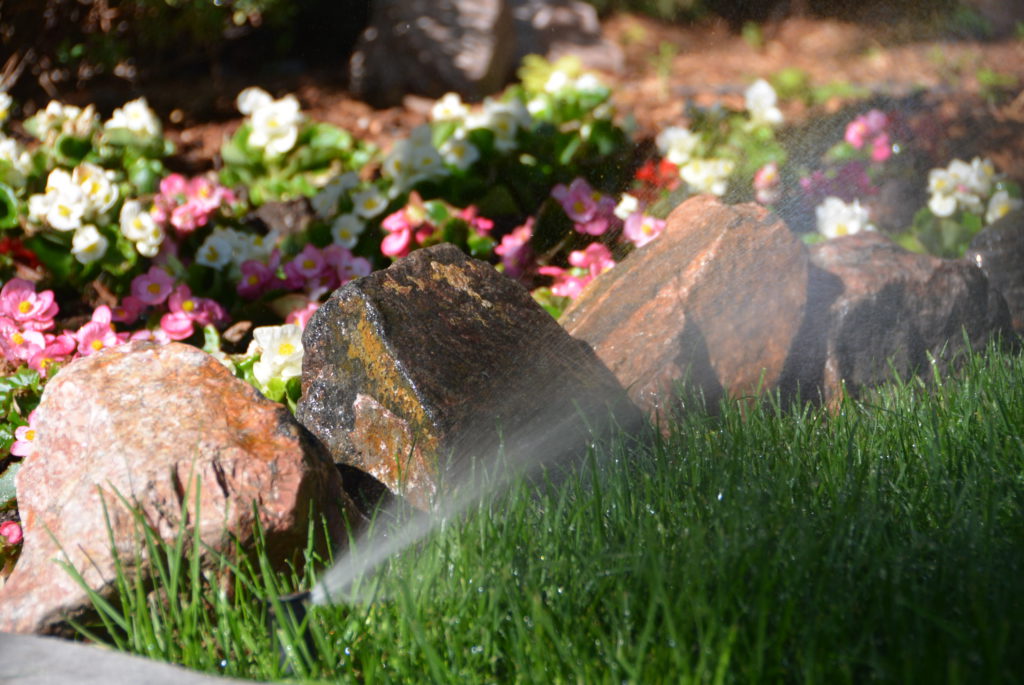 New and more efficient nozzles, heads, drip irrigation, and sprinklers have been developed in recent years. These components are relatively inexpensive to replace  rather than replacing an entire system.
By improving certain components of your irrigation system, you can save money, and water in the long run. 
To schedule a consultation to see how Designscapes Colorado can save you water, and money on your system, call (303) 721-9003, or email us at info@designscapes.org