3 Custom Living Mother's Day Gift Ideas 2020
A living gift is a great idea for Mother's Day. Whether she lives in an apartment or a house with a big yard, there is a plant for every Mom. We've got a few ideas for celebrating Mom with plants!
Let It Hang
Hanging baskets can brighten up a porch, balcony, or sunny window. Many garden centers offer a variety of sizes and color combinations, so you're sure to find something that fits Mom's style. They can be moved easily so she can bring them indoors if there is another late-spring frost.
Make your Own Arrangement
If you prefer to personalize, make your own container garden arrangement. In these days of social isolation, there are a number of video classes or tutorials online to help you choose plants that grow well together. Plan a container around your mother's favorite colors. plants, or make her an edible container garden that will provide food through the season.
You can even make your own flower arrangement with plants around your yard.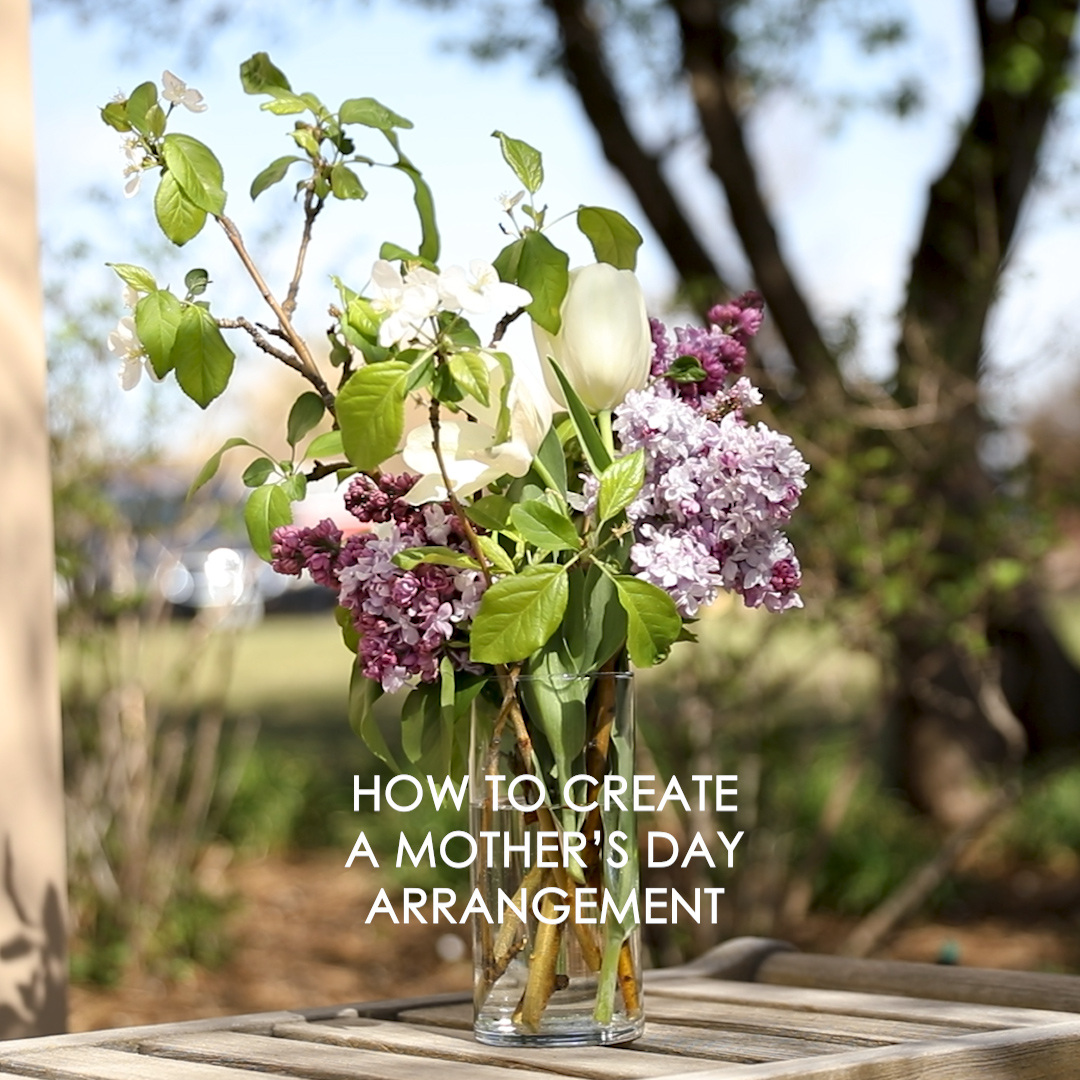 Plant a Mini Herb or Vegetable Garden
This is another living gift that keeps on giving. Try herbs like mint or lavender that make teas or a soothing bath mix. Spice it up with rosemary or thyme for her to put in her meals. You can even make a pasta sauce garden with tomatoes, basil, sweet peppers and onion.
*A Word of Caution*
The average last day of frost along the Front Range usually falls from May 10 to 15, so Mother's Day this year is still on the frost zone on the calendar. At higher elevations, the date of the last frost will be later, so watch the forecast. Remind Mom to keep delicate new plants indoors until the threat of frost has passed.
If you want to give Mom a living gift that will last well beyond Mother's Day, contact our team to design and install a cheerful flower bed, outdoor container garden, or some raised beds for home grown vegetables all season long.
This entry was posted in
DIY